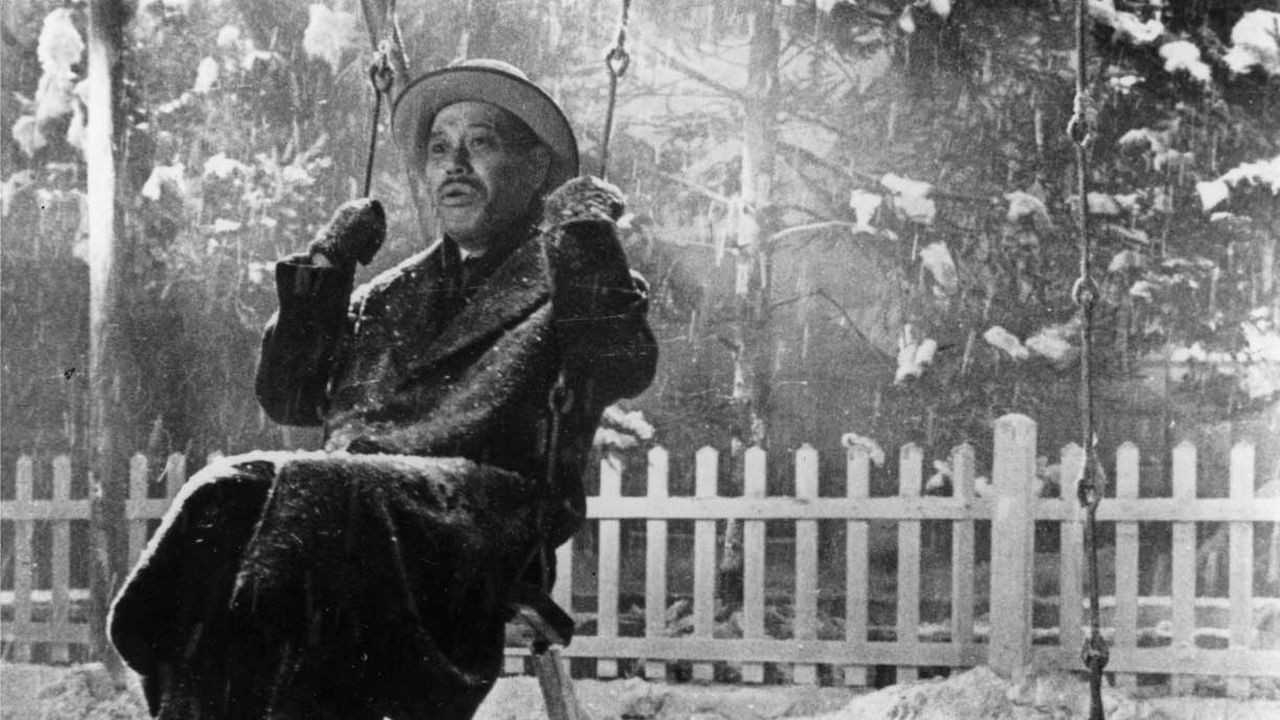 Podcast: Play in new window | Download
Subscribe: Apple Podcasts | RSS
ON THIS EPISODE WE ARE JOINED BY WRONG EVAN AND CARP TO TALK DREAMS, IKIRU, STRAY DOG, AND SEVEN SAMURAI!!!
Hey there dudes and, if we are lucky, WOMEN! (Dudettes is so demeaning!) Welcome to another healthy and robust edition of CINEPUNX! On this episode we are joined by FAM Evan and Carp. A brief perusal of our past episodes will reveal these two dudes to be long time members of the extended Cinepunx family. We asked the dudes to join us for a discussion of the films of AKIRA KUROSAWA. There are some minor sound issues, discussed more fully below.
Now you look here, we KNOW that we are, by no means, experts on Kurosawa films, or Japanese films in general for that matter. I hope our discussion reflects the humility we feel when it comes to movies, and functions for you all simply as a fun invitation to a conversation. We focus on four films in particular that we each love:
DREAMS
STRAY DOG
IKIRU
SEVEN SAMURAI
These are not some sort of master list, but simply the ones we happen to love. There are so many amazing films in Kurosawa's filmography, you should come up with your own favorites and let us know about it. Big Thanks to the dudes for coming out for this episode, I make fun but they were really a great asset to our discussion. We talk about a lot of bands and shows and film events I should link you too, but luckily google exists so I can be lazy!
This episode features music by FURY and by ANGEL DU$T, both bands are sick so throw them some love!
SOUND NOTES:
So basically, I fucked this episode up sound wise. I spent some time discussing the issue with new friend of the show Steven DeGennaro, who besides being the director of new horror sensation FOUND FOOTAGE 3D also worked in sound mixing for like 25 years and long story short, I turned up what i should have turned down and turned down what I should have turned up. Human error basically, which is good news cause we cannot possibly afford new equipment right now, but bad news cause this episode is not our best sound wise. With his advice though I am more than confident the problem will not persist into the future. THANKS STEVEN!!
Ok so as always
SUBSCRIBE
RATE
REVIEW
DOWNLOAD DOWNLOAD DOWNLOAD!!!
We are always looking for friends, collaborators, promoters, potential sponsors, guests, and contributors! So shoot us an email, or hit us on facebook or twitter!!