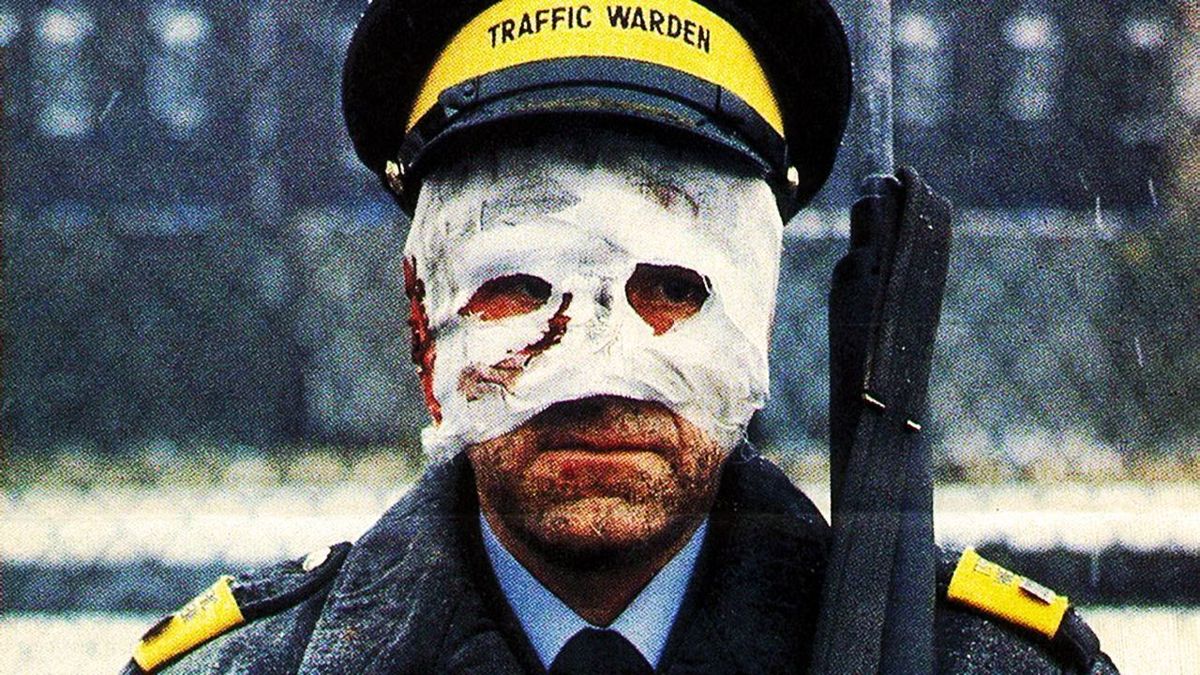 Podcast: Play in new window | Download
Subscribe: Apple Podcasts | RSS
GATHER YOUR FAMILY AND FRIENDS AND HEAD TO THE CELLAR, A BRAND NEW EPISODE OF CINEPUNX IS IN THE SKIES!!
The most harrowing film podcast of the 21st century is back, this time with a delightful and upbeat episode featuring everyone's favorite punk, Evan Vellela!
Evan, being the ray of sunshine he is, chose two truly heartwarming stories of Nuclear Annihilation: The Day After (83) & Threads (84)
The fact that these are two of the most depressing films we have ever seen doesn't stop us from having a great time talking about them!
Evan chose a DESTRUCT song and a DECOMP song for the episode, and I think both bands rip and you should check them out if you haven't!
We discuss our usual WACK and ON TRACK gimmick, not much to link from that but if you have any questions do not hesitate to hit us up. Thanks to Evan for being the homie for a long time and also being a great guest!
You already know this but just a reminder that we appreciate you so so much!
Thanks for listening, spend some time checking out our Patreon, and of course check out the family of shows available at Cinepunx.com.
LEHIGH VALLEY APPAREL CREATIONS
ESSEX COFFE ROASTERS -(enter code CINEPUNX for 10% off)
ROUGH/CUT FAN CLUB MAKING THE GREATEST SHIRTS TO EVER EXIST FUCK