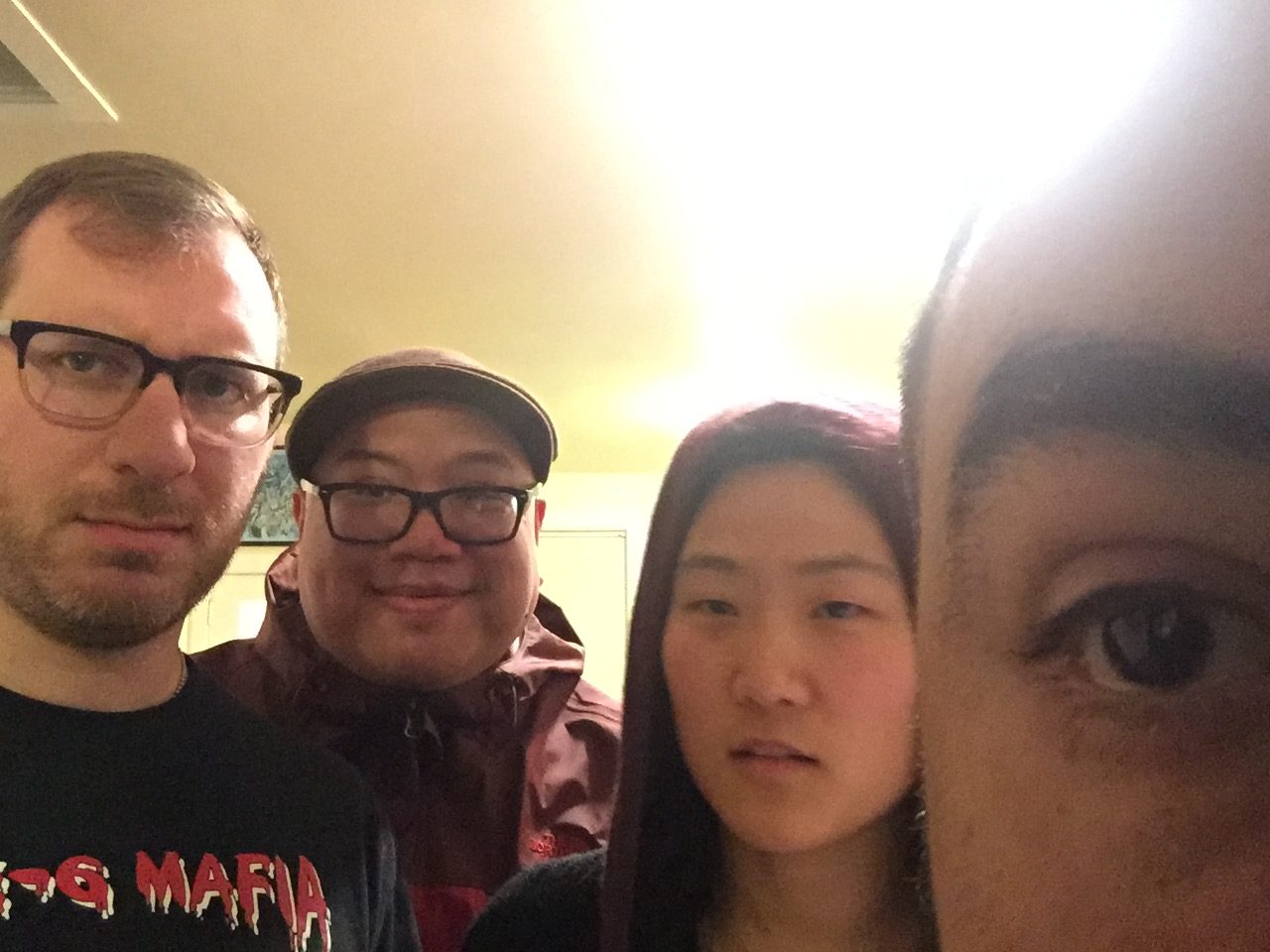 Podcast: Play in new window | Download
Subscribe: Apple Podcasts | RSS
OH, HELLO THERE YOU FAIR CINEPUNX!
Liam here. Hey, how you doin? I am sick. So, you know, cut me some slack.
We have been talking about doing this "Asian Extreme Cinema" episode with our good dude Evan for quite some time. Finally got it done.
The same night we recorded, Grace Kim was in town. Grace has been there for this podcast, and specifically for Josh and I since day one. She is a super talented tailor. If you are doing a real ass movie or tv show, you should hire her. She has worked with Rihanna so come correct or else.
The music on this episode was chosen by Grace and Evan, so if you don't like it, tell them. The first song is CARNIVORE and the second is FAT NUTS. Like I said, hit them up if you got a problem.
After we do our usual gimmick of "WACK AND ON TRACK", and Grace shares what I think is a relatively insightful theory on the completely over the top hate of that band TURNSTILE, we dive into a discussion of two seminal films in the Asian Extreme explosion in this county, SUICIDE CLUB and 2LDK. I feel like we had a lot more to say about SUICIDE CLUB than we did about 2LDK but it was still a solid conversation.
Please tell your people about us. We don't advertise yet, so the only way folks will know we exist is if you tell them.
RATE REVIEW AND SUBSCRIBE
Thanks to Evan  and Grace for being pure magic. Thanks to LEHIGH VALLEY APPAREL CREATIONS for their support.
Check out our patreon.
peace