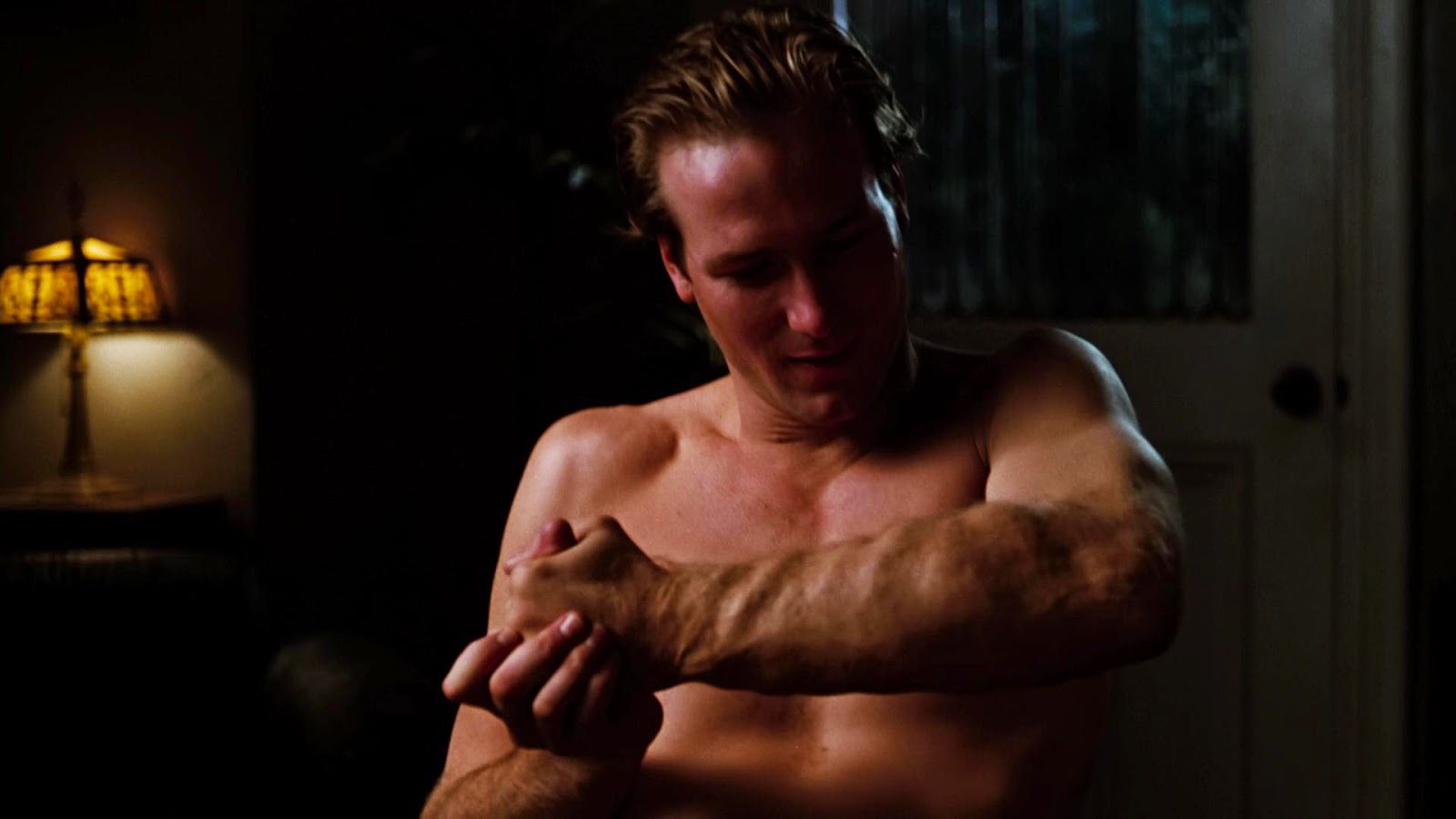 Podcast: Play in new window | Download
Subscribe: Apple Podcasts | RSS
AT THIS POINT WE ARE OUT OF CONTROL OVER HERE!
Can you believe we have another episode of your absolute FAVORITE film podcast ready to go this soon from our last one? Insane right? Keep this up and we will start giving all those big name podcasts a run for their money! WATCH OUT ROGAN WE ARE COMING FOR YOU YAH JAG OFF!
Ok so, on this awesome episode we are joined by Joey Hernandez of the amazing band PORCUPINE 
PORCUPINE is one of our current favorite hardcore bands, and we are so stoked for them to be putting out new music soon!  Joey also does a solo electronic project called UNORTHODOX that you should check out.
On this episode Joey chose two mind bending Sci-Fi/ Horror films that were pretty important to him as a young film fan, Altered States and Under The Skin
I was very excited personally to discuss Altered States because on this very site I had ragged on it after seeing it at a horrorthon and having a not fun time watching it. Do I feel the same now? Spoiler: No that movie fucking rules.
We do our usual WACK AND ON TRACK gimmick but I don't think there is anything we need to link to other than the SPITE HOUSE record that our man Nick from NEW MORALITY ZINE is about to put out. In fact it basically is out now. 
Huge thanks to Joey for being a guest, please check out his projects, especially PORCUPINE, and you can get that new Midwest comp here which is a benefit for EVERY WOMAN'S PLACE.
Thanks for listening, spend some time checking out our Patreon, and of course check out the family of shows available at Cinepunx.com.
LEHIGH VALLEY APPAREL CREATIONS
ESSEX COFFE ROASTERS -(enter code CINEPUNX for 10% off)
ROUGH/CUT FAN CLUB MAKING THE GREATEST SHIRTS TO EVER EXIST FUCK