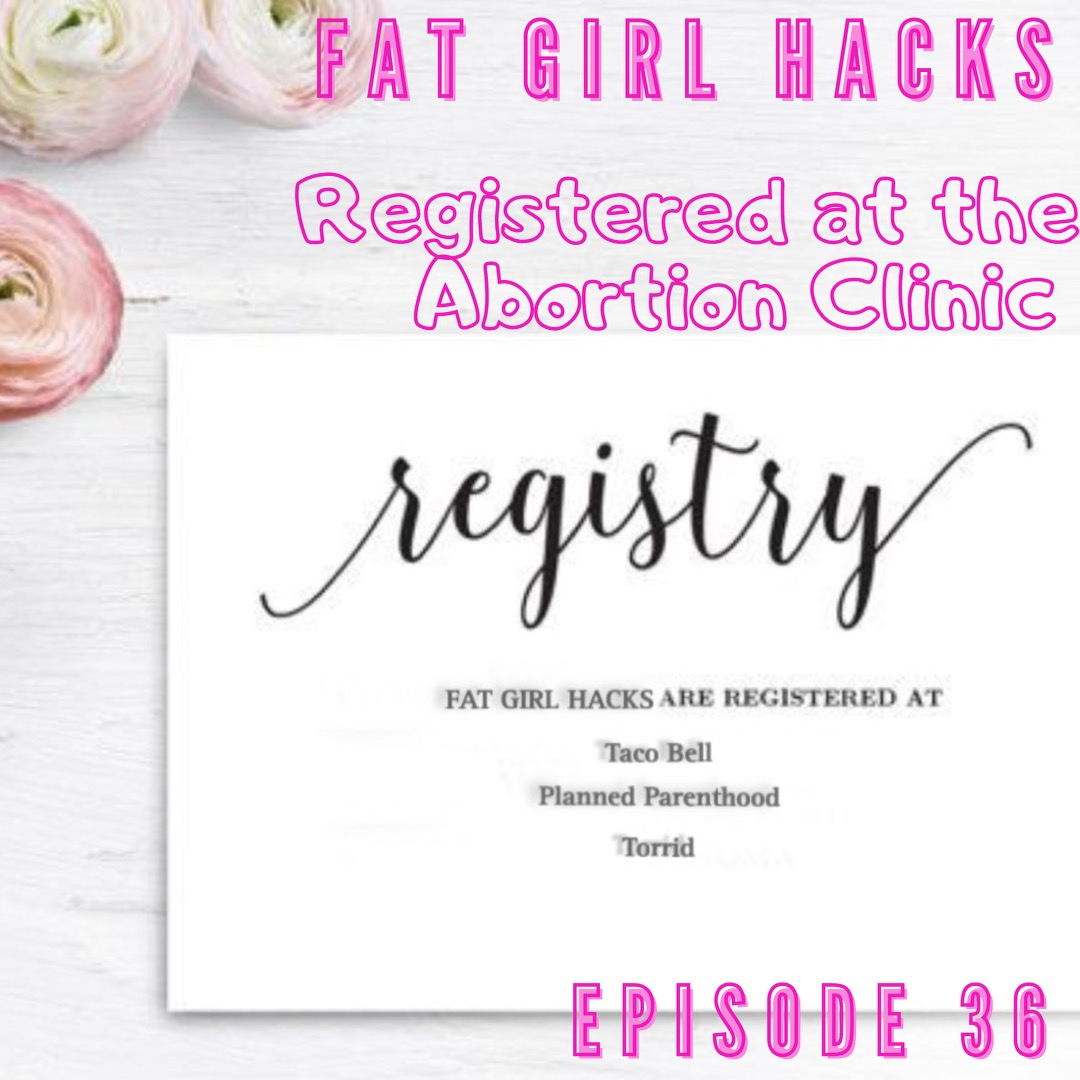 Podcast (fatgirlhacks): Play in new window | Download
Subscribe: Apple Podcasts | RSS
On this long awaited episode of Fat Girl Hacks….we talk about everything as always. There's the discussion of the use of weight loss drugs and how complicated it can be. We've lived through Fen-Phen and Olean, so we have some feelings.
Of course we laugh, Jaime doesn't mince words, Meghan forgets what she was talking about and Nina keeps us all in line (kinda).
We try to envision Grimace losing weight and fat or skinny, it seems like he's going to still have a hard time shopping for clothes. That's one long torso.
Stay tuned for our upcoming episode about our appearance on the 4-part docu-series, Thick Skin. It's been over a year in the making.