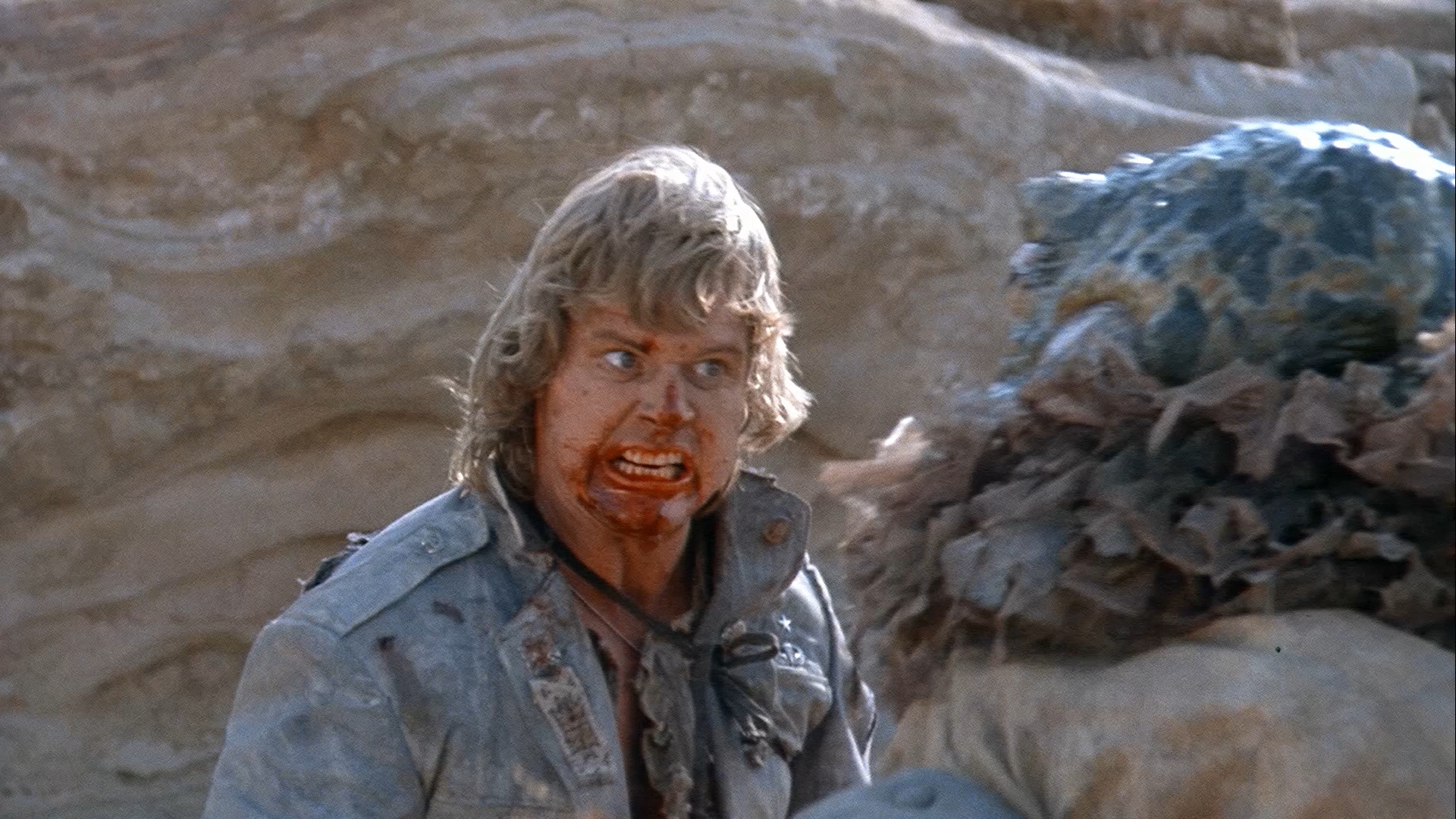 Podcast: Play in new window | Download
Subscribe: Apple Podcasts | RSS
PARADISE ALLEY! HELL COMES TO FROGTOWN! CHRIS REJECT OF LVAC AND LETS HANG OUT! IT'S OUR WRESTLING EPISODE!!
Hey friends and welcome to a spectacular new episode of Cinepunx! On this episode we are adjacent to the SPORT OF KINGS as we welcome punk, entrepreneur, scum bag, and mark Chris Reject to talk about to films he chose for either their direct or indirect relationships to wrestling! Why the focus on the biz? WELL
IN ORDER TO PROMOTE HIS AND MAHONING DRIVE IN'S REEL RUMBLE EVENT
More details below in these notes, but basically there is wrestling and then movies. It is some of the most fun you can imagine, and we love Chris and wanted to help him promote the event, WHICH WE WILL BE ATTENDING, WITH A TABLE, TO SELL SHIRTS AND SAY HI!
So we suffered through one terrible film and enjoyed one awesome one to get the word out.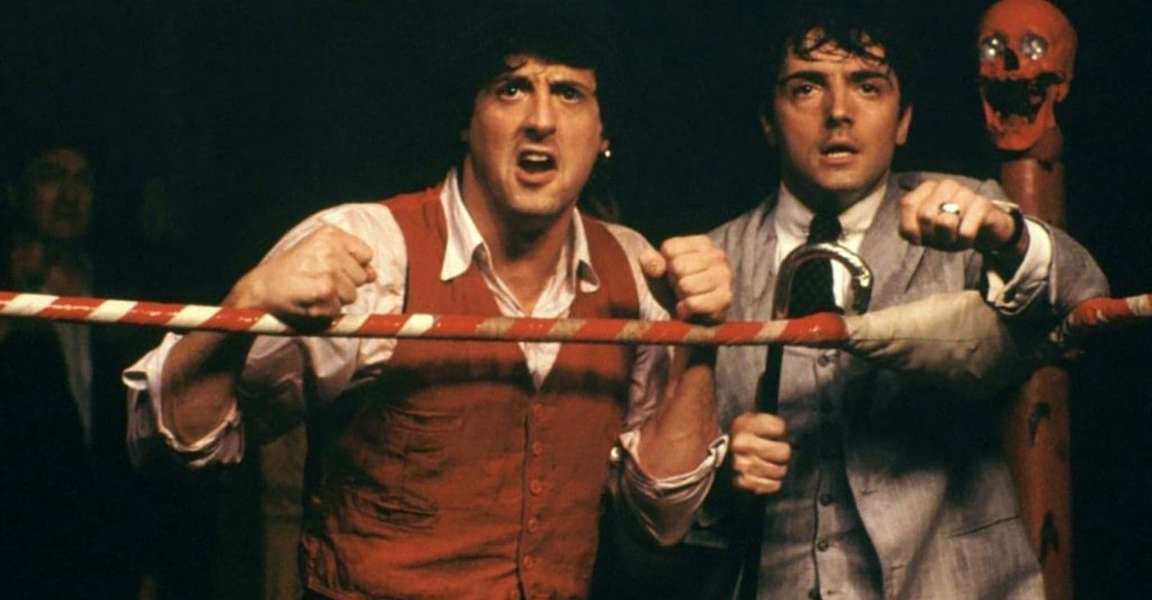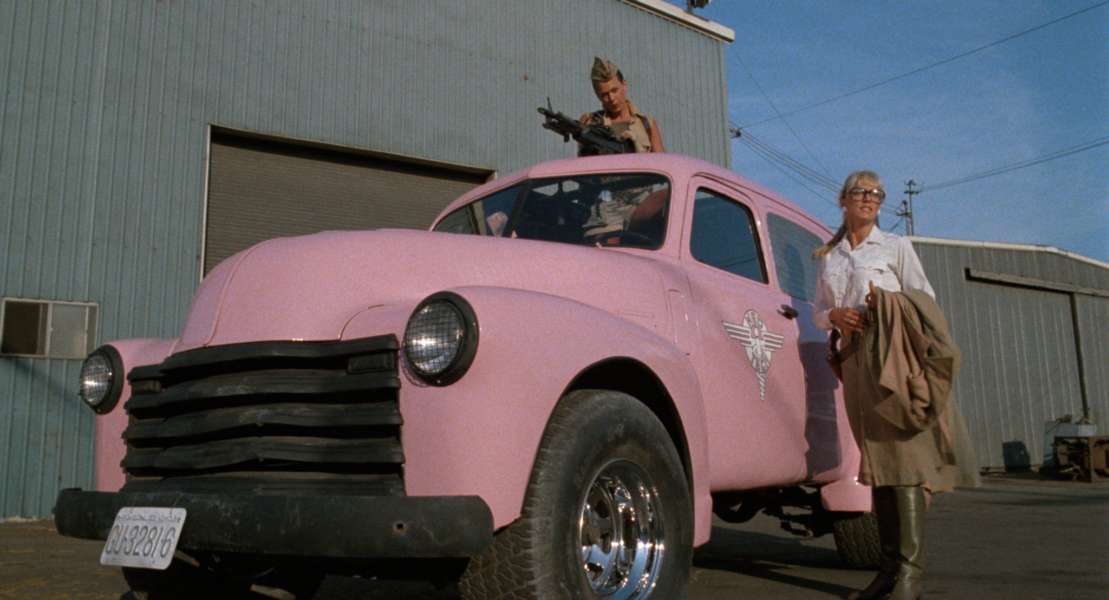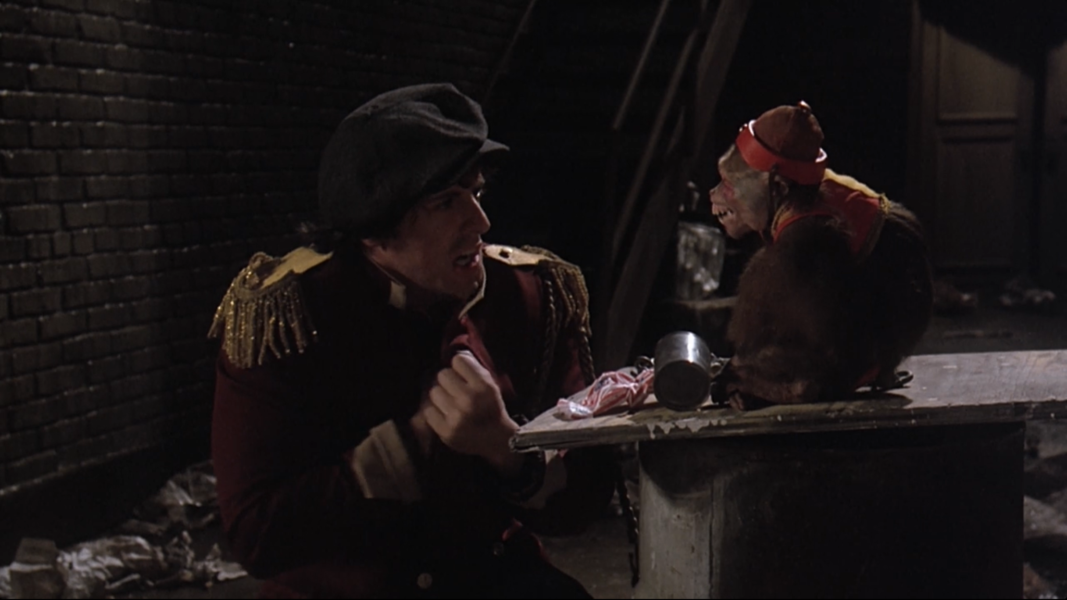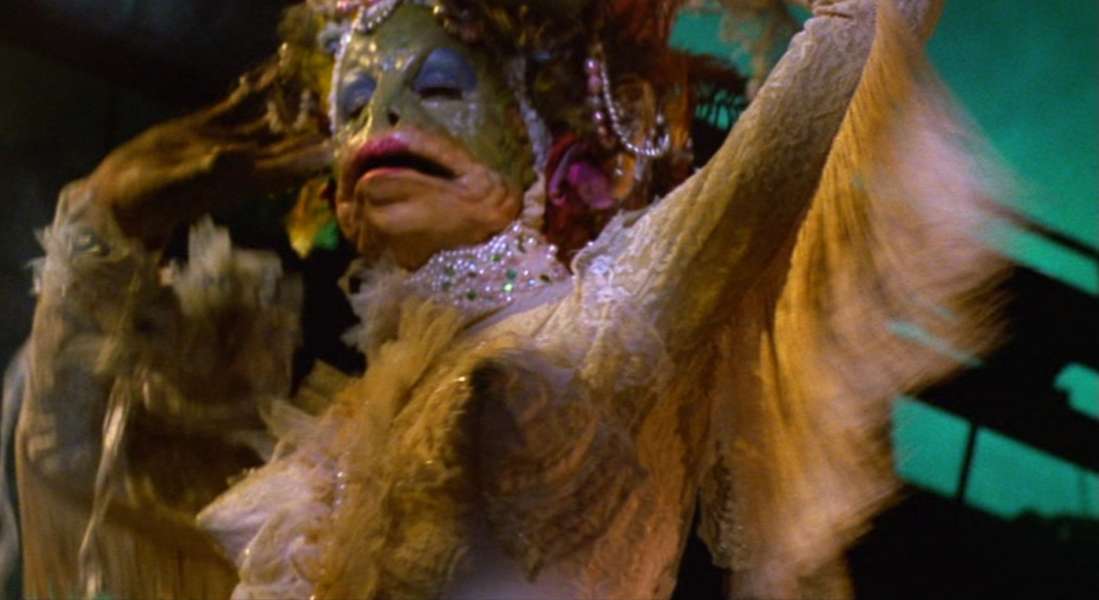 Chris, despite often being a real pain in the ass, is actually one of the best guests we have ever had. You hear us hype his screen printing business, LVAC every week! However, if you have not, you should also check out his record label, especially if you like emo or folk punk.
Yes, we do all our usual jawns, but as usual I am uninterested in supplying links.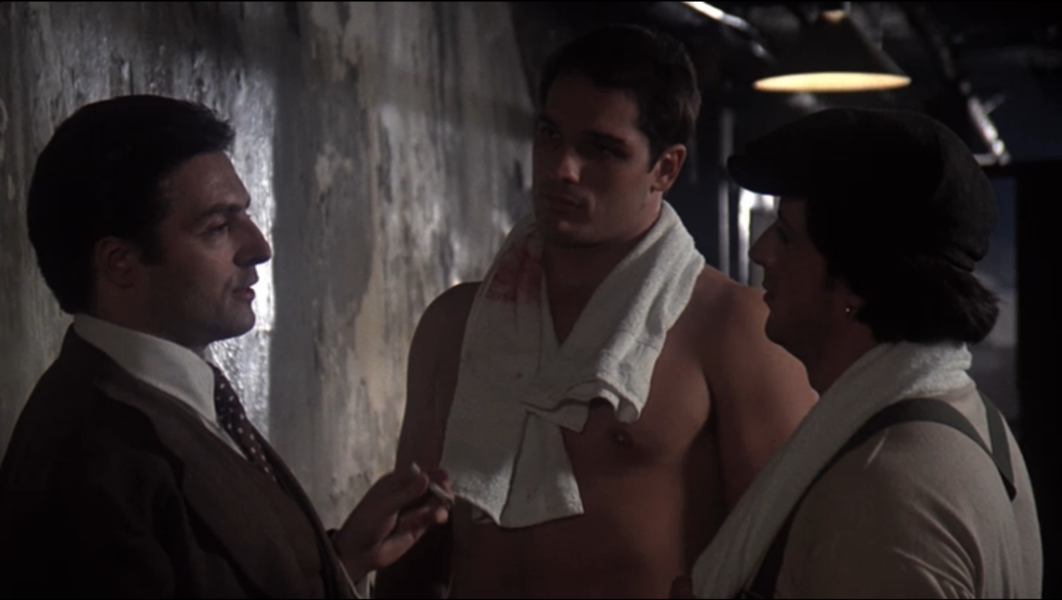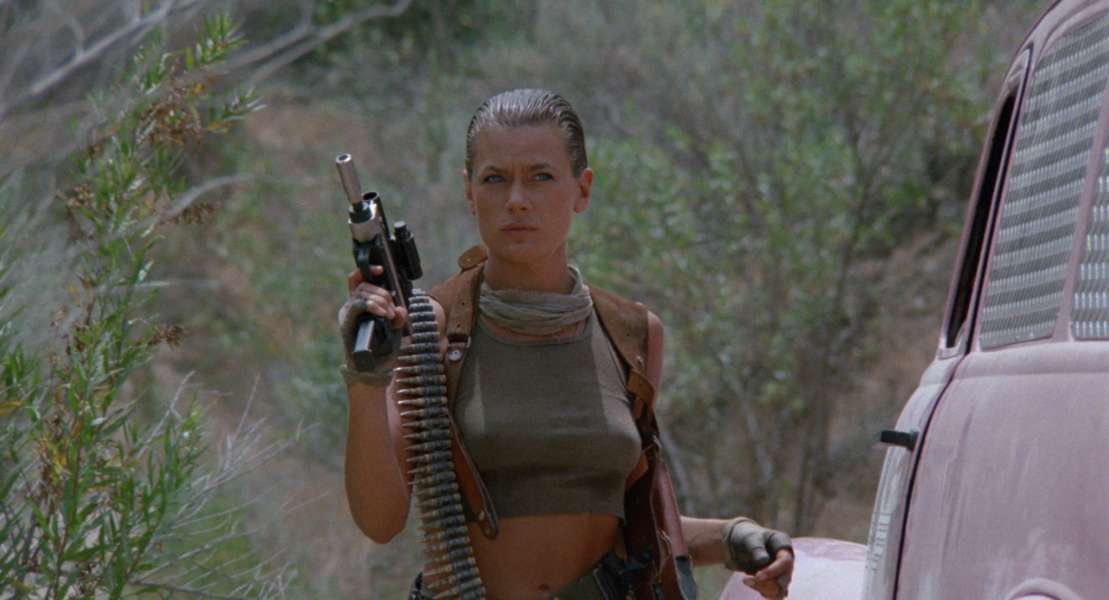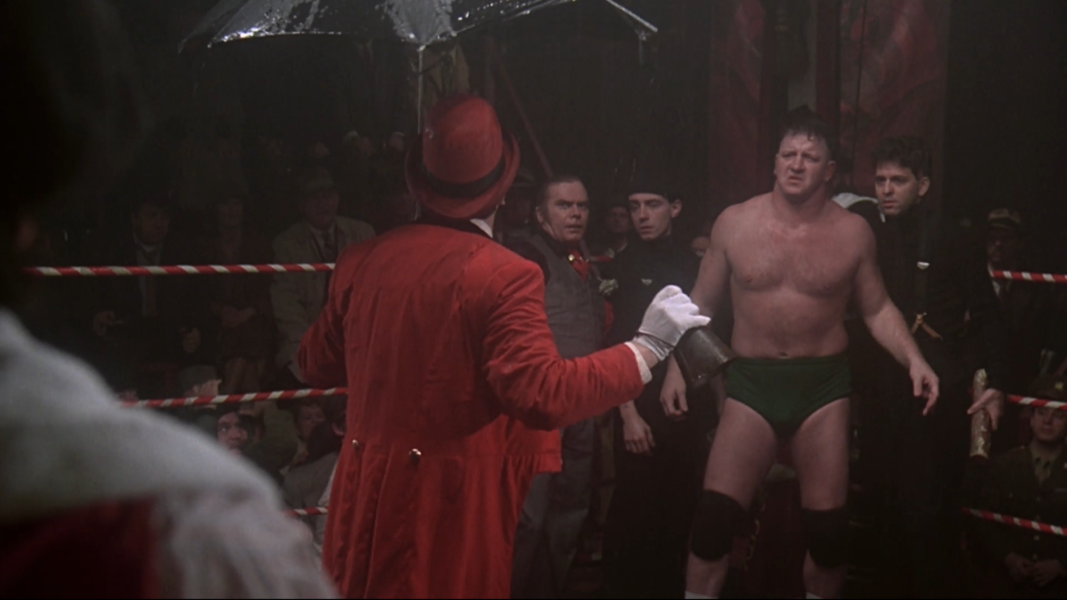 Here is the full info on the event:
Get Ready To Make History.. AGAIN!! And Let's Get Ready To Rumble!!!
On May 21st & 22nd, The Mahoning Drive-in Theater & LVAC Team Up to bring you 2 nights of all out WRESTLING Entertainment!!
REEL RUMBLE REDUX will feature LIVE WRESTLING Exhibitions Each Night!! That's Right.. We will have a squared circle set up under the Massive Mahoning Screen for some high flying family fun as the sun drops! See the areas best compete for Reel Rumble Glory;)
Be sure to stick around as we're bringing a TagTeam of Classic Films to follow. Plus Lots of Special Surprises/Added Bonuses from LVAC (including a FREE T-SHIRT with Online Purchase of both Fri+Sat Tix!).
Friday, May 21st: (gates at 6p. Bell at 6:30p)
•THEY LIVE (1988)
•?!?Secret 2nd Feature?!?
Saturday, May 22nd: (gates at 5p. Bell at 5:30p)
•BEYOND THE MAT (1999)
•MR. NANNY (1993) *digital*
As usual of course, stay safe, tell your friends, know we love you, and come back soon.
Thanks for listening, spend sometime checking out our Patreon, and of course check out the family of shows available at Cinepunx.com
LEHIGH VALLEY APPAREL CREATIONS
ESSEX COFFE ROASTERS -(enter code CINEPUNX for 10% off)
ROUGH/CUT FAN CLUB MAKING THE GREATEST SHIRTS TO EVER EXIST FUCK