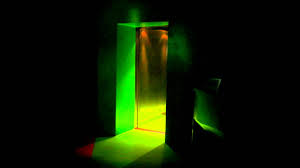 Podcast (weirdobscureunsafe): Play in new window | Download
Subscribe: RSS
In this episode, Jacob shares a creepy, disturbing, even horrifying urban legend: the elevator game!
If you have any weird stories of your own you would like us to read on the podcast, please send them along to [email protected]!
Welcome all and thanks for joining us through this journey into the weird! If you like what you hear, please subscribe wherever you consume your sweet, sweet podcast content and, if you fancy, give us a nice, little rating on iTunes!