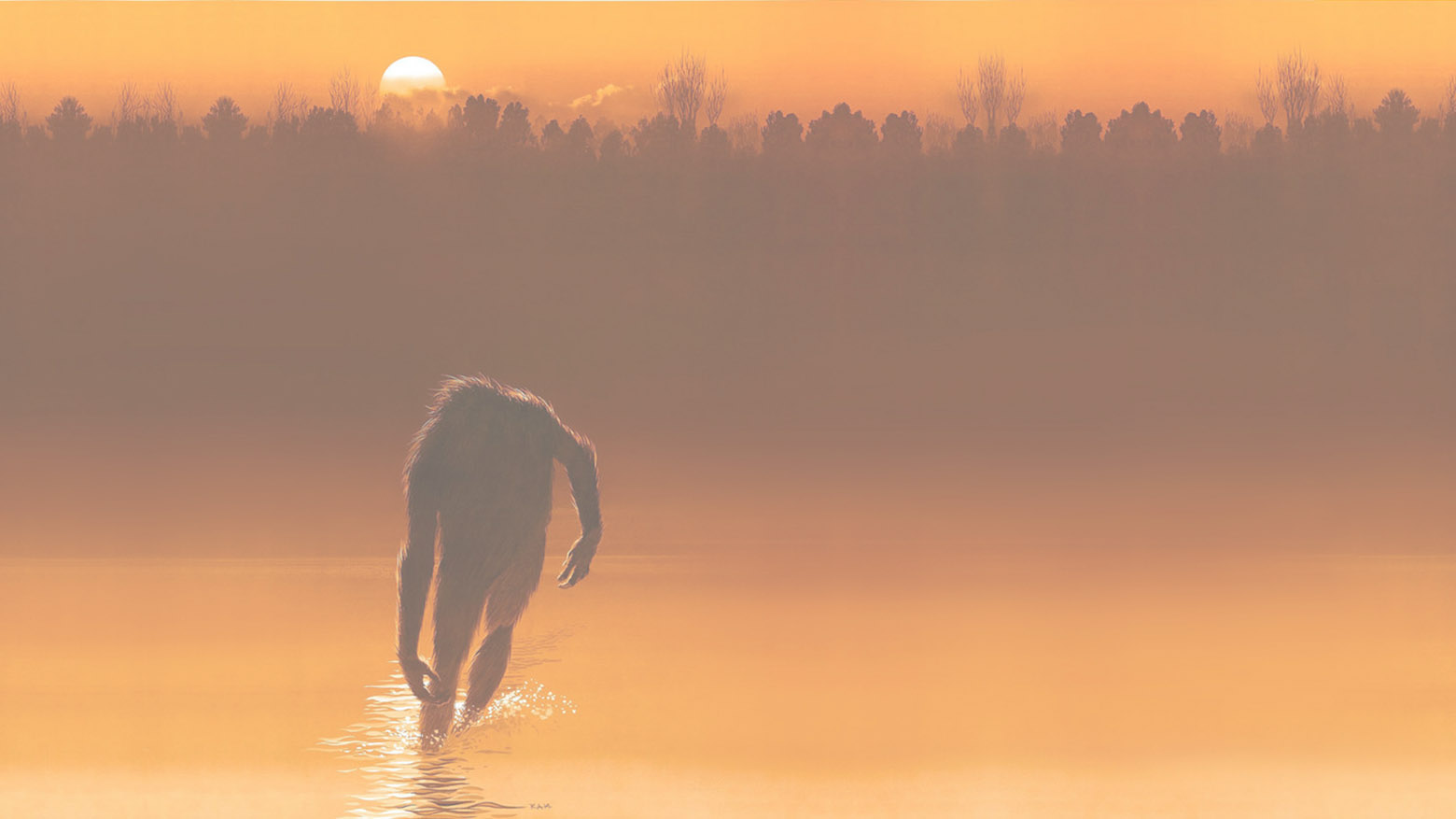 Podcast (horrorbusiness): Play in new window | Download
Subscribe: RSS
Greetings, and welcome back to Horror Business. We have one awesome episode in store for you guys. In this episode we're talking about 1972's The Legend Of Boggy Creek and 2004's Incident At Loch Ness.
First and foremost, we want to give a shoutout to our sponsors over at Lehigh Valley Apparel Creations, the premiere screen-printing company of the Lehigh Valley. Chris Reject and his merry band of miscreants are ready to work with you to bring to life your vision of a t-shirt for your business, band, project, or whatever else it is you need represented by a shirt, sweater, pin, or coozy. Head on over to www.xlvacx.com to check them out. Also, thank you to our Patreon subscribers. Your support means the world to us and we are eternally grateful for that support. Thanks!
We start by talking about what we've done involving horror recently. We talk about the new HBO series Lovecraft Country, and Justin talks about She Dies Tomorrow, We Summon The Darkness, Random Acts Of Violence, and Sputnik.
Up first is The Legend Of Boggy Creek. We both agree that the poster is somewhat iconic and arguably the best thing about the film. We largely disliked the film, and Liam talks about how it resembles a Disney nature film we used to watch in elementary school back in the '80s.
Justin gives a little bit of a background on the phenomenon of the Fouke Monster, the creature alleged to exist in the film.
Liam talks about how dreary the film is and how it looks like it takes place in a far different time period that it's supposed to. Justin talks about how it's painfully obvious the whole thing revolves around a hoax.
The entire film feels performative and boring, and even the Sasquatch attacks feel flat and uninteresting. The ADR and dubbing are horrible, and the film presents an uneven tone. We talk about the films presence in the DNA of modern found footage films, as well as kicking off the trend of Bigfoot themed horror films.
Up next is Incident At Loch Ness. The film feels a little too "winking and nodding" at the camera over the presence of Werner Herzog; Liam describes it as "loving the smell of its own shit". We talk about Herzog's self-awareness and how he is willing to lampoon himself.
We touch upon the film would make a great episode of Curb Your Enthusiasm, and how the filmmakers seem obsessed with showing off how much they know about Herzog's myth. Justin yells about how the cryptozoologist in the film uses horrible logic and how such logic is a trademark of QAnon bullshit.
Despite the films flaws it's still entertaining. Liam brings up that the film couldn't decide how "in on the joke" it wanted to be.
Thank you for listening. Thank you to everyone and anyone who donated on Patreon, checked this episode out, or shared a tweet/shared a post on FB/gave us love by recommending us to someone. We love you forever for listening and donating. Any questions, comments, suggestions for movies and guests, or if you yourself want to join us for a movie viewing or even an episode, can be sent to [email protected]. We would love to hear from you! Thanks always to Justin Miller, Jacob Roberts, and Doug Tilley for their technical contributions and fliers, Mike Smaczylo for the shirts and fliers (you can check more of his work out at here), and also thanks to Josh Alvarez for the theme song, Chris, Brad, and LVAC for the support and buttons (check them out at www.xlvacx.com and on Twitter), and a HUGE thank you to anyone who retweeted us or shared something on Facebook that we posted. Follow us on Twitter and Instagram at @thehorrorbiz666, like us on Facebook at facebook.com/thehorrorbiz666, check out our Spotify account at Cinepunx, and remember to rate, review, and subscribe to us on iTunes. In fact, if you write us a review, email us with your mailing address and we'll send you some free pins and stickers!  Check out www.cinepunx.com for more info on some of our other podcasts, some ultra stylish Cinepunx related merchandise, and how you can donate to our Patreon! Until next time…thanks!