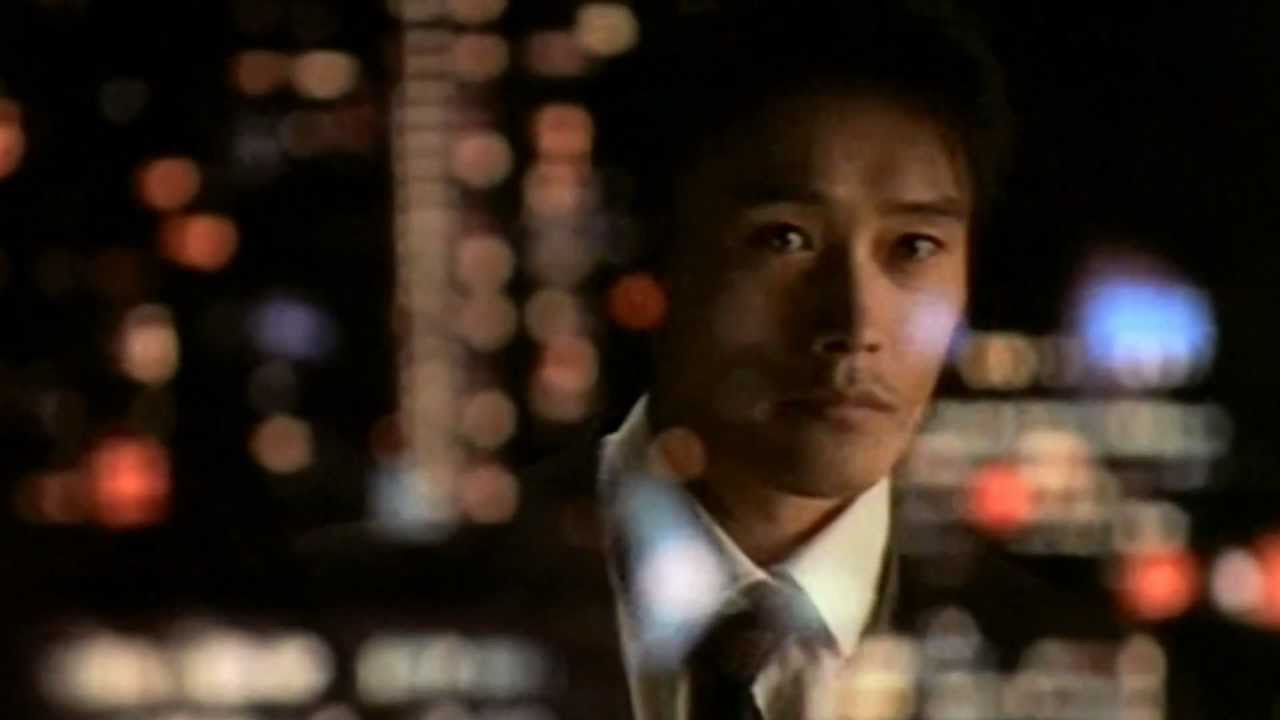 Podcast: Play in new window | Download
Subscribe: Apple Podcasts | RSS
ON THIS AMAZING EPISODE JOSH AND LIAM DIVE INTO TWO FORGOTTEN CLASSICS OF 00S ASIAN CINEMA WHICH THEY ALSO MAY HAVE SCREENED AT A SPECIAL ONLINE EVENT OR MAYBE DIDN'T, WHO IS ASKING?
Hi team, Liam here, welcome to the latest episode of the podcast your lame friends love to hate, CINEPUNX! I am writing this the day after our 7th anniversary of starting the show, and while 7 isn't a massive achievement, I am still so unbelievably grateful we are able to keep doing this and that folks listen. Hey, tell your friends to listen too.
Ok so on this episode we are discussing two films Josh chose for an online screening event that we both feel are woefully under seen and under appreciated,
A BITTERSWEET LIFE and SURVIVE STYLE 5+
These films are great and we do recommend watching them if you can before listening if you care about spoilers and such. Also, feel free to hit us up on socials or email us to let us know what you thought of them.
As usual there is a ton of side chatter and we nail our WACK AND ON TRACK gimmick, but also as usual I am not linking to anything here, utilize that google machine
One thing I DID want to highlight is that our friends and sponsors at LEHIGH VALLEY APPAREL CREATIONS are co-hosting an event with the miscreants at The Mahoning Drive-In called REEL RUMBLE 2! This event combines live wrestling and awesome movies, and your friends at CINEPUNX are going to have a table there. We will be glad handing and slinging t-shirts, so come by and say HI! You can grab tix here!
Ok thanks for listening friends, we are so thankful for this community of listeners and creators, and we cannot wait for 7 more years of awesome.
As usual of course, stay safe, tell your friends, know we love you, and come back soon.
Thanks for listening, spend sometime checking out our Patreon, and of course check out the family of shows available at Cinepunx.com
LEHIGH VALLEY APPAREL CREATIONS
ESSEX COFFE ROASTERS -(enter code CINEPUNX for 10% off)
ROUGH/CUT FAN CLUB MAKING THE GREATEST SHIRTS TO EVER EXIST FUCK