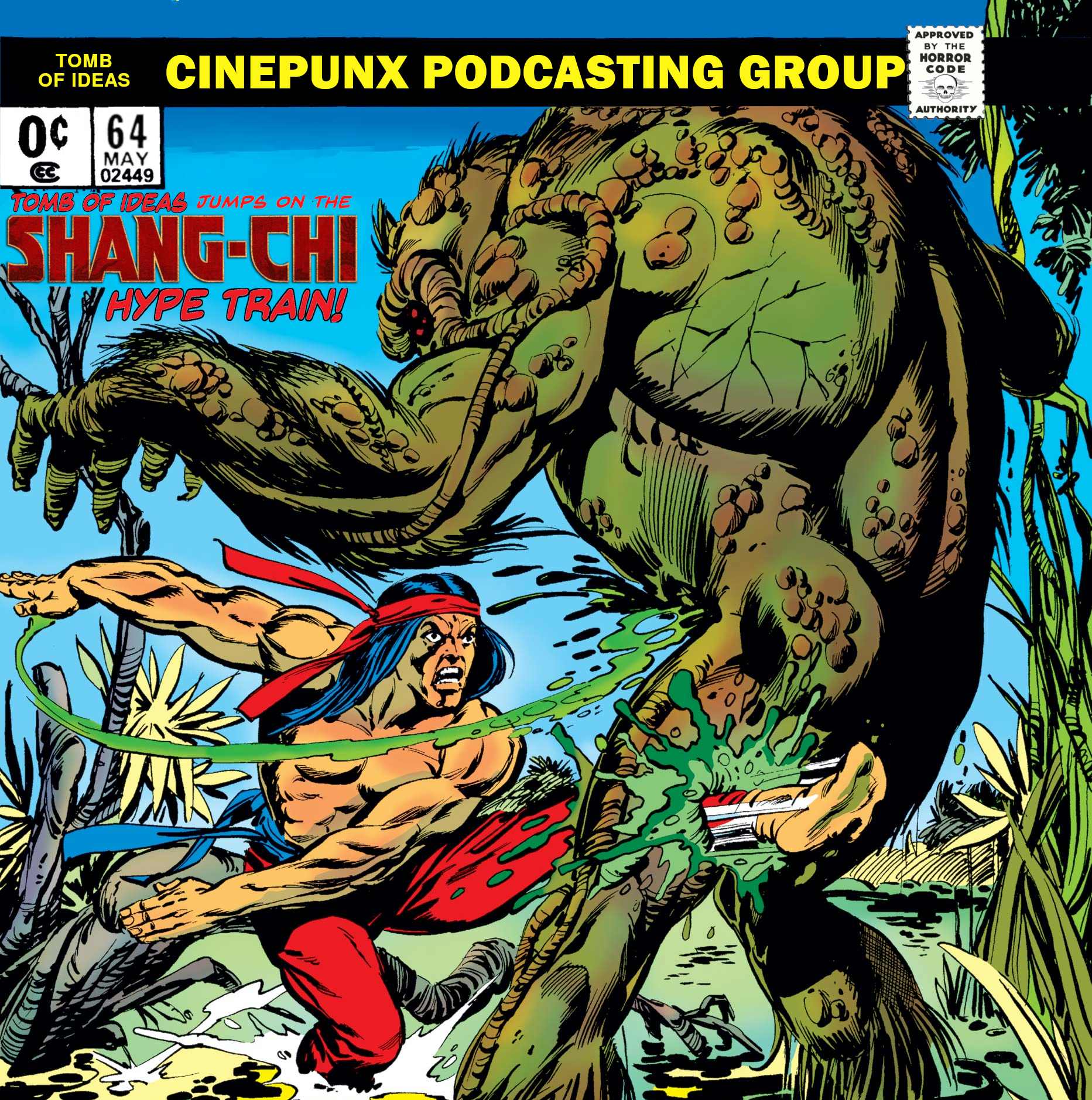 Podcast (tombofideas): Play in new window | Download
Subscribe: RSS
Greetings, Tomb Believers!
James and Trey are back to talk about three monstrous horror comics from August 1974! First, things get hairy with Jack Russell as he sets out to rescue his sister from the villainous Baron Thunder and Ma Mayhem in WEREWOLF BY NIGHT #20. Next, we cross over into Marvel MARTIAL ARTS comics with MASTER OF KUNG-FU #19, as Shang-Chi has a run-in with the Man-Thing. Finally, in SUPERNATURAL THRILLERS #8 you'll believe a mummy can fly as N'Kantu is transported across the cosmos to meet the Elementals. Plus, in Hellstromwatch Trey & James discuss the FALCON & WINTER SOLDIER finale, the SHANG-CHI trailer, and other goings-on in the MCU.
As always, you can send any comments, questions, or other feedback to [email protected]. Plus, be sure to follow us on our Facebook page and on Twitter @TombofIdeas.
Ex-HELL-sior!
-Gravely