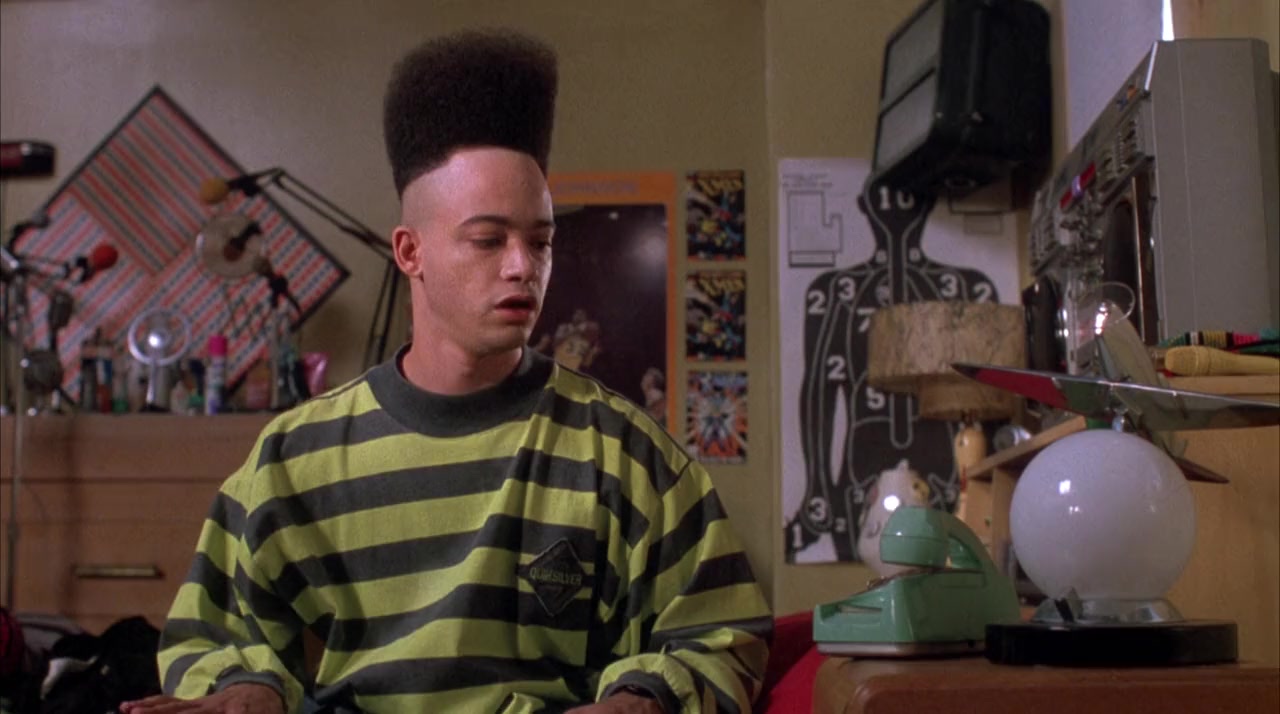 Podcast: Play in new window | Download
Subscribe: Apple Podcasts | RSS
HERE IT IS, A GROOVE, SLIGHTLY TRANSFORMED, JUST A LITTLE ESCAPE FROM THE NORM!
That is right it is a brand new episode of the illustrious Cinepunx podcast! On this installment of our ever expanding journey into cinematic excellence we discuss two decade defining films of the 1990s, House Party (92) and Wayne's World (92)
Joining us for this explosion of 90s nostalgia is the one and only Bob Shedd!
You may know him from Axe to Grind podcast, from In Search of Tracks podcast, or from any number of musical endeavors ranging from Revelation records to when he helped book The Sound and Fury fest. Whatever it is, you know and love Bob, but chances are this is the first time you have gotten to here him dig deep on cinema. Well, here it is!
Thank you so much for checking out this episode, we really appreciate your continued patronage and support! Do us a favor and not only check out the family of podcasts at Cinepunx.com, but check out Bob's podcasts as well, follow them on socials and tell um Cinepunx sent you.
As usual of course, stay safe, tell your friends, know we love you, and come back soon.
Thanks for listening, spend sometime checking out our patreon
LEHIGH VALLEY APPAREL CREATIONS
ESSEX COFFE ROASTERS -(enter code CINEPUNX for 10% off)