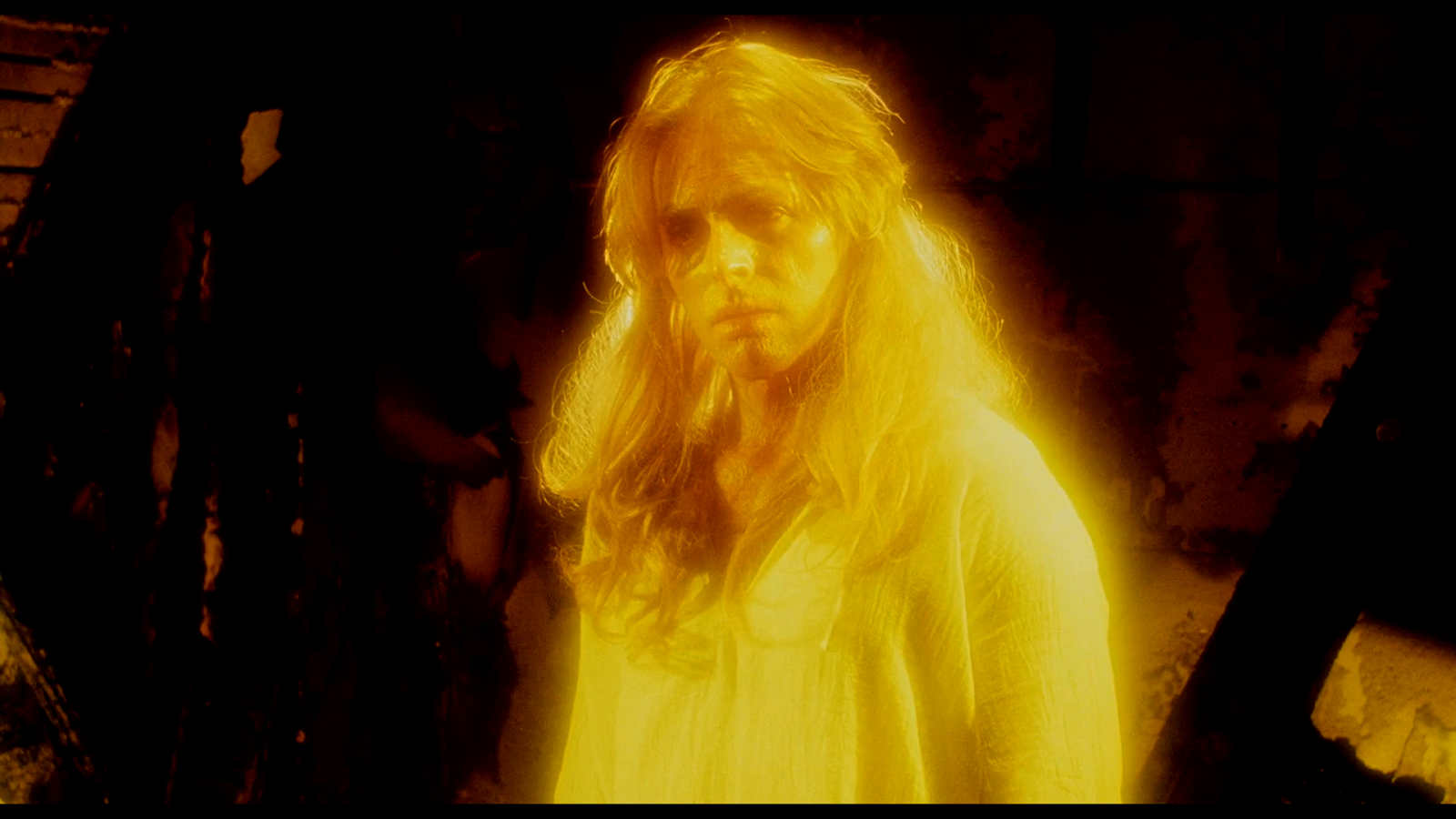 Podcast (horrorbusiness): Play in new window | Download
Subscribe: RSS
Greetings and welcome back to Horror Business. We have one awesome episode in store for you guys. In this episode we're talking about two films involving missionary killers: 1976's GOD TOLD ME TO and 2001's FRAILTY
First and foremost, we want to give a shoutout to our sponsors over at Lehigh Valley Apparel Creations, the premiere screen-printing company of the Lehigh Valley. Chris Reject and his merry band of miscreants are ready to work with you to bring to life your vision of a t-shirt for your business, band, project, or whatever else it is you need represented by a shirt, sweater, pin, or coozy. Head on over to www.xlvacx.com to check them out. Also, thank you to our Patreon subscribers. Your support means the world to us and we are eternally grateful. Thanks!
We start by briefly discussing what we've done lately involving horror. Liam talks about seeing the films Knifes And Skin, The Terror, and the trailer for Spirals: The Book Of Saw. Justin talks about the HBO series The Outsider and seeing the films The Turning and Gretel & Hansel.
We talk about some of our favorite scenes in the film, including the scene in which the main character confronts his biological mother on the issue of his conception and she has an emotional breakdown.
We go off on another tangent on how the film draws from the concept of "ancient astronaut theory" and how such concepts are inherently racist. We tie it back into the film by examining how the film suggests that divinity and extraterrestrials might not be entirely different but how Cohen never actually says, for certain, that religion was inspired by aliens.
We then touch upon the depiction of a murderer talking about his crime in the film and how realistic it is in contrary to some other depictions of them in film in that it is so mundane it becomes unsettling. The somewhat problematic scene in the film where the main character attacks and murders a room full of black men is talked about.
Up next is Frailty. We begin by briefly talking about the terror of Powers Booth. We give a brief summary of the film, sing the praises of Bill Paxton, and talk about some of the performances of the film.
We talk about how the narrative of the film is framed. The films big reveal and how it's so intricately layered is touched upon, as is the films overall melancholy nature. The way the film stays deliberately vague on as to whether or not Bill Paxton's visions are real or not until the end is discussed.
We talk about how the film could be seen as analogy for abuse or neglect, in that a child is forced to step up and take responsibility when a parent is clearly not well. The performances of the child actors in relation to Bill Paxton's are discussed. We talk about our personal histories with the film, lament on the death of Paxton, and the phenomenon of the McConaughnaissance.
The lack of a happy ending and how that opens up a terrifying concept is touched upon. The movie's lack of a definite adherence to the Judeo-Christian God is discussed, as is the commentary on the nature of God and the Devil.
Thank you to everyone and anyone who donated on Patreon, checked this episode out, or shared a tweet/shared a post on FB/gave us love by recommending us to someone. We love you forever for listening. Any questions, comments, suggestions for movies and guests, or if you yourself want to join us for a movie viewing or even an episode, can be sent to [email protected].  We would love to hear from you! Thanks always to Justin Miller, Jacob Roberts, and Doug Tilley for their technical contributions and fliers, Mike Smaczylo for the shirts and fliers (you can check more of his work out at here), and also thanks to Josh Alvarez for the theme song, Chris, Brad, Alexis, and LVAC for the support and buttons (check them out at www.xlvacx.com), and a HUGE thank you to anyone who retweeted us or shared something on Facebook that we posted. Follow us on Twitter and Instagram at @thehorrorbiz666, like us on Facebook at facebook.com/thehorrorbiz666, check out our Spotify account at Cinepunx, and remember to rate, review, and subscribe to us on iTunes. In fact, if you write us a review, email us with your mailing address and we'll send you some free pins and stickers!  Check out www.cinepunx.com for more info on some of our other podcasts, some ultra stylish Cinepunx related merchandise, and how you can donate to our Patreon! Until next time… thanks!