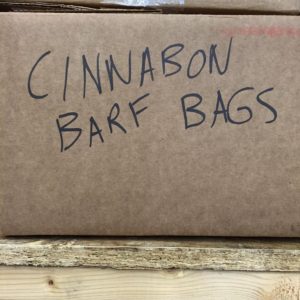 Podcast: Play in new window | Download
Subscribe: Apple Podcasts | RSS
THE NICE GUYS, NEIGHBORS 2, THE CONJURING 2, GREEN ROOM, AND MORE!!!
After a long and barely justified hiatus CINEPUNX has returned!! We hope you haven't missed us TOO much, but know we missed you, and we are working to continue to bring you that sweet, sweet content your souls so DESPERATELY crave!
I used an old picture cause I forgot to take any pictures during or after recording. My bad y'all. This episode we spend a LOT of time catching up on all the stuff that went down while we were away. Then we talk three new films we have gotten to see: THE NICE GUYS, NEIGHBORS 2, and THE CONJURING 2.
We also discuss a bunch of other things that I should link to, but I am bad at this. Here are a few though
This episode features music by JOHNNY SHOWCASE and PRAISE !
JOHN CARPENTER AT THE KESWICK THEATER
Yo, if I forgot something important please comment below so I can add it.
As usual, we owe thanks to so many people, hard to mention them all. We owe YOU a thanks for checking us out. Pleas, subscribe, rate, review, download, and share the news. Buy a t-shirt. Post a link. Invite us to your event so we can talk about it on the show. Send us hate mail or love mail or even junk mail to cinepunx(at)gmail.com.
We love you