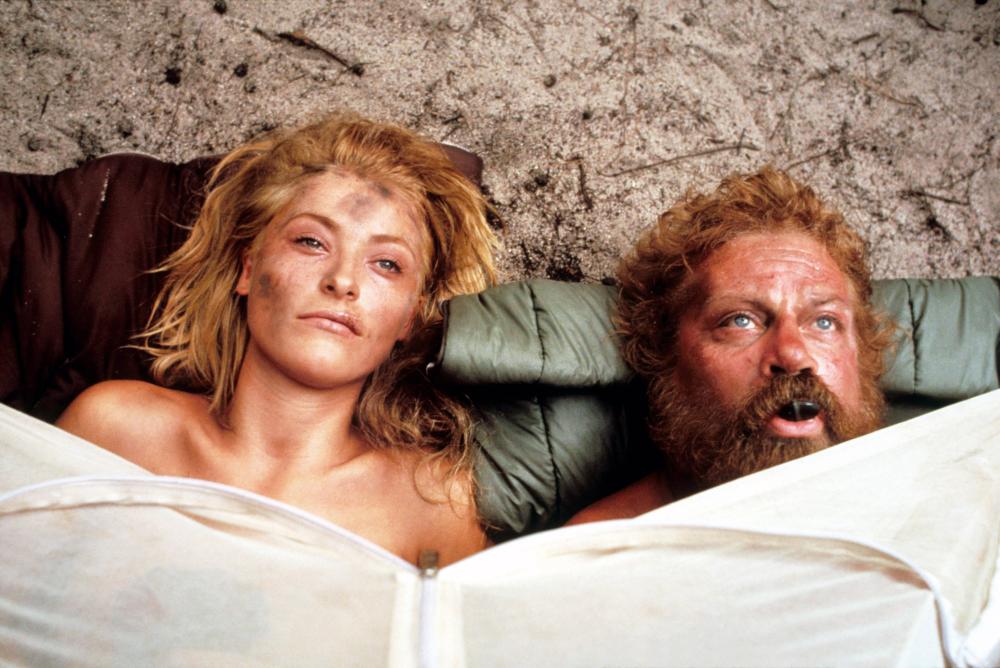 Check out the Further Reeding archive right here.
On this episode of FURTHER REEDING, Oliver Reed and Amanda Donohoe have only gone and got themselves stranded on a desert island and have to survive, but – GET THIS – they did it on purpose in Nicolas Roeg's CASTAWAY from 1986. Based on a bizarre true story, it involves a whole lot of nudity and Oliver Reed acting like a maniac so you know we had to talk about it. Sadly, it's a bit hard to track down (unless you write the title and year of release into YouTube), so you'll just have to listen to us describe it and try to use your imagination to picture all the nudity. ENJOY!
You can find Leslie on Twitter @PopShifter, and Further Reeding can be found on Twitter @FutherReeding!