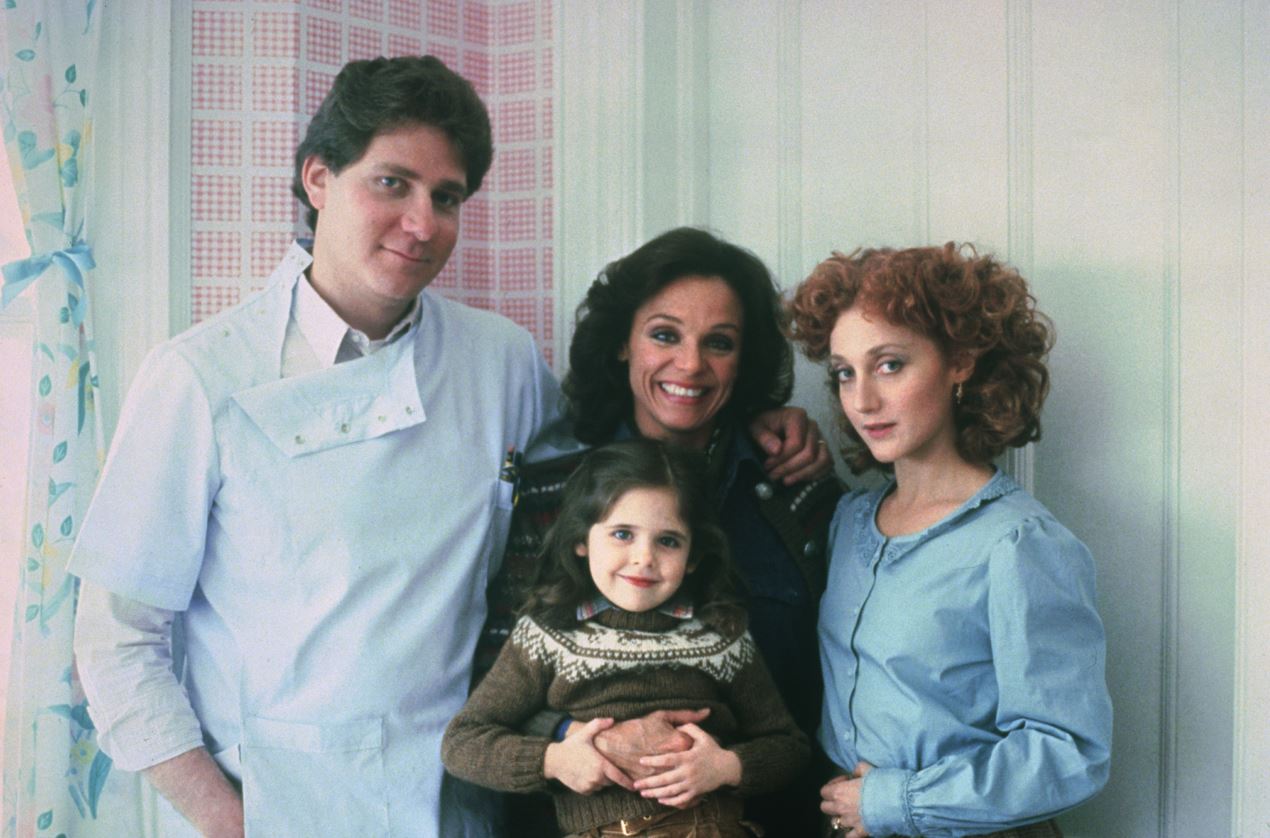 Check out the Praising Kane archive right here.
On this jam-packed episode of Praising Kane, our chronological look at the career of Carol Kane continues, starting with brief discussions about a mid-70s Dr. Pepper commercial, as well an early 80s adaptation of Irwin Shaw's The Girls in Their Summer Dresses featuring both Carol Kane and Jeff Bridges! After the break we turn our attention to the surprisingly star-studded drama AN INVASION OF PRIVACY from 1983 featuring Valerie Harper, Richard Masur, Jerry Orbach, Jeff Daniels, Sarah Michelle Gellar (in her screen debut) and – of course – Carol Kane! Some darker subject matter, but a unique episode. Check it out!
Note that An Invasion of Privacy deals with sexual assault, and while our hosts have aspired to treat the material with the seriousness it deserves, there's always the possibility that language used or situations described could be triggering. We have tried to give a similar warning in the episode proper, but if discussions on this topic are upsetting, this might be an episode to skip.
You can watch the Dr. Pepper commercial featuring Carol Kane right here:
You can also watch the adaptation of The Girls in Their Summer Dresses here: