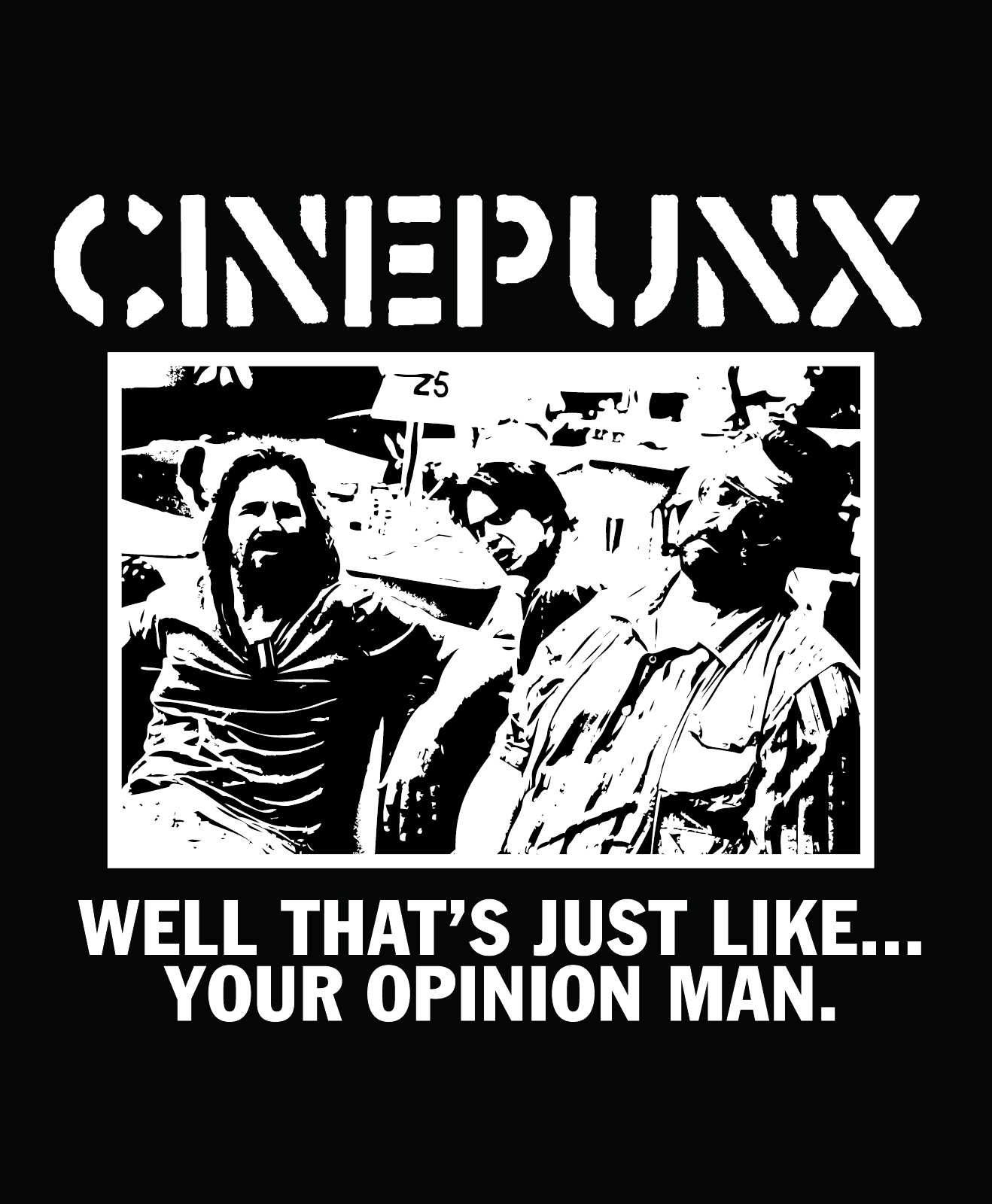 HOW COOL WOULD IT BE TO REPRESENT THE GREATEST PODCAST ON THE PLANET EARTH, CINEPUNX, BY WEARING SOMETHING PEOPLE CAN LOOK AT WITH THEIR EYE BALLS?? THE COOLEST RIGHT?
ANNOUNCING CINEPUNX SHIRTS PRE-ORDERS!
We are launching a second run of our very popular DROPDEAD and LOS CRUDOS rip shirts. Sizes S-3X! Shirts are $15 postage paid!
These classic designs were put together by the very talented MIKEYXSMACK, south Philly man about town and very talented artist. Also friend of the podcast when he isn't busting my balls on Twitter. These shirts are great, and we will be printing the new run at my new employer LVAC!!!
SO, The shirts are cool, so how do you get one?
We are asking you use paypal to pre-order so we know exactly how many to make! Paypal is liamface(at)gmail, include size/ description/address with order! IF YOU DO NOT HAVE PAYPAL OR WANT TO FIGURE OUT ANOTHER WAY OF MEETING UP AND GRABBING A SHIRT-> send those requests to [email protected]
WE are still a young podcast, without a lot of pull, and so this is a way for us to get the word out, make a little cash, and hopefully further improve what we are offering to all of you! Thanks!
Oh yeah, one more thing
WE STILL HAVE ZOMBIE SHIRTS AVAILABLE!!
We only have a few sizes left, so please shoot us an email to get size info and shipping.
ok, we love you all, and we are excited to have a sick 2016 with you!
THANKS AND PLEASE REPOST