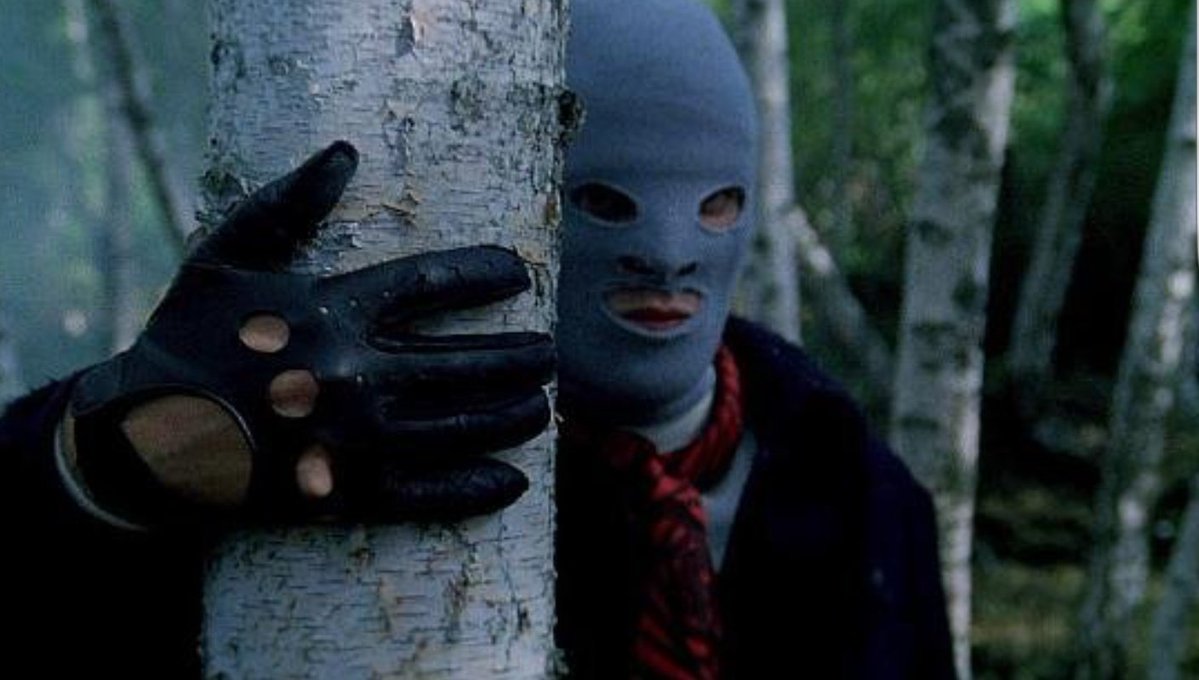 Podcast (horrorbusiness): Play in new window | Download
Subscribe: RSS
Greetings, and welcome back to Horror Business. We have one awesome episode in store for you guys because we're talking 1973's Torso and 1982's Pieces.
First off thank you to the fine folks over at Lehigh Valley Apparel Creations, the premiere screen-printing company of the Lehigh Valley. Chris Reject and his merry band of miscreants are ready to work with you to bring to life your vision of a t-shirt for your business, band, project, or whatever else it is you need represented by a shirt, sweater, pin, or coozy. Head on over to www.xlvacx.com to check them out. Thank you also to Essex Coffee Roasters, our newest sponsor. Head to www.essexcoffeeroasters.com to check out their fine assortment of coffee and enter CINEPUNX in the promo code for ten percent off your order! And as always thank you to our Patreon subscribers. Your support means the world to us and we are eternally thankful. If you would like to become a Patron, head to patreon.com/cinepunx. Thanks in advance!
We start by talking about some of the stuff involving horror recently. We talk about James Wan's Malignant at length, and Liam talks about the recent episode of Marvel's What If? that was based on the Marvel Zombies storyline, and we discuss Nia DiCosta's Candyman.
We start with Torso. Justin talks about how this film really nails down everything good about giallo films, in that it embodies much of what has come to be associated with the genre.
We give a brief background on the director Sergio Martino and the giallo genre, and how Italian cinema tended undergo different trends and cycles. We talk about despite being tame by today's standards, some of the violence in the film must've been quite upsetting at the time of its release.
Justin talks about how the films use of voyeuristic camerawork forces the audience to empathize with the "final girl" of the film. Liam talks about how the film is one of the few that successfully employs the technique of a red herring. We discuss how much of the violence in the film occurs offscreen, and how that's surprisingly effective.
Up next is Pieces. Justin begins by talking about how close the film came to being great if it weren't for the film's insistence on trying to emulate The Texas Chain Saw Massacre, and how the ending just felt haphazard and pointless.
We discuss how we understand why people love this movie because it's undeniably a fun film but it's still an absolute mess. Liam talks about how the film doesn't take itself overly seriously and has arguably the worst red herring of all time.
We discuss the films depiction of women and sexuality, and Justin circles back to his frustration with the film trying to emulate other horror films instead of simply being its own thing.
Thank you as always to you for listening and to everyone and anyone who donated on Patreon, checked this episode out, or shared a tweet/shared a post on FB/gave us love by recommending us to someone. We love you forever for listening and donating. Any questions, comments, suggestions for movies and guests, or if you yourself want to join us for a movie viewing or even an episode, can be sent to [email protected]. We would love to hear from you! Thanks always to Justin Miller, Jacob Roberts, Paul Sharkey, and Doug Tilley for their technical contributions and fliers, Mike Smaczylo for the shirts and fliers (you can check more of his work out at here), and also thanks to Josh Alvarez for the theme song, Chris, Brad, and LVAC for the support and buttons (check them out at www.xlvacx.com and on Twitter), Essex Coffee Roasters (www.essexcoffeeroasters.com) and a HUGE thank you to anyone who retweeted us or shared something on Facebook that we posted. Follow us on Twitter and Instagram at @thehorrorbiz666, like us on Facebook at facebook.com/thehorrorbiz66, check out our Spotify account at Cinepunx, and remember to rate, review, and subscribe to us on iTunes. In fact, if you write us a review, email us with your mailing address and we'll send you some free pins and stickers!  Check out www.cinepunx.com for more info on some of our other podcasts, some ultra stylish Cinepunx related merchandise, and how you can donate to our Patreon! Until next time…thanks!