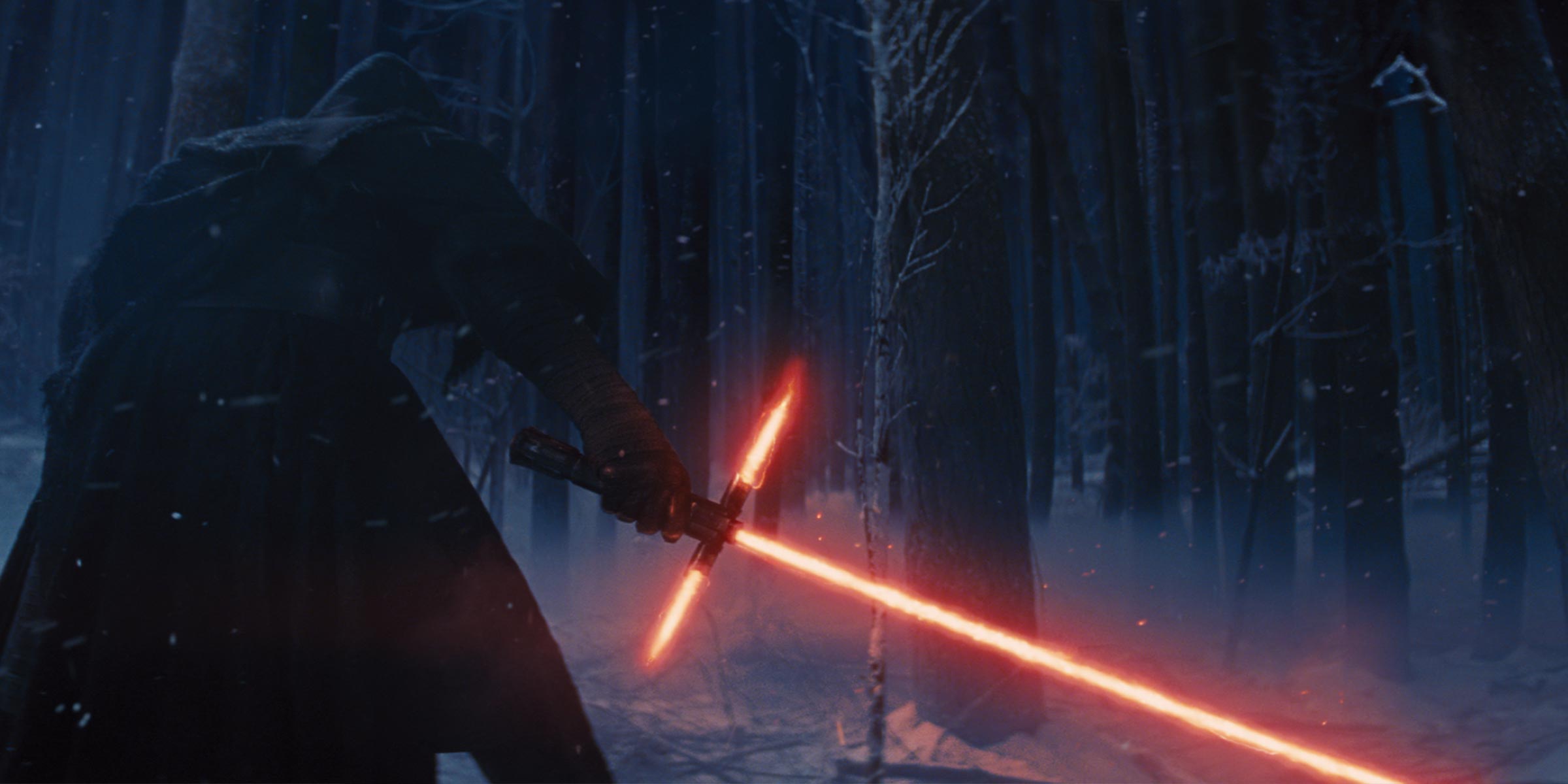 Podcast: Play in new window | Download
Subscribe: Apple Podcasts | RSS
MAY THE FORCE BE WITH YOU CINEPUNKERS AND OTHER STAR WARS RELATED JOKES AND PUNS!!!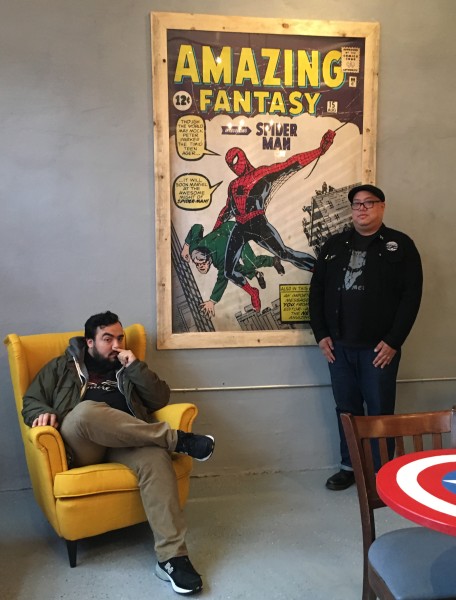 Thank you for joining us for a fresh and exciting episode of Cinepunx! This is posting on Christmas Eve, so yes, it does in fact count as a Christmas miracle, unless of course you hate that. Then you can consider it a late Hanukkah present or a Kwanza surprise or just a thing that happened with NO LARGER MEANING DAMN IT! This episode we welcomed Cinepunx adjacent personality Sean Bennis-Sine to discuss film and recent cultural phenomena STAR WARS: THE FORCE AWAKENS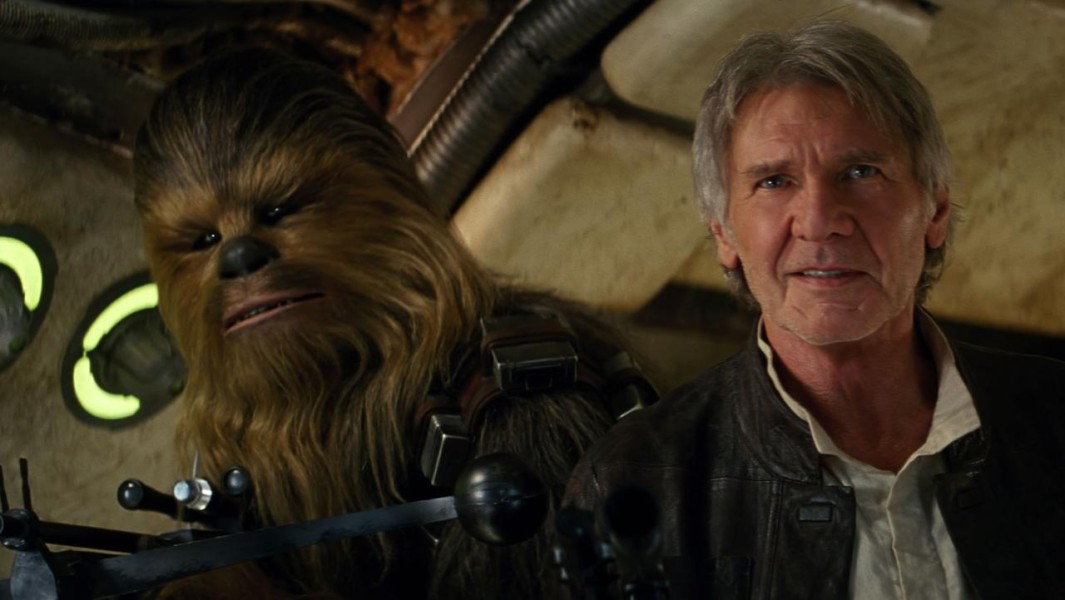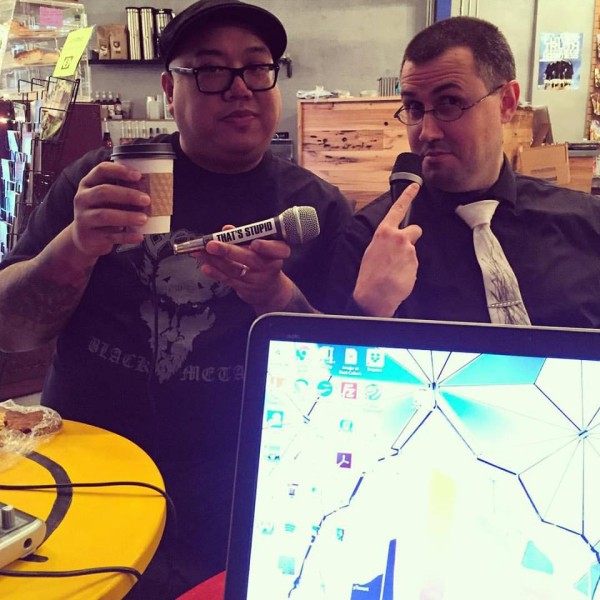 ALERT, ALERT, SPOILERS LIE BEYOND THESE GATES!!!
Before you declare a price on our heads, know that there are SPOILERS APLENTY in this episode.
Look y'all, why haven't you seen this movie yet? Go see it. Come on.
There is a point in the episode where I declare that there will be spoilers and warn everyone, but I just want to acknowledge now that I spoiled those details, casually, and without warning LONG before that moment in the episode and just did not realize it. So, sorry? No, actually I am not sorry.
There is actually a LOT more to say about this film and the response to it which we do not have time to cover, mostly because I talk way to much. So, sorry for that too. I suck. Point is, if you have stuff to say about it, leave a comment below.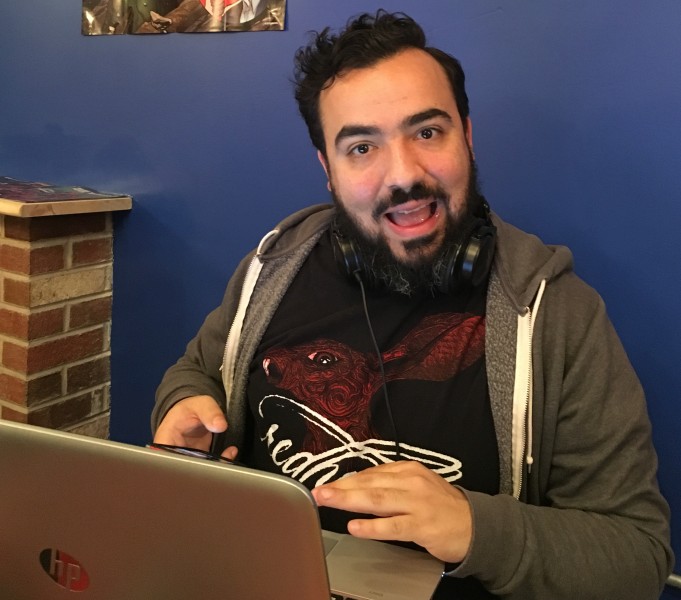 WE ALSO HAVE TO SAY A HUGE THANK YOU TO THE AWESOME AMALGAM COMICS AND COFFEEHOUSE!!
These folks run a GREAT shop, they were super welcoming to us, and we are hoping to have some of the SUPER cool folks who work there on an episode some time. I spend too much time in my endorsement of them hedging my bets some because I have a comic shop which is my home shop, SOUTH PHILLY COMICS, and y'all know how it is, loyalty and such.
HOWEVER, it came across a little excessive. AMALGAM really is great, and you should def check it out, especially if you want coffee and cool conversation with your comic books. Hopefully, we can have multiple comic shops as our friends, cause both spots rule.
It was a perfect location to record, but you will notice some music in the background of the show. No, I have not become some editing master who can add music to our episodes, that would rule. Rather, it was on in the shop.
SO, episode went well, thanks to Sean and AMALGAM and some friend of Josh's who he talks trash on in this episode, and as always thanks to Justin Lore for his behind the scenes help and Doug Tiley for basically keeping this website going.
PLEASE SHARE THIS SO MUCH THAT SOME OF YOUR FRIENDS UNFOLLOW YOU ON SOCIAL MEDIA, THANKS