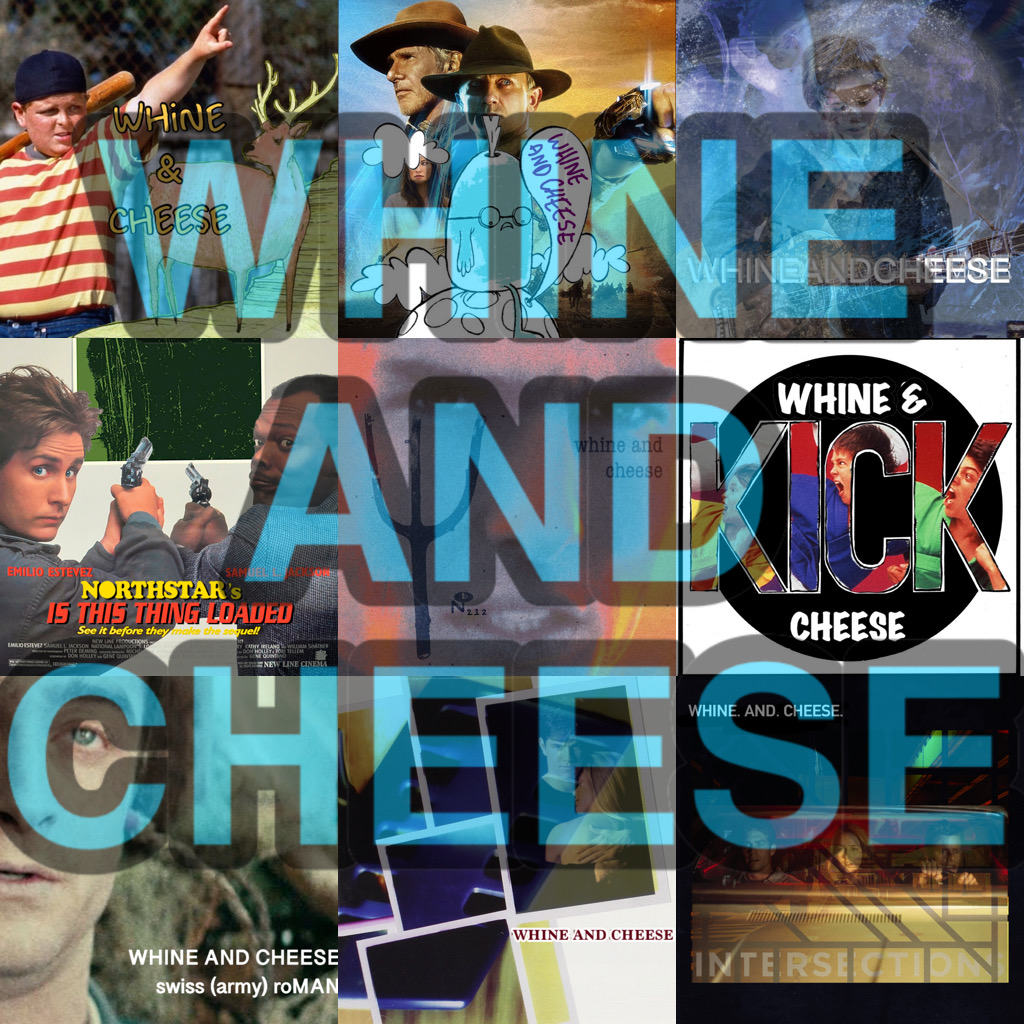 Podcast (whinecheese): Play in new window | Download
Subscribe: RSS
Your gladiators Nitro (Joey) & Gemini (Mike) are back with a mini-episode for you this week and we're ranking the whines and cheeses of episodes 31-40. We talk briefly about a certain Scientologist putting a hit out on a member of At The Drive-In's dog before getting into it. We also not-so-briefly talk way too much about our respective drivers ed. classes from high school. Writing more here would just spoil the rankings, so let us know what you liked the most and the least in our email!
Whine & Cheese: A Podcast About Whiny Records and Cheesy Movies began in Spring 2018. It is a love letter to all things whiny and cheesy from Rites of Spring to Hawthorne Heights, Varsity Blues to Fifty First Dates, and everything in between. Listen as the trio of Joey Breeding, Mike Paulshock, and Tyler Smith mix and match two of life's great audio and visual pleasures.
Twitter and Instagram. While you're at it, email us with your pairing suggestions, questions, Weird Al parodies, and comments!
As always, ratings & reviews go a long way and are appreciated.
Thanks LVAC for the support!
Art by Jon Weed (check him out, he rules!)