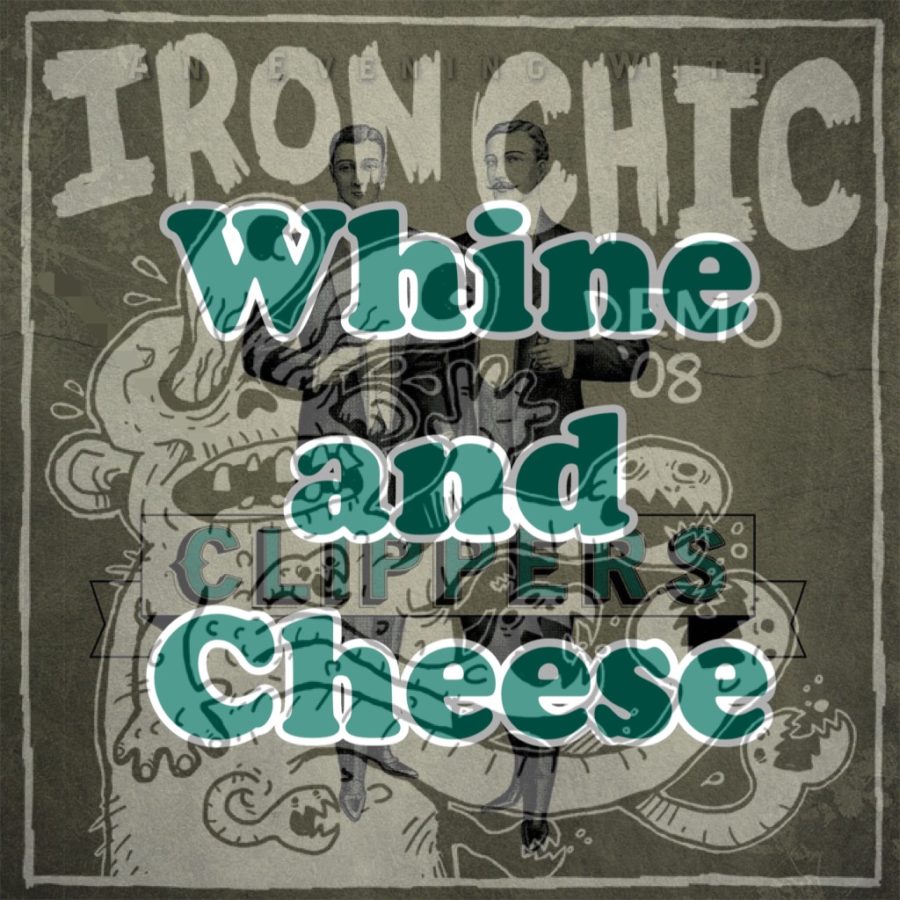 Podcast (whinecheese): Play in new window | Download
Subscribe: RSS
Joey and Mike are back with a road report on our way to LVAC's Let's Hang Out. Tyler is missing this week, so we're filling the void with this special mini episode for the OG Cheeseheads. We've packed up the studio, set up all our recording equipment in Mike's car, and decided to talk about a few EPs/demos this week with The Clippers' An Evening With as well as Iron Chic's 2008 demo. We have a couple close calls with the police and a confrontation with a fellow motorist along the way, all in the name of podcasting, professional wrestling, and rock music.
Whine & Cheese: A Podcast About Whiny Records and Cheesy Movies began in Spring 2018. It is a love letter to all things whiny and cheesy from Rites of Spring to Hawthorne Heights, Varsity Blues to Fifty First Dates, and everything in between. Listen as the trio of Joey Breeding, Mike Paulshock, and Tyler Smith mix and match two of life's great audio and visual pleasures.
Twitter and Instagram. While you're at it, email us with your pairing suggestions, questions, Weird Al parodies, and comments!
As always, ratings & reviews go a long way and are appreciated.
Thanks LVAC for the support!
Art by Jon Weed (check him out, he rules!)