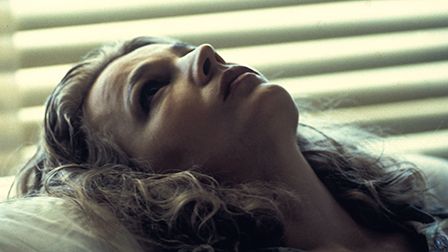 Podcast: Play in new window | Download
Subscribe: Apple Podcasts | RSS
LOOK OUT EVERYONE, EPISODE 126 COMING IN HOT!
Hey friends, thanks for joining us on this, our latest episode. There are quite a few reasons Josh and I started this podcast, not the least of which was to have a reason to expand and deepen our film knowledge in a very direct and intentional way. Today's episode is exactly that, as we both take our first excursions into the work of John Cassavetes!
Now, we are both relatively ignorant about the man's work, though I think we both had some passing familiarity with his acting. His work as a director was entirely new to us so I want to remind all of you we are not experts, we are always and eternally neophytes, just figuring stuff out. So we ask your forgiveness for anything we get wrong or lack insight about, but also encourage you to do your own research and develop your own ideas. We also did not focus too much on the controversies around Cassavetes work, some watchers have accused him of misogyny and I think there may be some validity to that though I personally did not read that in either of these two films. So I want to name that we did not directly discuss it, and in fact I thought his handling of his female characters was pretty interesting and humanistic. If you see it differently, apologies, but also let us know what you think and we will discuss on a future episode.
Anyway we also do our usual gimmicks, and fun is had by all
Thanks of course to our sponsors
LEHIGH VALLEY APPAREL CREATIONS
ESSEX COFFEE ROASTERS- (do not forget to use code CINEPUNX at check out)
Also thanks go to you, the listener, for being so awesome. Check us out, tell a friend, spread the word.