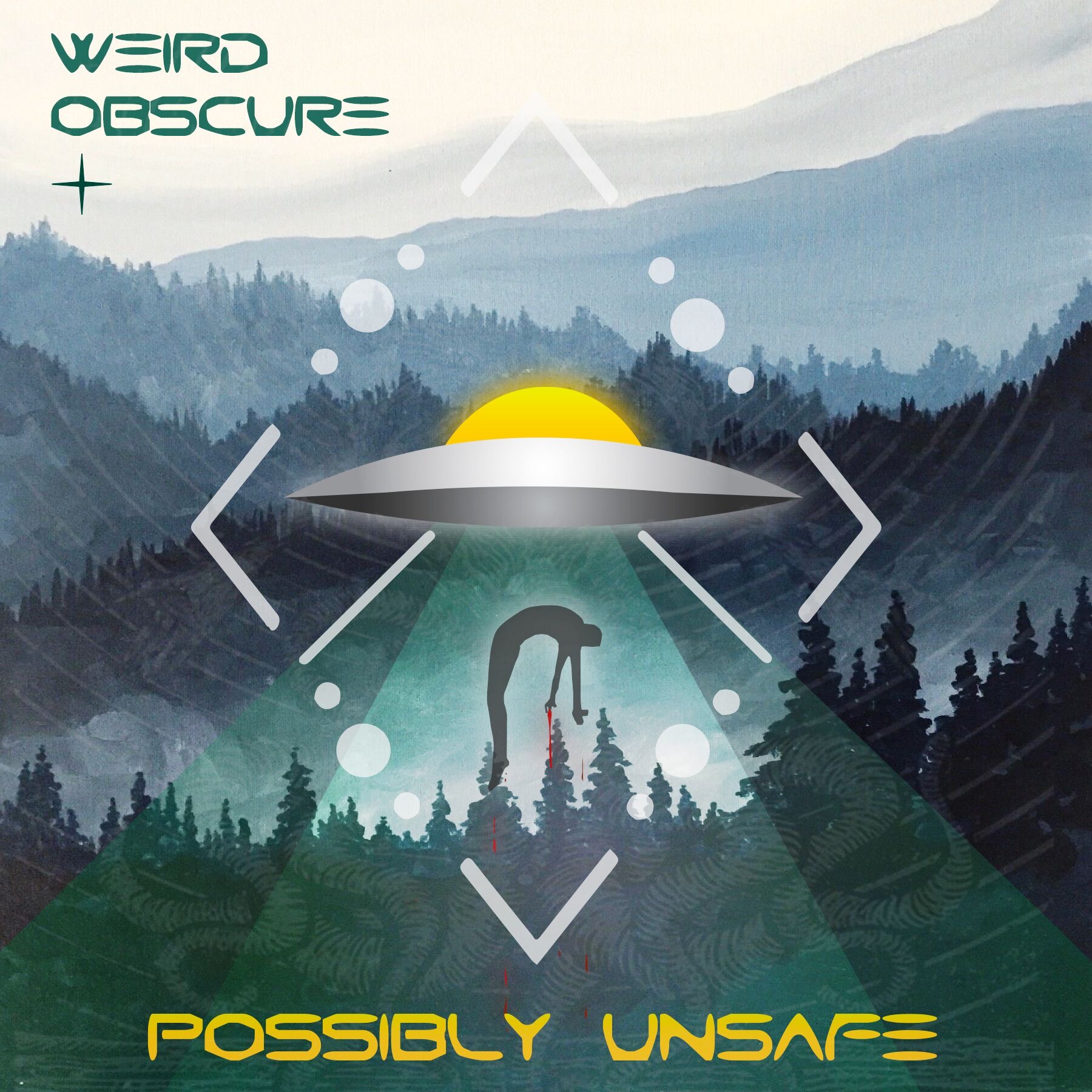 Podcast (weirdobscureunsafe): Play in new window | Download
Subscribe: RSS
We're Zooming now! In this episode, we all learn more than we would ever care to about frog butts as Melissa tells us about the Loveland Ohio Frogman. Things get absolutely terrifying as Jake shares about the vast and creepy Mammoth Cave System. And Annamarie takes us down for a little exploration of the folklore and cultural background of crossroads. 
If you'd like to skip ahead to a particular story, you can find each at the times below:
Melissa, Frogman – 8:31
Jake, Mammoth Cave System – 33:31
Annamarie, Crossroads – 1:13:12 
If you have any weird stories of your own you would like us to read on the podcast, PLEASE send it along to [email protected]!
Thanks for joining us through this journey into the weird! If you like what you hear, please subscribe wherever you consume your sweet, sweet podcast content and, if you fancy, give us a nice little rating on iTunes!