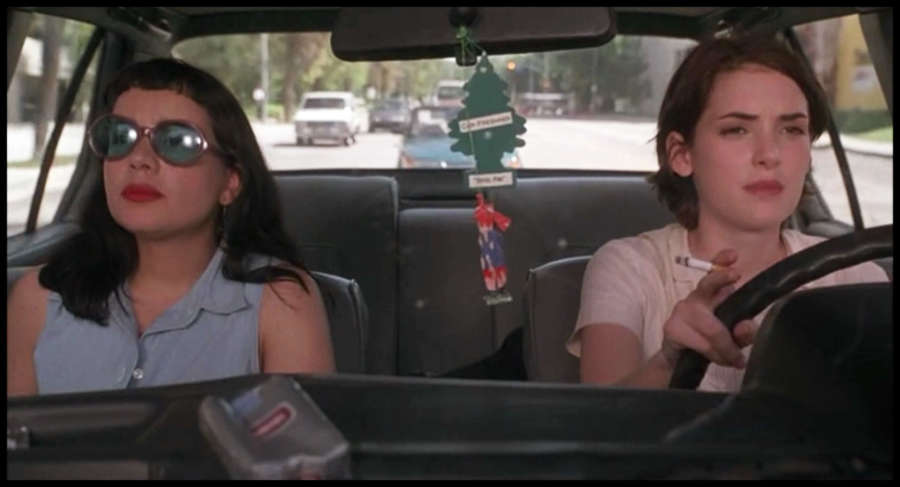 Podcast (whinecheese): Play in new window | Download
Subscribe: RSS
In our big 50th Episode celebration, we finally cover a cornerstone of midwest emo with The Promise Ring's NOTHING FEELS GOOD & the ultimate Gen X rom-com, Ben Stiller's REALITY BITES with help from our guest Zia Hiltey.
Listen as we debate something that has been hidden in plain sight regarding The Promise Ring's lyrics this whole time. Also, Zia mostly just wants to talk about The Joker instead of Ethan Hawke. So grab a Big Gulp and quit your job at the Gap.
Special thanks to LVAC for the support & Taylor Madison for our artwork.
Whine & Cheese: A Podcast About Whiny Records and Cheesy Movies began in Spring 2018. It is a love letter to all things whiny and cheesy, from Indian Summer to Title Fight, Varsity Blues to The Burning, and everything in between. Listen as the pairing of Joey Breeding & Mike Paulshock mix and match two of life's great audio and visual pleasures.