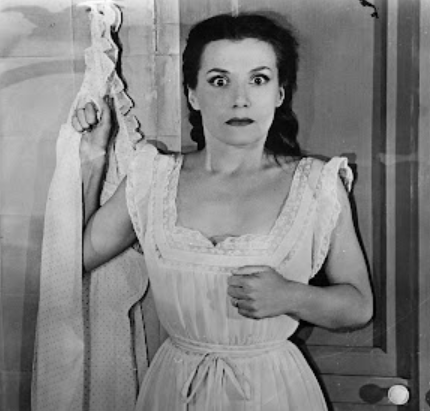 Podcast (twitchofthedeathnerve): Play in new window | Download
Subscribe: Apple Podcasts | RSS
The latest episode of Twitch of the Death Nerve is devoted to French filmmaker Henri-Georges Clouzot and his masterpiece of suspense, Les diaboliques (1955). A landmark of crime and suspense cinema, it ushered in a new type of murder mystery. Charles, Jon, and Samm talk about their love for that film and so much more: Clouzot's career, why Diabolique is so important and influential, the difference between the whodunnit and the whydunnit, the brilliant writing team of Boileau et Narcejac, related suspense films like Hitchcock's Vertigo (1957), and the weird '50s wave of mainstream movies about killing your spouse — among other things.
Thanks as always for supporting the show! Pretty please rate, review, and share! You can also find us on Apple and Spotify and please follow us on Instagram.
Check out Essex Coffee Roasters (enter code CINEPUNX for 10% off).