Podcast (lfp): Play in new window | Download
Subscribe: RSS
Editors Note: WELCOME FRIENDS TO LOUD!FAST!PHILLY!
We are so excited to welcome our good friend and collaborator Joseph A. Gervasi to the Cinepunx family. His long running project LOUD! FAST! PHILLY! has been around for almost 3 years, and yet it has never been on Itunes as a podcast. We are honored that he has chosen to bring these awesome conversations to Cinepunx to be part of our ever growing family of podcasts. Here we present his first conversation with Cordy Swope.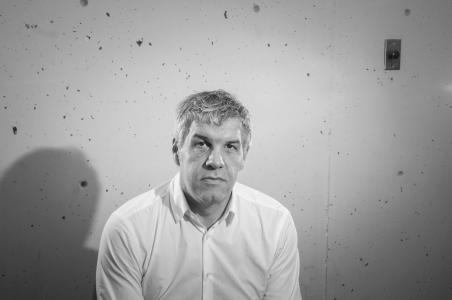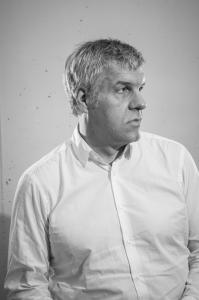 February 7, 2013
Joseph A. Gervasi interviews Cordy Swope of Philly's mighty band Ruin. They talk about Cordy's youth; going to early punk shows at the Hot Club; seeing bands play Abe's Steaks, Love Hall, and other places; police corruption in Philly; forming Ruin; the moniker of "Buddhist punk"; and a lot more. This was the first interview done for LOUD! FAST! PHILLY!
photos by: Karen Kirchhoff