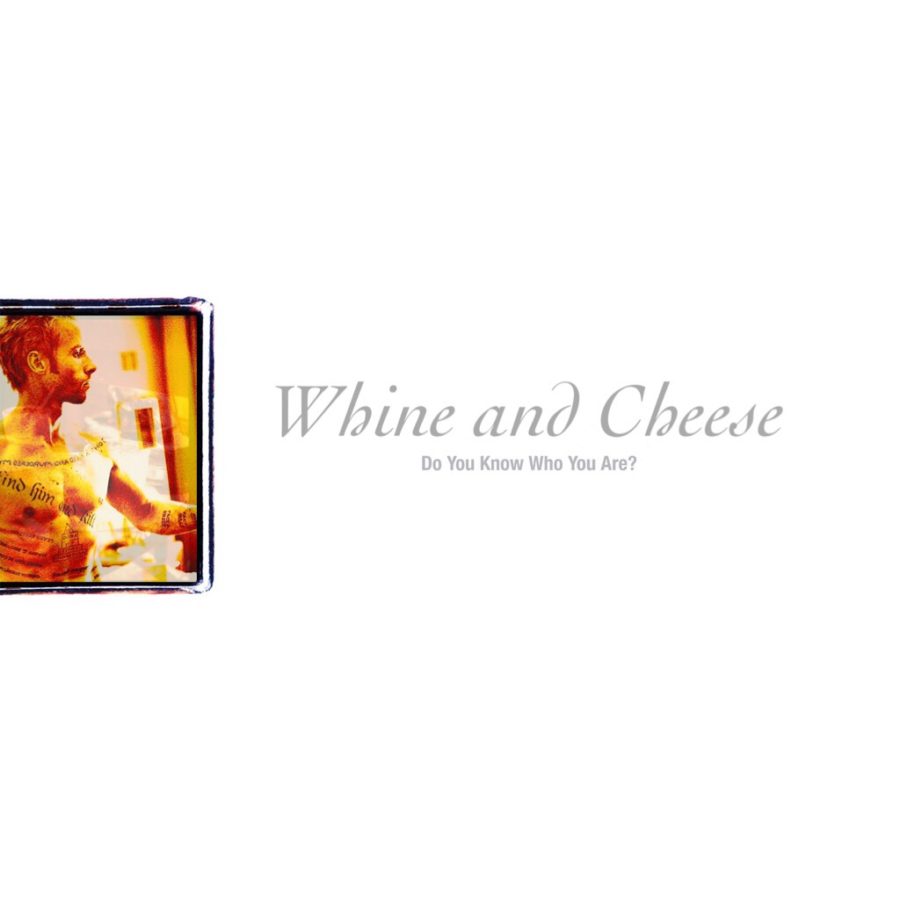 Podcast (whinecheese): Play in new window | Download
Subscribe: RSS
Whine & Cheese – Episode 28: This week we're covering Texas Is The Reason's Do You Know Who You Are? and Christopher Nolan's Memento. Joey basically accuses TITR of ripping off Gin Blossoms. We all seem to be suffering from the glorious return of anterograde amnesia when trying to recall the movie, so much so that this episode almost never saw the light of day. We get so derailed that we talk about a deleted scene from Freddy Got Fingered and the Mothman instead. Trinity from The Matrix is pretty rude in this one. Mike reads an excerpt from our group chat revealing that Tyler accidentally watched a different Rob Schneider movie. Tune in to find out which one!
Whine & Cheese: A Podcast About Whiny Records and Cheesy Movies began in Spring 2018. It is a love letter to all things whiny and cheesy from Rites of Spring to Hawthorne Heights, Varsity Blues to Fifty First Dates, and everything in between. Listen as the trio of Joey Breeding, Mike Paulshock, and Tyler Smith mix and match two of life's great audio & visual pleasures.
Twitter and Instagram. While you're at it, email us with your pairing suggestions, questions, Weird Al parodies, and comments!
As always, ratings & reviews go a long way and are appreciated.
Thanks LVAC for the support!
Art by Jon Weed (check him out, he rules!)