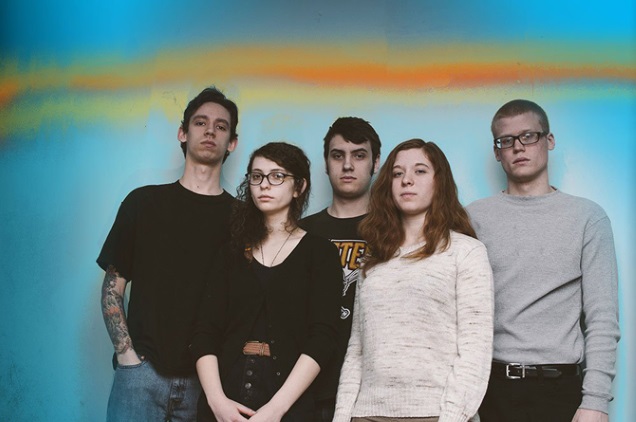 Podcast (whinecheese): Play in new window | Download
Subscribe: RSS
We're serving up Sambuca milkshakes this week with Adventures – Supersonic Home & The Adventures of Ford Fairlane starring THE DICE MAN. We critique some of the fashion choices of both the band and the movie, particularly Ford's pajamas. We go down a real "chicken or the egg" scenario when diving deep on some Adventures lyrics. We will also have the Catatonicyouths video of Motley Crue forever stuck in our heads after talking about the Vince Neil cameo in this movie. Let's dance, snapperheads!
Special thanks to LVAC for the support & Taylor Madison for our artwork.
Find more Whine & Cheese on Cinepunx.com.