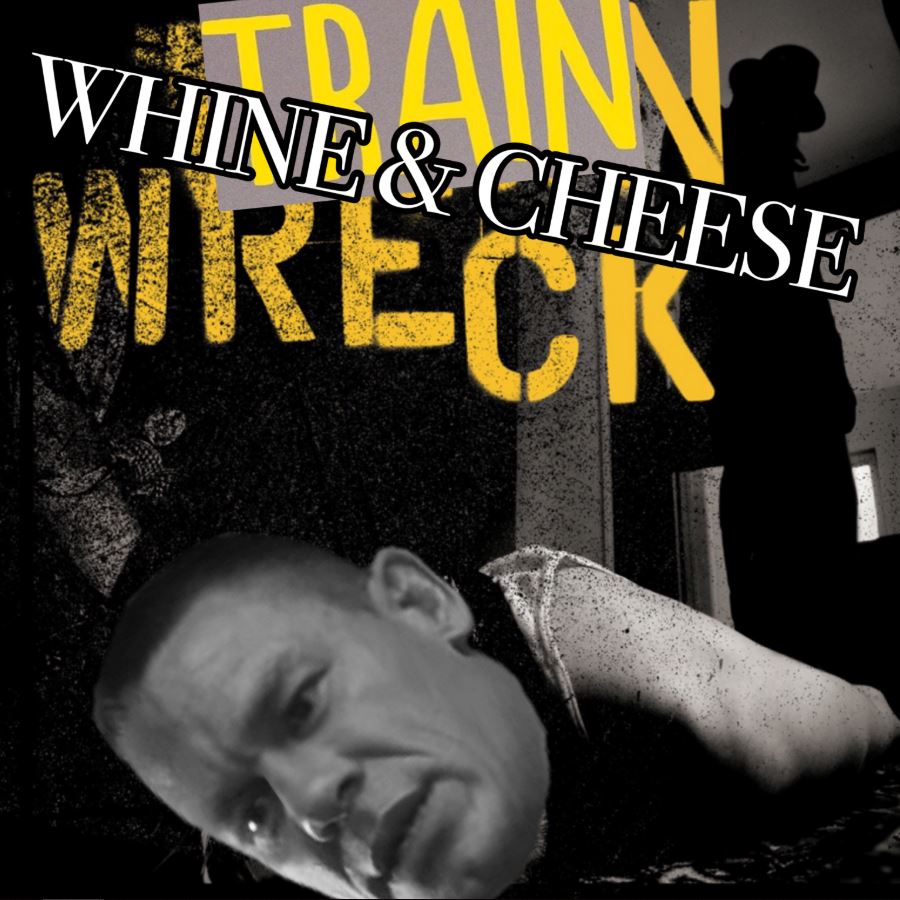 Podcast (whinecheese): Play in new window | Download
Subscribe: RSS
Whine & Cheese – Episode 17: This week we're joined by Philly podcast veteran, special guest of Film Friends and co-host of Strange Nerve, Matt Bailey. His picks were Boys Night Out's "tightly-knit concept album that follows the loss of sanity of one man following the murder of his wife he committed in his sleep" Trainwreck & Judd Apatow's John Cena vehicle Trainwreck.
The record is a boastful 53 minutes long which drives Joey crazy. Tyler is inconsolable. We all ponder whether the boys of the band were theater kids along with fellow concept album offenders Armor For Sleep. Matt shares his grading system for every song & we soon adopt the same scoring system for the whole episode. 🙂
As for the Cheese this week, we're all in agreement that Amy Schumer simply ain't funny but 104 year old Norman Lloyd deserves to be celebrated. Hader makes Lebron look like a chump. Somehow, someway, a surgery scene creeps its way into the podcast once again.
Whine & Cheese: A Podcast About Whiny Records and Cheesy Movies began in Spring 2018. It is a love letter to all things whiny and cheesy from Rites of Spring to Hawthorne Heights, Varsity Blues to Fifty First Dates, and everything in between. Listen as the trio of Joey Breeding, Mike Paulshock, and Tyler Smith mix and match two of life's great audio & visual pleasures.
Twitter and Instagram. While you're at it, email us with your pairing suggestions, questions, Weird Al parodies, and comments!
As always, ratings & reviews go a long way and are appreciated.
Thanks LVAC for the support!
Art by Jon Weed (check him out, he rules!)