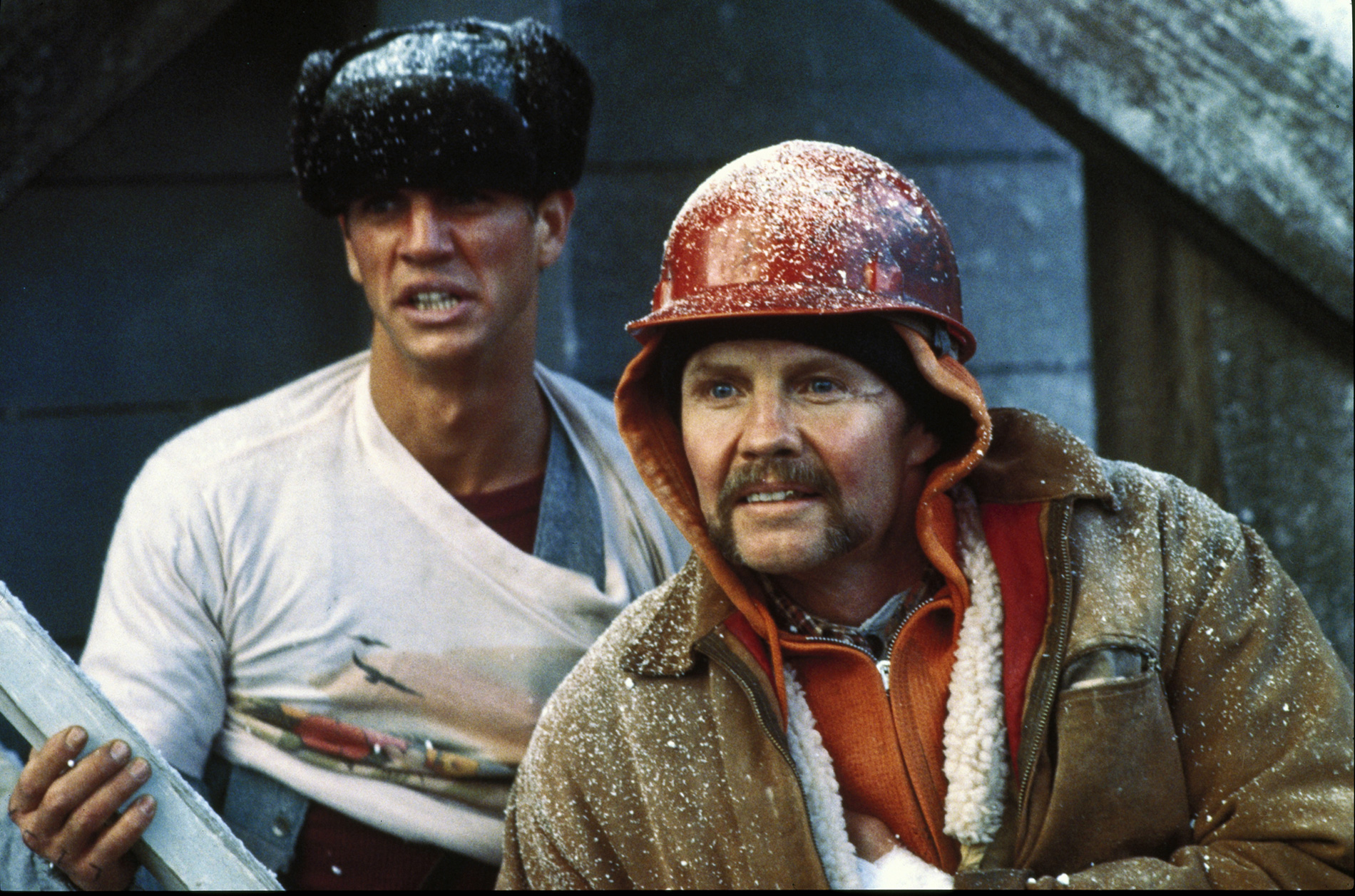 Podcast: Play in new window | Download
Subscribe: Apple Podcasts | RSS
PREPARE YOURSELVES FOR THE MIGHTY RETURN OF CINEPUNXXXXX, THE MOST POWERFUL PODCAST ON THE PLANET! BOW BEFORE THEM!!
Or not, whatever. ON this Episode 92 of Cinepunx your pals Josh and Liam start what will likely be a continuing journey into the sometimes awful and sometimes amazing films of The Cannon Films Group! 
Of course, like man folks who discuss the company, the Punx are focusing on the 80s era when Cannon became a power house for releasing some of the most insane and ill conceived cinema on the planet, as well as some stone cold classics. 
This episode we focus on RUNAWAY TRAIN (Classic) and FIREWALKER (Racist Garbage).
Alright, not much else to say other than you should definitely be paying attention to these things
Rate, Review, Subscribe! We are trying to grow and improve, and we can only do that with your help!!