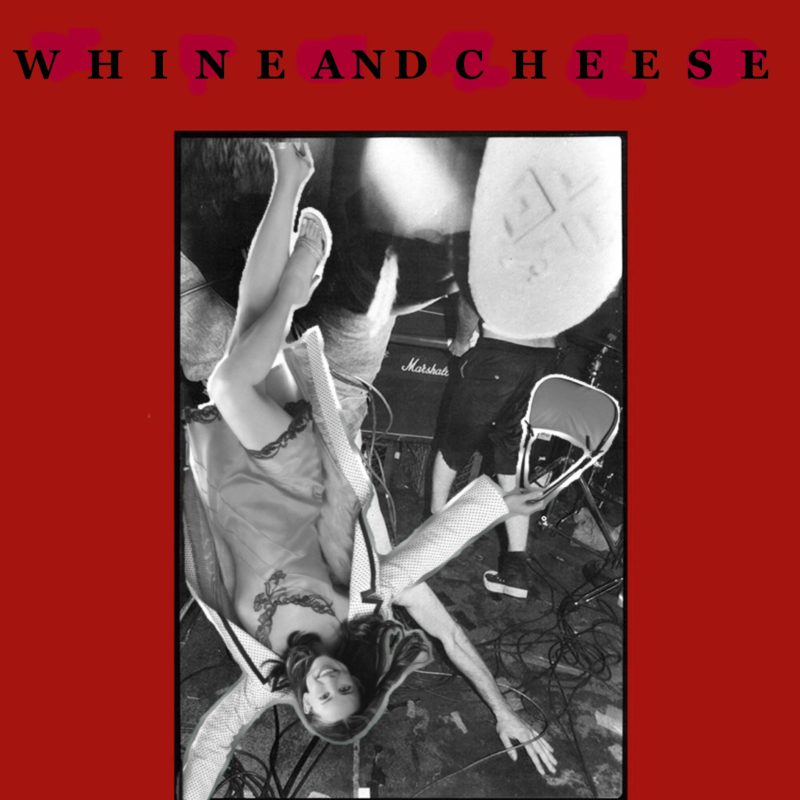 Podcast (whinecheese): Play in new window | Download
Subscribe: RSS
Whine & Cheese – Episode 13: Joey and Mike, inspired by the number 13, have some unlucky news for you this week: they're going biweekly as of this episode. This week's pairing is Fugazi's 13 Songs and the Jennifer Garner classic, 13 Going On 30. Joey "Banzai" Breeding shows off his hip-hop prowess (or does he? because he misremembers the name of the Vince Staples record Big Fish Theory [Fish Bowl!???]) and Mike is confused by all of it. Your intrepid hosts perform the classic "Lobby" by Fugazi. Have they talked about this movie long enough to also get a Nikon sponsorship? And is Six Chicks a cool gang name?
Whine & Cheese: A Podcast About Whiny Records and Cheesy Movies began in Spring 2018. It is a love letter to all things whiny and cheesy from Rites of Spring to Hawthorne Heights, Varsity Blues to Fifty First Dates, and everything in between. Listen as the pairing of Joey Breeding and Mike Paulshock mix and match two of life's great audio & visual pleasures.
Twitter and Instagram. While you're at it, email us with your pairing suggestions, questions, Weird Al parodies, and comments!
As always, ratings & reviews go a long way and are appreciated.
Thanks LVAC for the support!
Art by Jon Weed (check him out, he rules!)