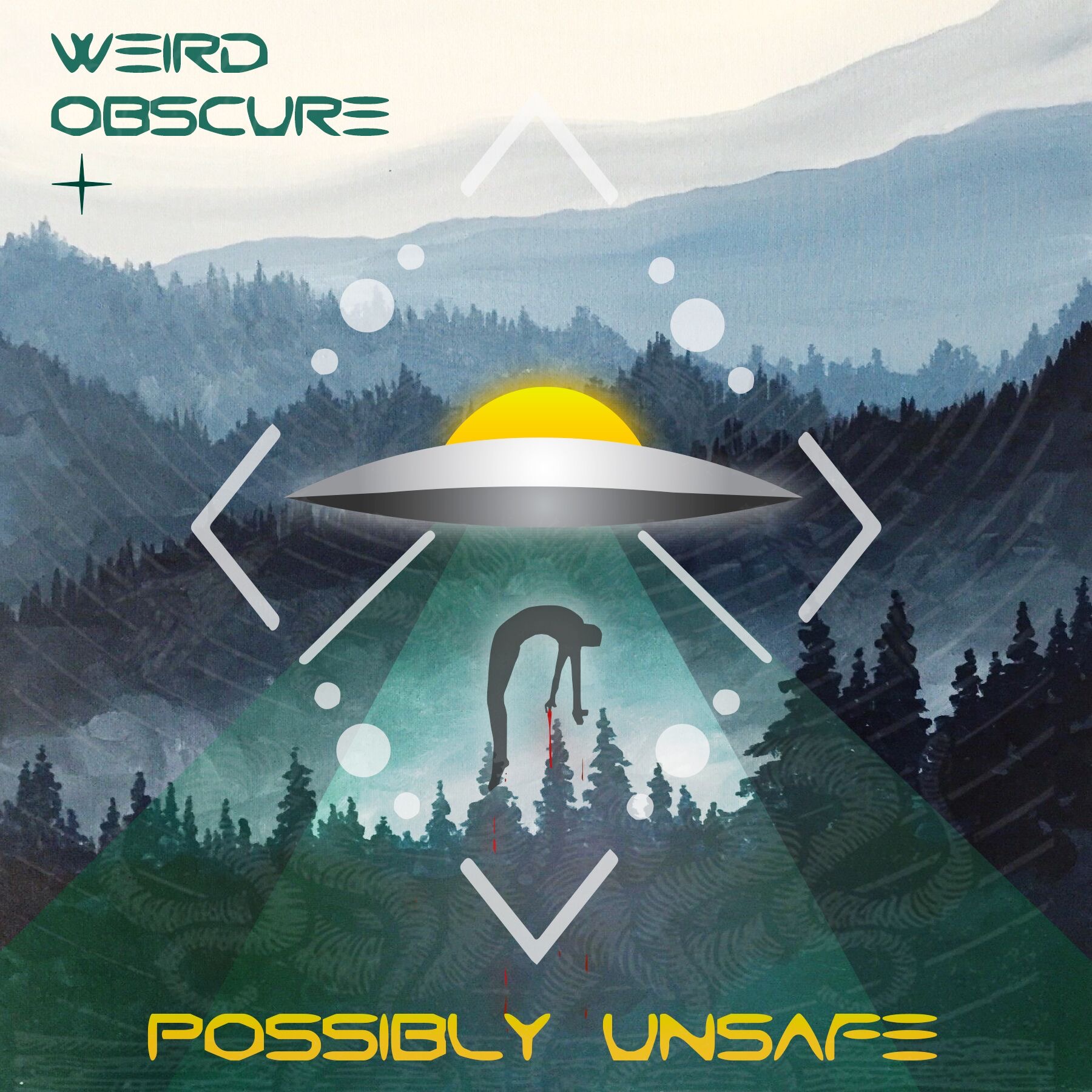 Podcast (weirdobscureunsafe): Play in new window | Download
Subscribe: RSS
On this very special Halloween episode, we're sharing some of our listeners' creepiest stories! Our listeners shared some really chilling tales. So come celebrate the spookiest (and happiest) day of the year with us!
If you would like us to read one of your spooky stories, send it to our email address [email protected]. We would love to read it on a future episode!
Thanks for joining us through this journey into the weird! If you like what you hear, please subscribe wherever you consume your podcasts and, if you'd like, give us a rating on iTunes!