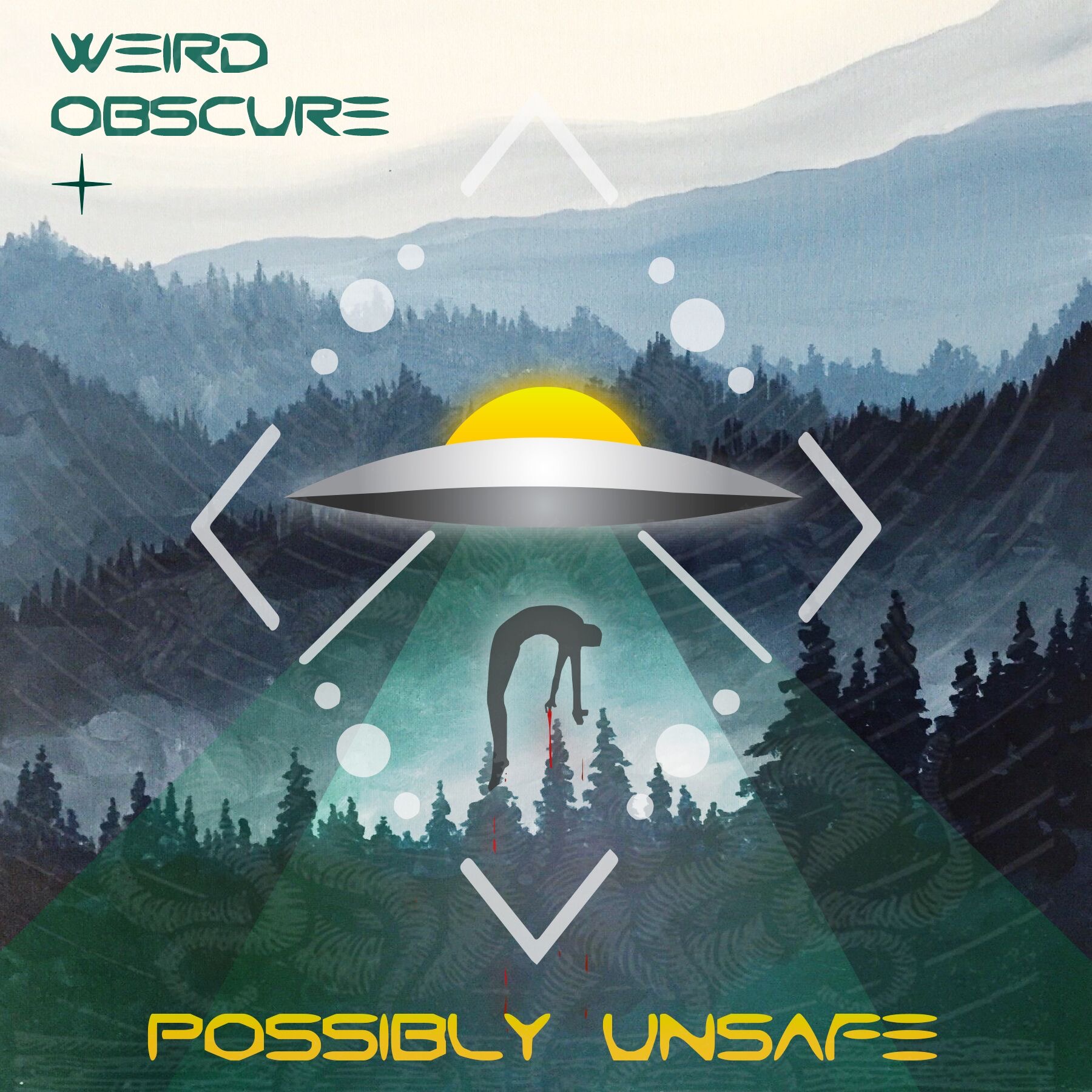 Podcast (weirdobscureunsafe): Play in new window | Download
Subscribe: RSS
This episode, we have a very special guest. You may know him from the spooky Cinepunx podcast, Horror Business, and his awesome column, This Justin — it's Justin Lore!
We sit down with Justin to talk about the devastatingly creepy entities, Hat Man and shadow people. Together, we talk through the connection between these entities and sleep paralysis and whether we think experiences of these beings are supernatural, physiological, or interdimensional…
Also, don't forget to send in your stories to our email address [email protected]! For CINE-WEEN this year, we're reading YOUR weirdest, creepiest, most spine-tingling stories on a special Halloween episode. We can't think of a better way to celebrate the best time of the year!
Thanks for joining us through this journey into the weird! If you like what you hear, please subscribe wherever you consume your sweet, sweet podcast content and, if you fancy, give us a nice little rating on iTunes!