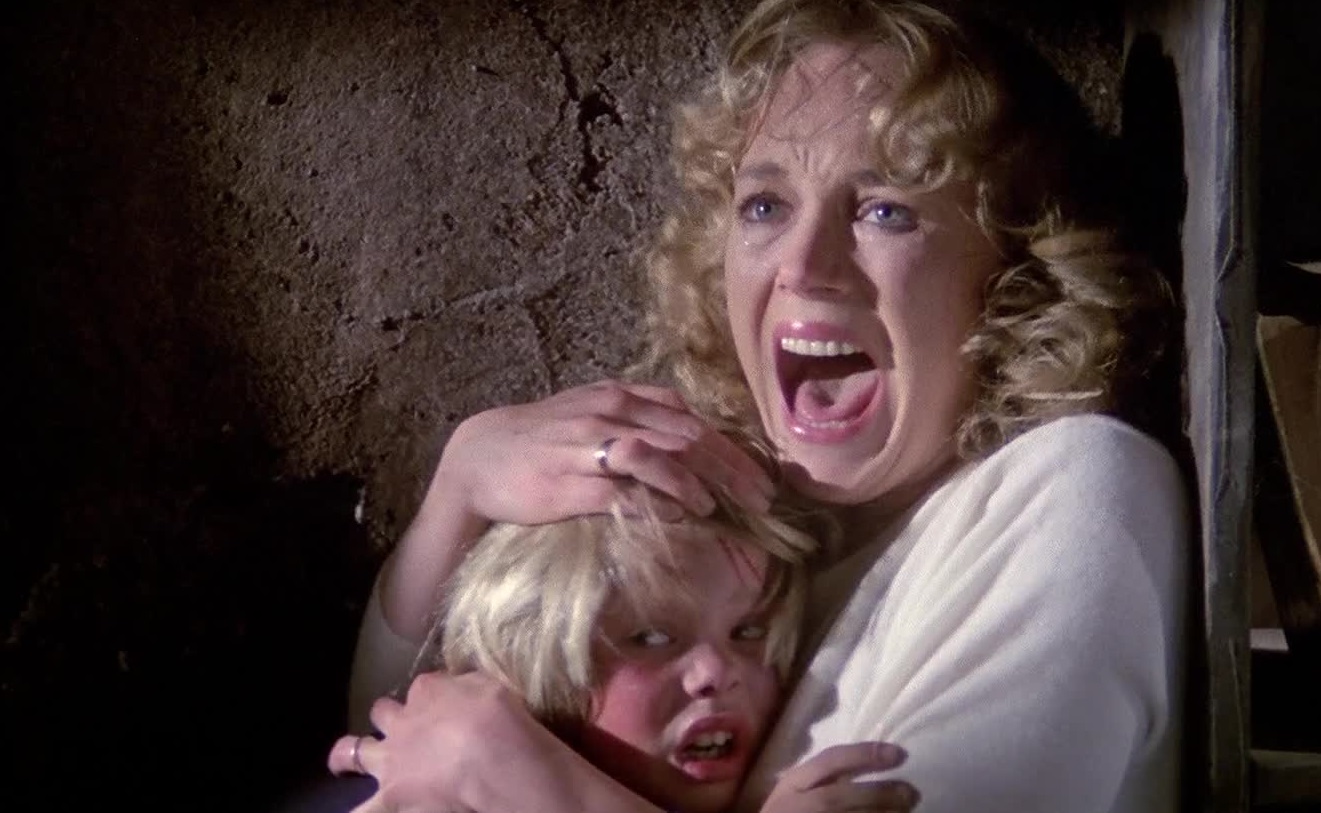 Podcast: Play in new window | Download
Subscribe: Apple Podcasts | RSS
HELLO MY CHILDREN OF DARKNESS AND DECAY, IT IS I, THE CINEPUNX CELLAR DWELLER HERE TO WELCOME YOU TO OUR LATEST SUPER SPOOKY EPISODE!!!
Oh, hi every one. It is officially CINE-WEEN  so Josh and I decided to to s special SPOOK-TACULAR episode filled with CREEPY THRILLS AND CHILLS as we discuss one of our favorite Horror directors, Lucio Fulci! The maestro is one of the greatest, and while his career has many ups and downs and spans far far more than just horror, we both have a long and intense love for his horror films.
We do our usual WACK AND ON TRACK jawn
We talk some Halloween stuff, horror movies for fun and for podcasts, missing friends from shows, some new records, life changes that are traumatic and hopeful, how great Josh is and how he needs to believe in himself, Vin Diesel, and Perry Shall. Music mentioned includes TOUCHE AMORE, PILLARS OF IVORY, DEFTONES, PARANOID, LAURA JANE GRACE
Intro music is Samhain, break music is Roky Erickson
We have a new sponsor, though we still love LVAC sooo much, ESSEX COFFEE ROASTERS which is our man Aaron from Be Well, is our new sponsor here at Cinepunx.
ESSEX COFFE ROASTERS is a roast to order brand inspired by years of touring in bands, questing for a truly great cup of coffee. They only us specialty grade coffee to offer the finest roasts available. However, do not let the amazing quality fool you, Essex are from coffee elitists, their mission is not just to offer the best coffee, but to educate folks about coffee and roasting to improve the experience of all their customers.
Head over to http://essexcoffeeroasters.com/ right now and enter the code CINEPUNX at check out for…
Ok, here is the thing. We think it is either 10% or 15% at check out. We don't know tho, so, we created a contest. The first 3 people to order coffee, use the code, and send a screen shot of their receipt showing the discount to our gmail will get 2, count um 2, free CINEPUNX shirts.
word? word.