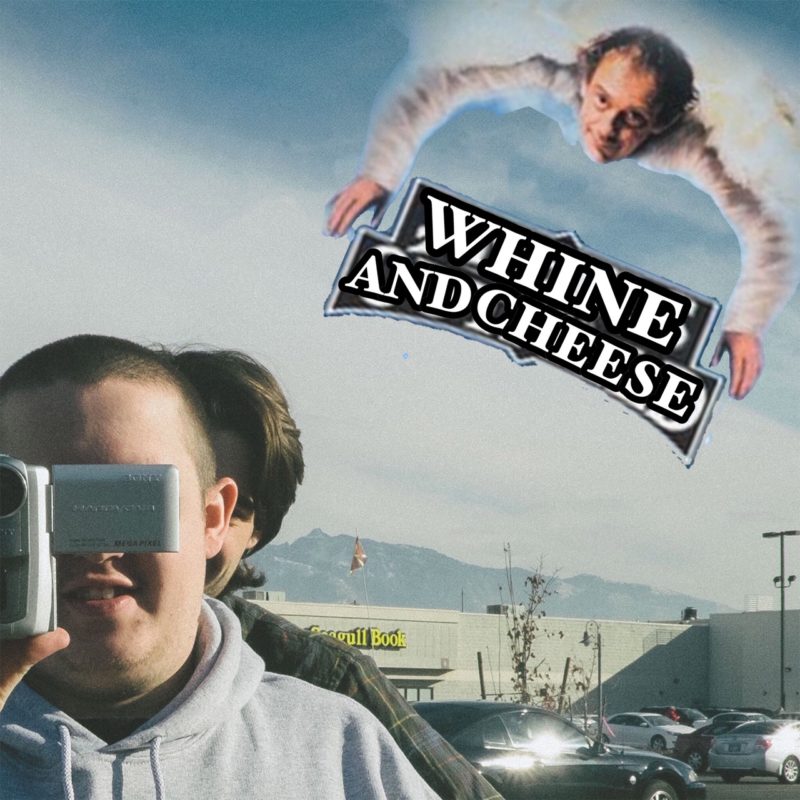 Podcast (whinecheese): Play in new window | Download
Subscribe: RSS
Whine & Cheese / Episode 6: Joey and Mike turn to sports once again in the most appropriate pairing to date. A local whine "tasting" with fresh ears from both hosts, with hints of South Philly. Mike tries out a new nickname for a certain child actor while Joey runs through his favorite Christopher Lloyd roles. For some reason, they also manage to bring up Walter Matthau a lot and mull over the importance of the pennant race. RIP DAVID MONTAGNE.
The Whine: Modern Baseball – Holy Ghost (2016)
The Cheese: Angels In The Outfield (1994)
Whine & Cheese: A Podcast About Whiny Records and Cheesy Movies began in Spring 2018. It is a love letter to all things whiny and cheesy from Rites of Spring to Hawthorne Heights, Varsity Blues to Fifty First Dates, and everything in between. Listen as the pairing of Joey Breeding and Mike Paulshock mix and match two of life's great audio & visual pleasures.
thanks LVAC!
art by Jon Weed (check him out, he rules!)