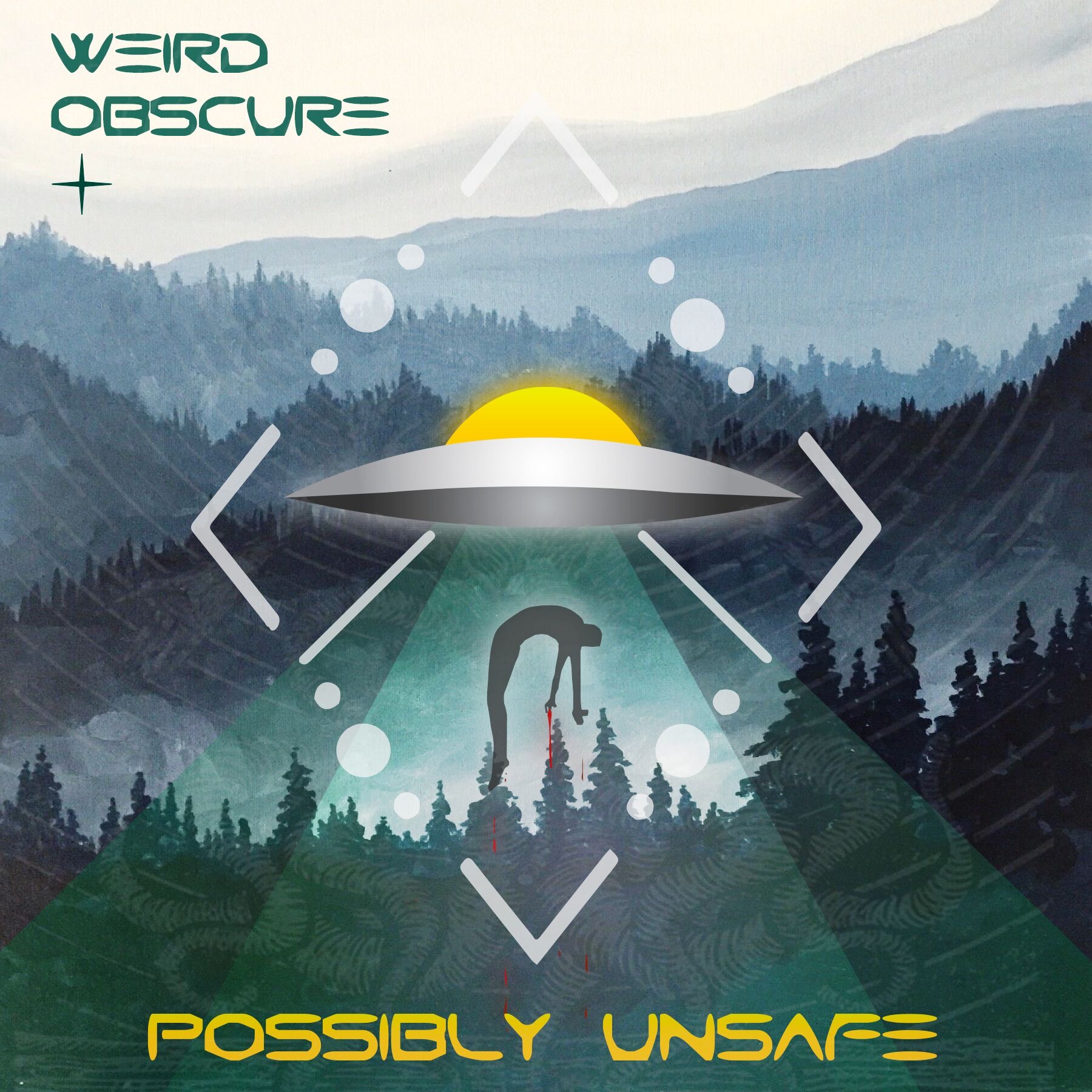 Podcast (weirdobscureunsafe): Play in new window | Download
Subscribe: RSS
In episode four, Jake opens with some vampire dad jokes before everyone ventures down the weird rabbit holes of Creepypastas, cults, and macabre magic. 
Is Spongebob actually a tampon? Melissa follows her bliss as she shares some online conspiracies about our favorite yellow sponge. Jake shifts gears completely to take us down the dark path of May Otis Blackburn and the Blackburn Cult. And Annamarie lends a "hand" with some history and an explanation of the Hand of Glory.
If you have any weird stories of your own you would like us to read on the podcast, send it along to [email protected]!
Thanks for joining us through this journey into the weird! If you like what you hear, please subscribe wherever you consume your sweet, sweet podcast content and, if you fancy, give us a nice, little rating on iTunes!