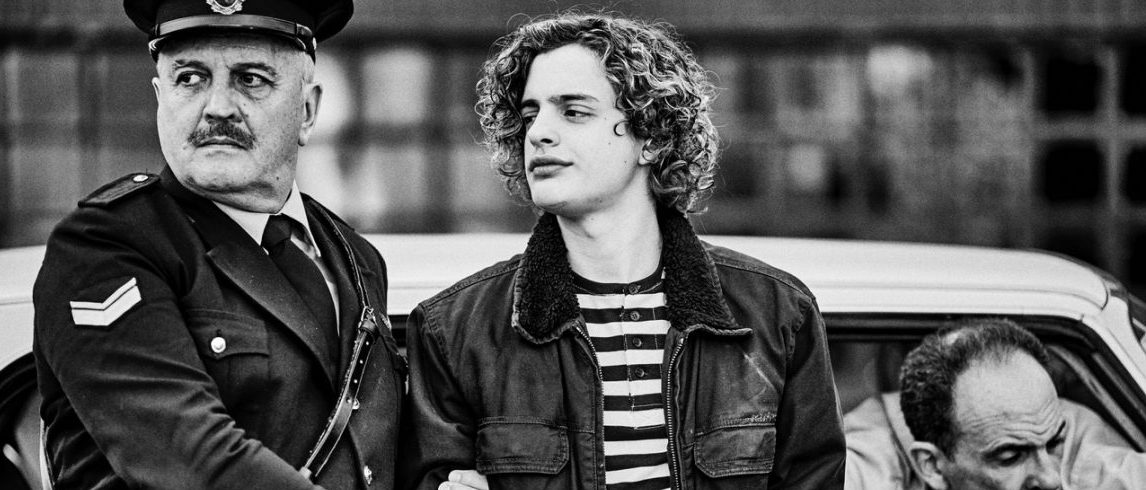 ICYMI: In Case You Missed It
As streaming becomes the new normal, more services have become widely available, including HBO and FX on Hulu. Since we all have nowhere to be, especially if you're in LA and have been told by the Mayor you can't go out shopping anymore, streaming movies has been the extended weekend cinephiles have been asking for all along. This past weekend with no open cinemas in sight nor any willingness to deplete my health by going out, I virtually came together with my fellow cinephile friends and ventured into the plethora of choices now available to us that hadn't been before. We finally settled on the prime choice of the newly available for free HBO and stumbled upon Luis Ortega's 2018 film, El Angel, based on infamous Argentinian serial killer, Carlitos Robledo Puch, who has served the longest prison sentence in Argentinian history. 
Carlitos, played by the captivating Lorenzo Ferro, begins in a spacious vacant home, whose owners are presumably very rich and obviously unsuspecting of a very young Carlitos roaming about scoping out what to take. The home is drenched in a very saturated red decor while Carlitos' deep blue jeans compliment it. He leaves with a motorcycle and some records as his return home to his parents sparks some suspicion. Soon after he provokes a fight with a classmate, Ramon Peralta, he builds a rapport with him and his family, who have taken a liking to Carlitos' charm and skills with robbery. Thus begins a tumultuous relationship and string of violent robberies and murders as the partnership between Ramon and Carlitos blossoms and wilts.
Throughout the film, Ortega visualizes the energy and spirit of Carlitos with an eclectic soundtrack, filled with Spanish versions of American classic rock, and amazing saturated colors – channeling producer Pedro Almodóvar's use of palettes in a masterful way. El Angel is more than just a crash and burn story of crime, but an intimate look at sexuality, repression and selfishness under the dictatorship in Argentina which lasted till 1983. There is definitely something that Ortega has captured with Carlitos, as well as the fresh-faced Lorenzo Ferro's personification of Carlitos whose deathly stare is mesmerizing.  It's impressive and captivating from start to finish.
If you're a fan of true crime or are looking for a stylish thrill ride, El Angel is definitely it and is now streaming HBO with a runtime of 2 hours and 6 min.