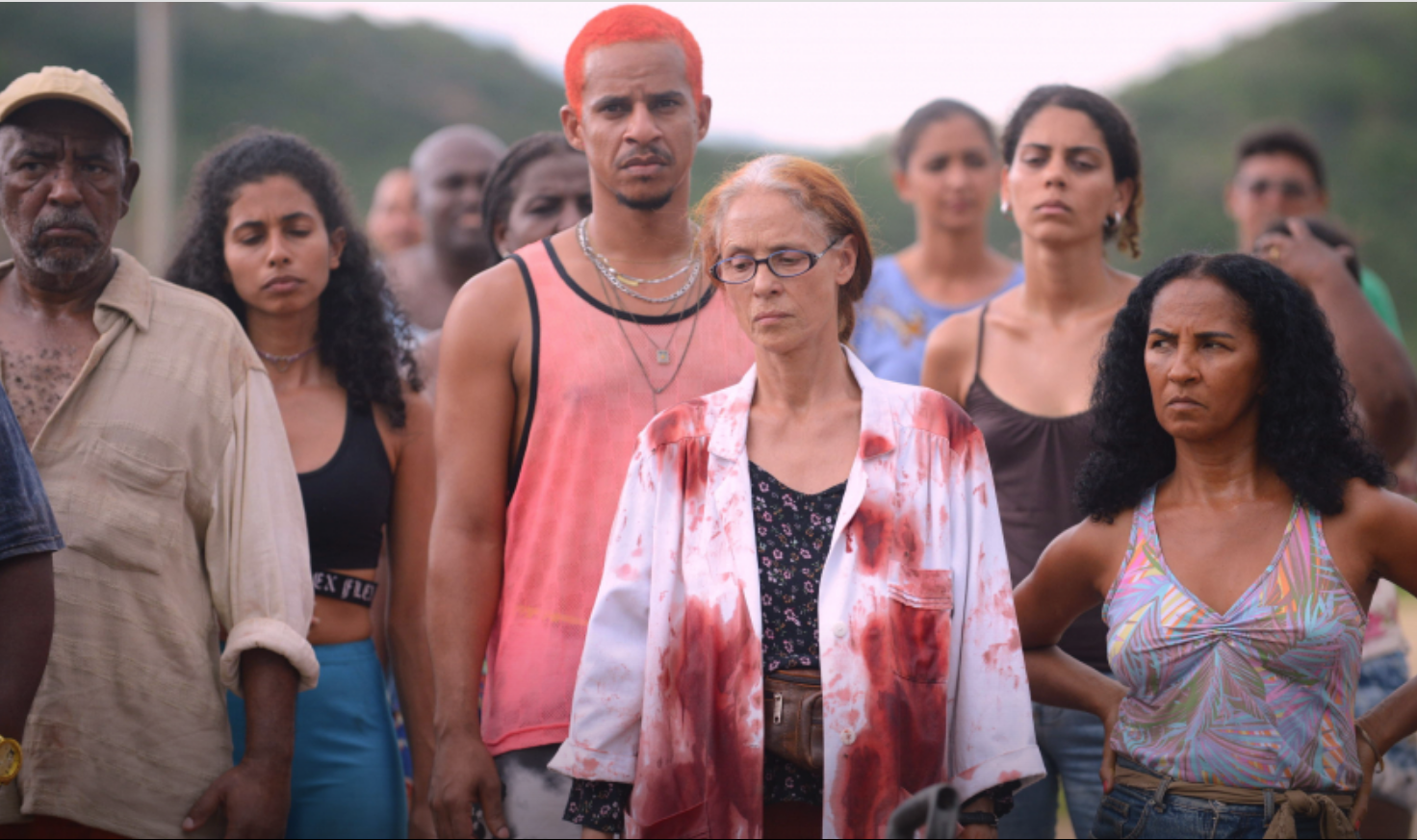 Podcast: Play in new window | Download
Subscribe: Apple Podcasts | RSS
RING AROUND THE ROSEY, POCKET FULL OF POSEY, ASHES, ASHES, HERE IS A NEW EPISODE OF CINEPUNX!
On this, our greatest pandemic episode TO DATE, we discuss two new films to streaming which you can watch right now and support independent theaters. BACURAU is a Brazilian film about a community harassed by rich monsters looking to hunt humans, and NEVER RARELY SOMETIMES ALWAYS is a contemplative and heart wrenching film about a girl and her cousin traveling to find access to abortion. Both films are amazing and touching, but really the only things they share is that you can check them out right now online
You can catch BACURAU here
and you can see NEVER RARELY SOMETIMES ALWAYS here
Otherwise we also cover our usual gimmicks, Josh discusses how hard this time is for him as a healthcare worker, we share what limited good things have enjoyed. I forgot to mention how happy I am that BROAD STREET BREAKDOWN is back.
Shout out to this record which I really like. 
hey, follow us on social media, rate and review and subscribe wherever you are streaming this, and please please please stay safe
CINEPUNX