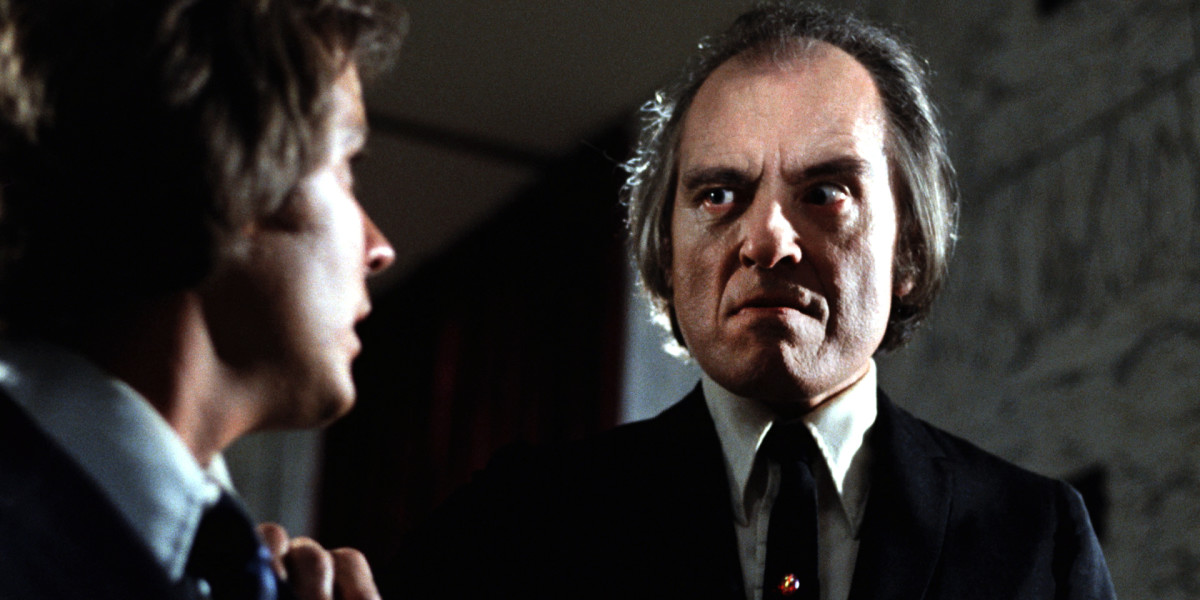 Podcast (horrorbusiness): Play in new window | Download
Subscribe: RSS
Greetings boils and ghouls, and welcome back to Horror Business, the podcast that's as hot as love. We have jam packed slam bang of an episode for this week and we know you're gonna love it.
This episode we did a retrospective of the first three Phantasm films, and were joined by Josh Alvarez of Cinepunx to help us dissect this classic franchise. In addition to Josh being on Horror Business to talk about the first three movies, we're actually going to carry the conversation over to Cinepunx later this week to discuss the final two films in the Phantasm franchise. I told you we had a treat for you guys.
We begin by talking about what we've seen or done recently in the realm of horror. We talk about the Brooklyn Horror Film Festival, Monster Mania Con, Josh seeing Halloween III for the first time, and Josh having a semi run in with the great Bill Mosely in Texas.
Naturally we begin with the first Phantasm film. We discuss our first encounter with the film, how we've come to appreciate it, the very unique narrative and style of the film, and how it remains unlike anything else to this day. Of note we focus on the performance of Angus Scrimm as the Tall Man and the films inconsistent narrative as virtue to keep the viewer unsettled.
The second film in the franchise is discussed next. Amongst other things we talk about the uneven tone of the movie in that it seems to be back and forth between horror and action, the film suffering from the shortcomings of both late 80s action and late 80s horror, Reggie's weird libido, and the unnecessary opening sequence.
Next we tackle the third film in the franchise. We talk about the continuing feeling of 'is this a dream?' throughout these movies, Coscarelli's tendency to be a bit 'on the nose' about everything, the unevenness of tone yet again in this film, Reggie's continuing tendency to push the boundaries between decent and indecent when it comes to sex, and the future of the Phantasm franchise after this film.
For the conclusion of our Phantasm retrospective check out the upcoming episode of Cinepunx at www.cinepunx.com. Follow them on twitter and Instagram at @cinepunx.
As always thanks to everyone and anyone who checked this episode out, or shared a tweet/shared a post on FB/gave us love by recommending us to someone. Thanks to Josh not only for the theme song but also for being gracious enough to appear on this episode and record it at his house. We love you forever for listening. Any questions, comments, suggestions for movies and guests, or if you yourself want to join us for a movie viewing or even an episode, can be sent to [email protected]. Huge thanks to Jeff Thibault for getting us the Robert Englund and Bill Moseley bumpers. Thanks to those two as well for recording the bumpers. Thanks always to Justin Miller and Doug Tilley for their technical contributions, Mike Smaczylo for the awesome fliers, and also once again thanks to Josh "Bad Larry" Alvarez for the theme song, Follow us on Twitter at @thehorrorbiz666, like us on Facebook, and remember to rate, review, and subscribe to us on ITunes! Happy Halloween!