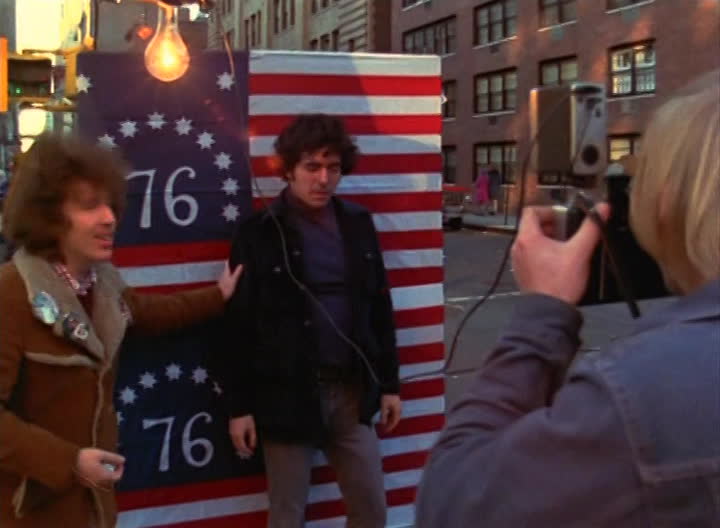 Podcast (twitchofthedeathnerve): Play in new window | Download
Subscribe: Apple Podcasts | RSS
The latest Twitch of the Death Nerve episode celebrates one of America's greatest heroes — hardcore icon Jamie Gillis. Charles and Samm are joined by gentleman pervert Shawn Porter to discuss Jamie's incredible career, the Golden Age of Porn, Radley Metzger, Water Power, Gerard Damiano, woods porn, quaaludes, kink, and so much more.
Shawn runs the incredible body modification archive Sacred Debris, an important resource that document the history of tattooing, piercing, other body mods, and focuses on a lot of folks in the queer and leather communities, of which Shawn is also part. Really the perfect guest to celebrate Jamie Gillis. He even had some Jamie Gillis Appreciation Society shirts made for the occasion (in brown and yellow, naturally).
And as Samm mentioned in the episode, friend of the show Lee Buford made a tote bag out of Jamie Gillis's nasty business card, which Shawn and Samm both sport. They're incredible.
Thanks as always for supporting the show. Pretty please rate, review, and share! You can also find us on Apple and Spotify and please follow us on Instagram. Also check out Essex Coffee Roasters (enter code CINEPUNX for 10% off).