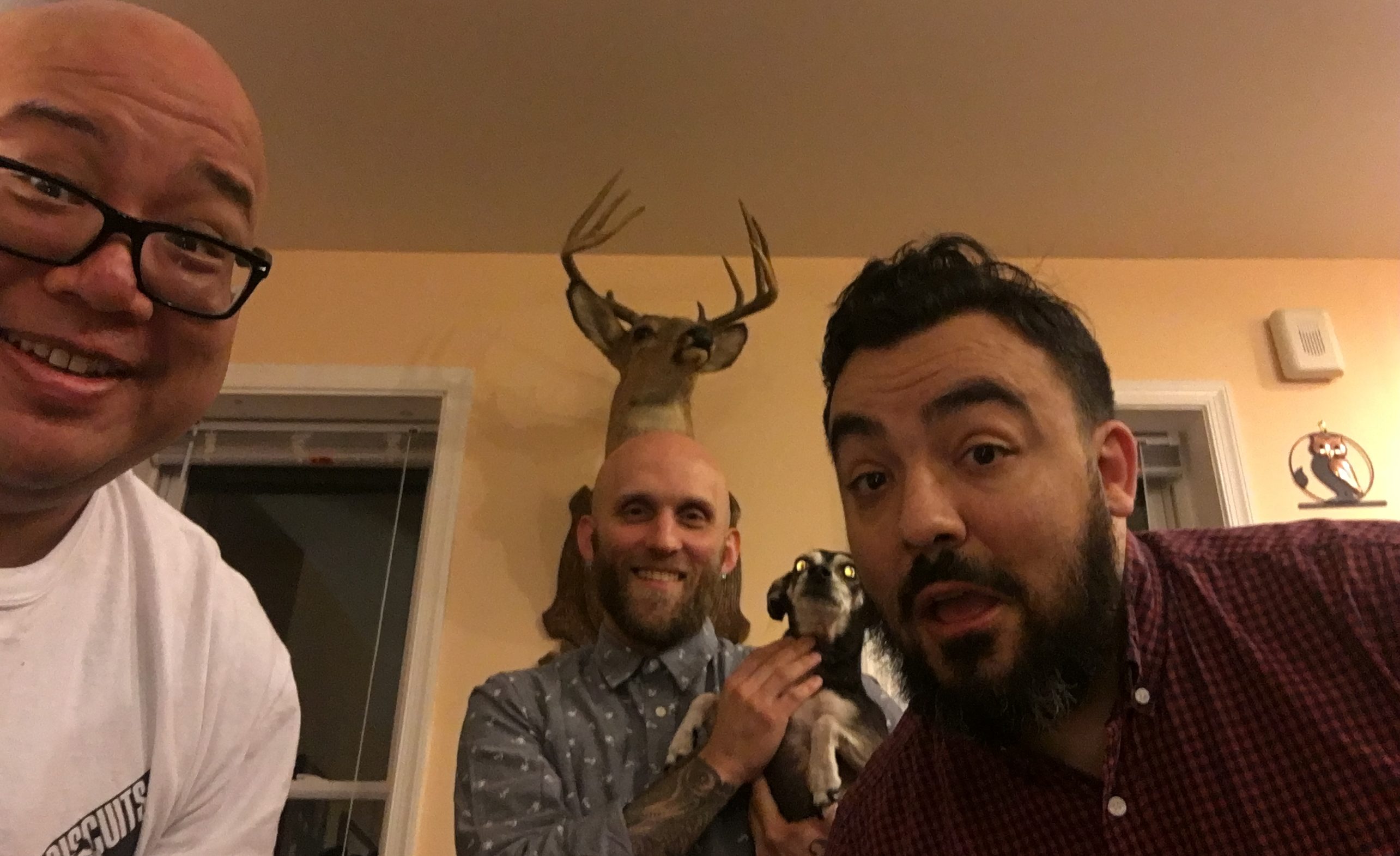 Podcast: Play in new window | Download
Subscribe: Apple Podcasts | RSS
TALLY HO CHAPS, AND WELCOME TO ANOTHER ROUSING EPISODE OF YE OLDE CINEPUNX!
On this thrilling installment we sat down with the true God, Josh Goldbloom, founder of The Awesome Fest, Bruce Campbell Horror Film Fest, programmer extraordinaire, and dude we know from HXC shows from back in the day. We discussed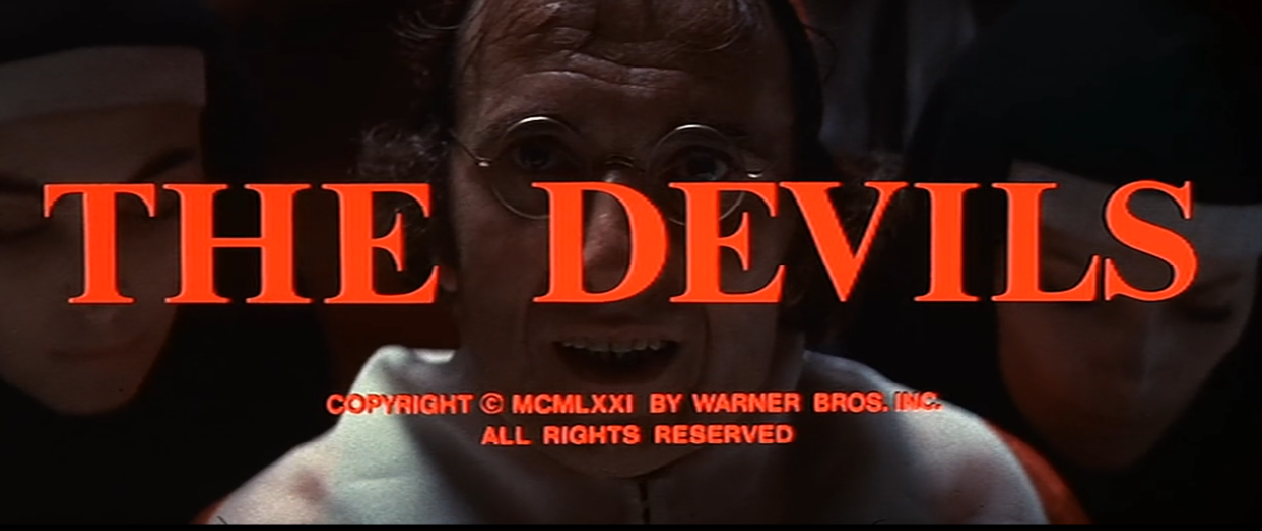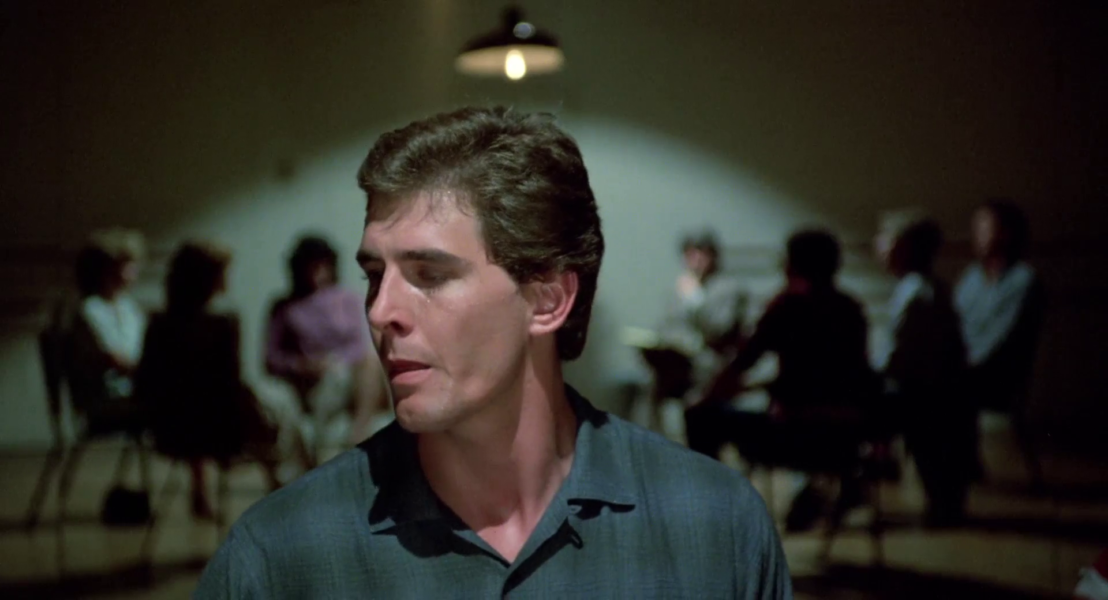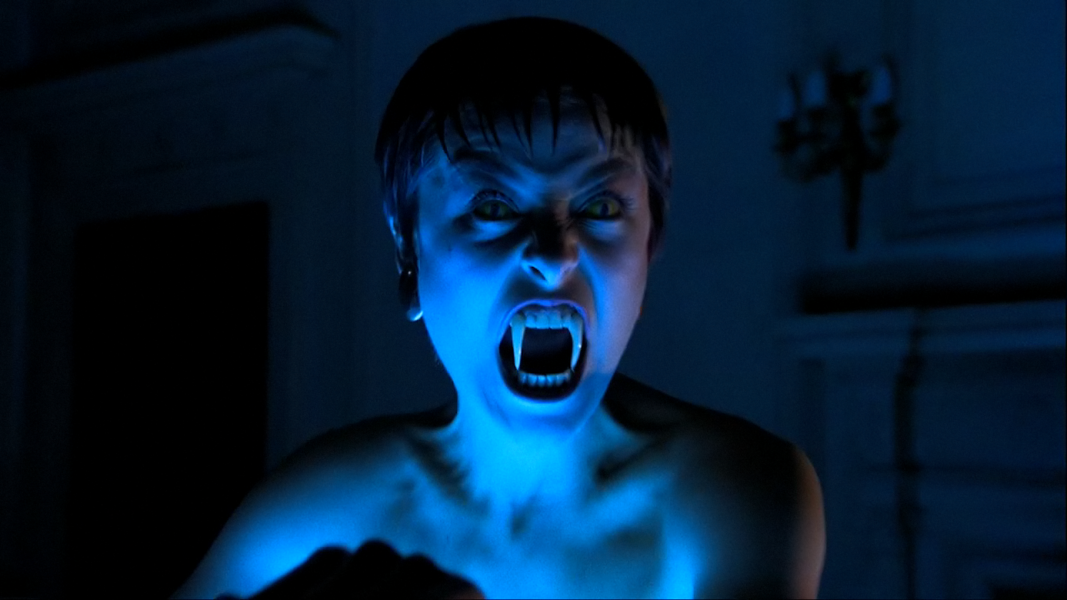 Josh was an awesome guest and a great sport as me and Josh A were in chatty, wildin out form, but he really put up with us and we had a great discussion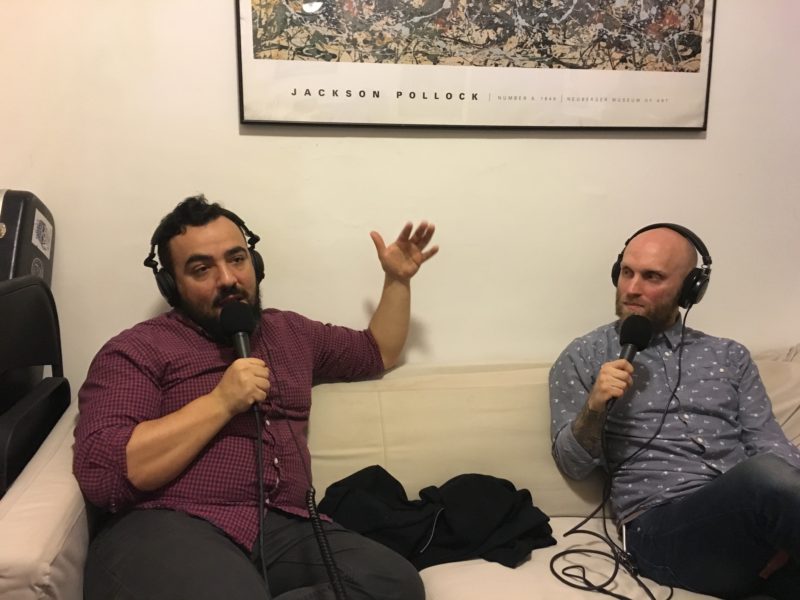 As stated earlier our episode focus was the works of Ken Russell, specifically through three films. We talk to some extent about why these movies and why now, but mostly this topic happened kind of randomly. Before that we get into our usual Wack and On Track gimmick. There is a lot that gets discussed that I should link to, cause shit is sick, but I am lazy so I will just post this gem.
If you don't know
now you know!
Josh is really great, a real friend, and an amazing programmer and event planner. Check out some of his past work at The Awesome Fest and Bruce Campbell Horror Film Fest
I know, my show notes are not nearly the immersive tour de force of our sister show HORROR BUSINESS where Justin Lore really makes them fun and funny and engaging, but you know what, I edited the show so this is what you get. Josh has a bunch of stuff coming up that is not announced yet, so we will add that stuff to the notes for this episode. So you know, check back and shit.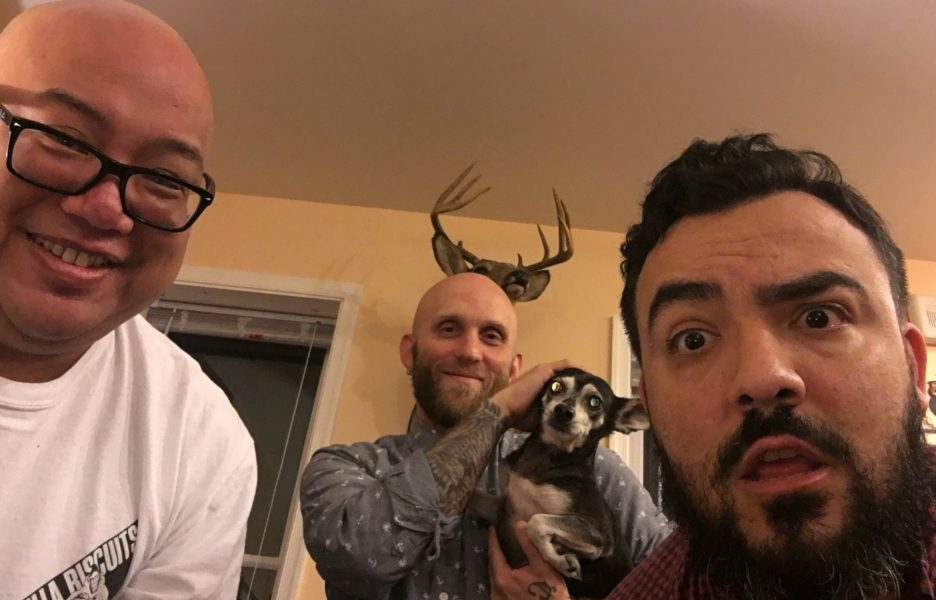 Thanks to everyone involved with keeping CINEPUNX awesome, most especially all of our PATREON subscribers
This episode was brought to you by LEHIGH VALLEY APPAREL CREATIONS. They are the best, go get some merch made you jerk.
RATE
REVIEW
SUBSCRIBE
DOWNLOAD DOWNLOAD DOWNLOAD
Thanks for listening