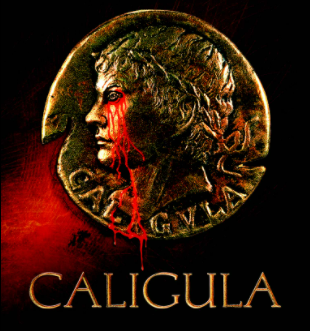 Podcast (twitchofthedeathnerve): Play in new window | Download
Subscribe: Apple Podcasts | RSS
The latest Twitch of the Death Nerve episode tackles one of the most notorious sexually transgressive epics: Tinto Brass's Caligula (1979). Charles, Jon, and Samm discuss the absolute wildness of the movie and its complicated, disastrous production history. We also dive into so many of our favorite topics: ancient Rome, the Golden Age of porn and hardcore sex in movies, critiques of absolute power, eroticism in '70s Italian arthouse cinema, nihilism, anti-erotic sex scenes, Malcolm McDowell, decapitation machines, orgies, and so on. We also discuss the strange subgenre of Caligula-sploitation and the recent Severin Films set.
Thanks as always for supporting the show! Pretty please rate, review, and share! You can also find us on Apple and Spotify and please follow us on Instagram.
Check out Essex Coffee Roasters (enter code CINEPUNX for 10% off).