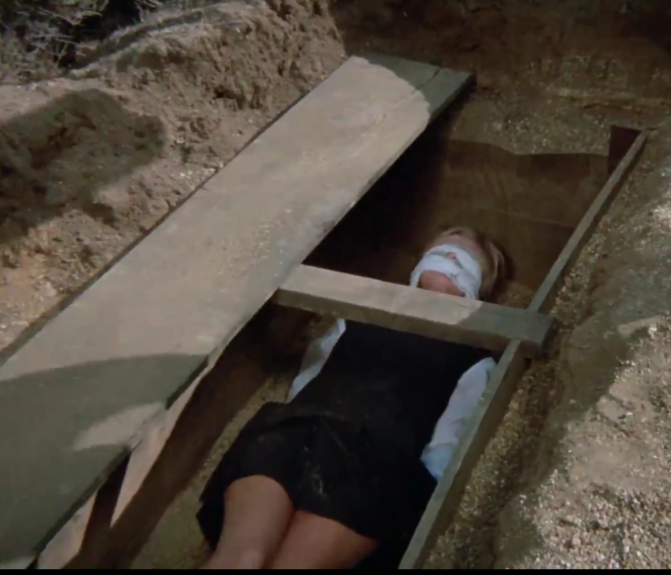 Podcast (twitchofthedeathnerve): Play in new window | Download
Subscribe: Apple Podcasts | RSS
In the latest Twitch of the Death Nerve episode Charles, Jon, and Samm take a deep dive into '70s American exploitation cinema with this look at Guerdon Trueblood's nasty classic, The Candy Snatchers (1973). We discuss how much we love the film — especially the mute child Sean, the real star of the show — but we talk more broadly about the history of American exploitation cinema and its golden age in the '70s. Charles asks us why the hell anyone wants to watch these movies. We also discuss Tiffany Bolling's wonderful career and share some of our related favorites.
Thanks as always for supporting the show! Pretty please rate, review, and share! You can also find us on Apple and Spotify and please follow us on Instagram.
Check out Essex Coffee Roasters (enter code CINEPUNX for 10% off).