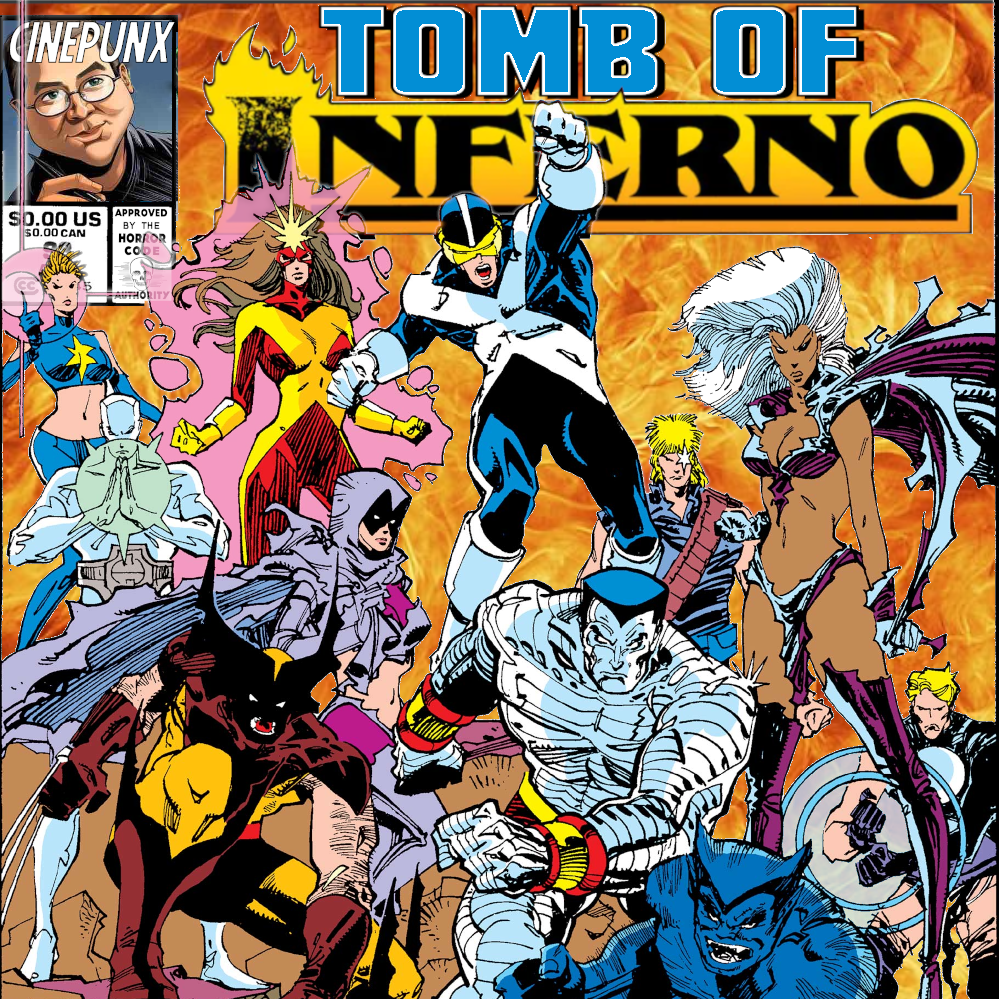 Podcast (tombofideas): Play in new window | Download
Subscribe: RSS
Greetings, Tomb Believers!
We have reached the penultimate installment of our summer(ish)-long INFERNO series! Our special guest this week is friend of the show and New Pulp author extraordinaire Barry Reese! Barry has worked on Marvel Handbooks and Encyclopedias and has also written stories featuring classic pulp characters such as the Avenger and the Green Hornet. Plus he's the creator of Lazarus Gray, the Peregrine, and the Gravedigger. This week, he's joining us to discuss:
X-FACTOR #39
DAMAGE CONTROL #4
POWER PACK #44
THE MUTANT MISADVENTURES OF CLOAK & DAGGER #4
You can find Barry's blog at www.barryreese.net. Also, his latest book THE STRAW-MAN BOOK ONE is out now both in print and ebook formats!
We love getting feedback from listeners – you can send any comments, questions, or other feedback to [email protected]. Plus, be sure to follow us on our Facebook page, on the app formerly known as Twitter @TombofIdeas, our Instagram and Threads feeds, and of course our brand-new Bluesky @tombofideas.bsky.social!
Ex-HELL-sior!