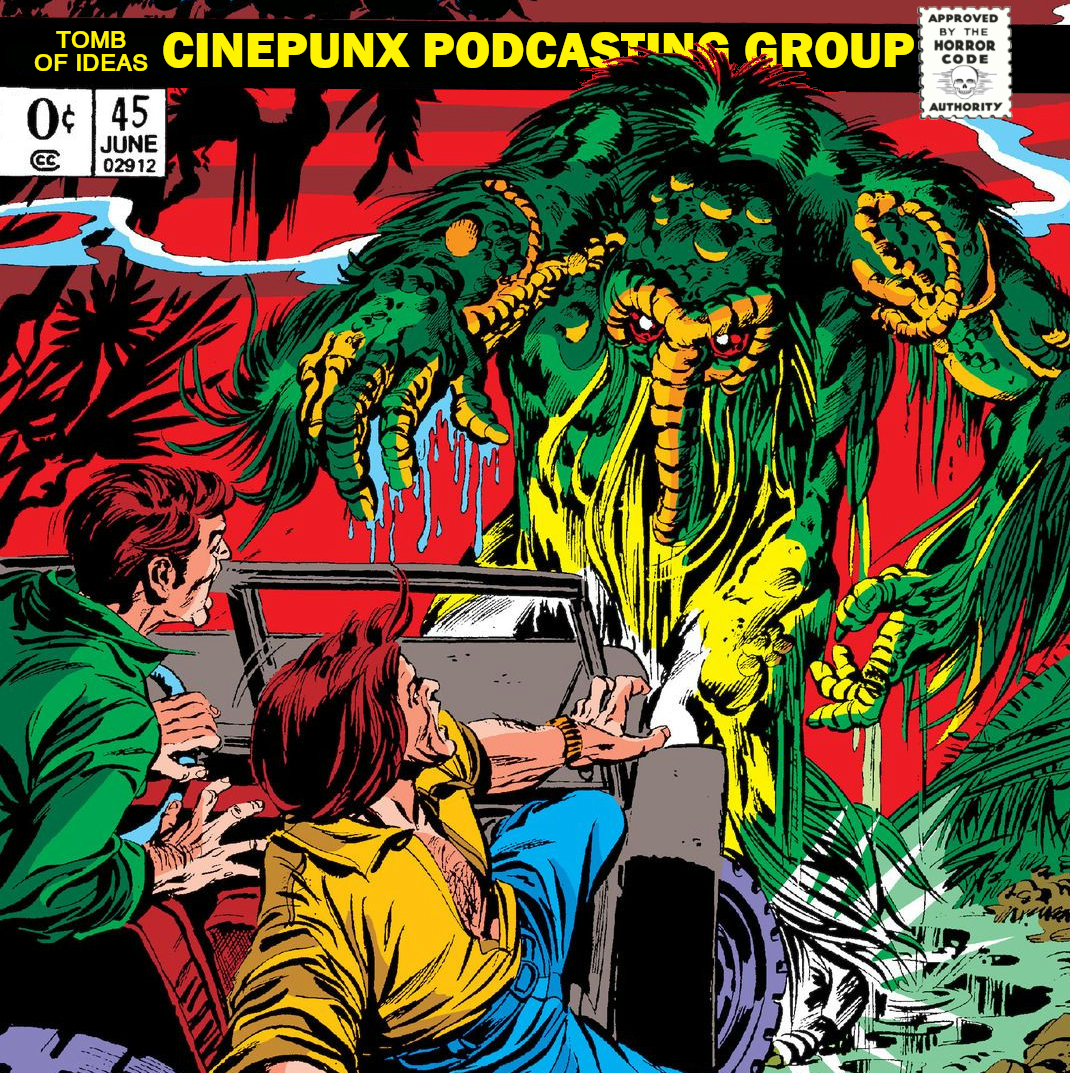 Podcast (tombofideas): Play in new window | Download
Subscribe: RSS
Hello again, Tomb Believers!
Trey and James are back with a super-sized new episode featuring FOUR Marvel horror comics from April 1974. First, we have an injured Rachel van Helsing snowbound with the lord of vampires in TOMB OF DRACULA #19. Next, Johnny Blaze defends Las Vegas from the demonic Roulette in GHOST RIDER #5. After that, Morbius goes on an epic quest in FEAR #21. Finally, we learn the origin of the Foolkiller and his misguided crusade in MAN-THING #4. Plus we have yet another thrilling installment of the hottest segment in comics podcasting, HellstromWatch!
Also, don't forget to vote for your favorite Roy Thomas characters in the Thomas Tournament! Every Wednesday we tweet out two new polls (one Marvel and one DC) to decide which is the ultimate Roy Thomas creation.
As always, you can send any comments, questions, or other feedback to tombofideas@gmail.com. Plus, you can follow us on our Facebook page and on Twitter @TombofIdeas.
Ex-HELL-sior!
-Gravely