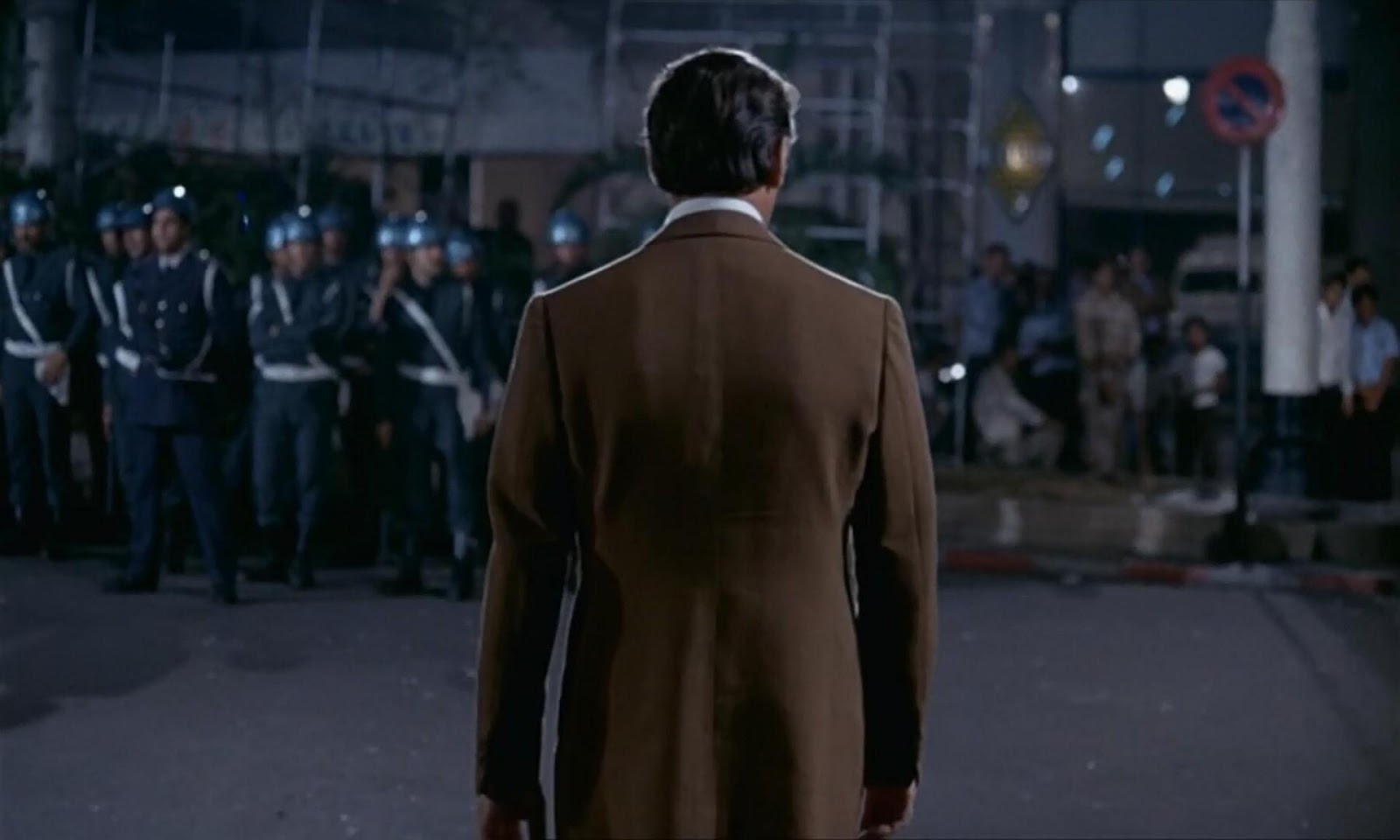 Podcast: Play in new window | Download
Subscribe: Apple Podcasts | RSS
FRIENDS FAMILY COMRADES
We are so blessed that you have decided to join us for yet another episode of Cinepunx, the premiere podcast about films featuring brown punx of questionable pedigree. On this amazing episode we cover to political thrillers focused on paranoia and conspiracy
THE PARALLAX VIEW and Z
We hope you had time to check these films out before listening as we freely spoil them, though in case you were ignorant like me, Z is based off a true story in Greece so a little lesson in Greek history could easily spoil that film for you. Still, the destination is not the point, but the journey, and we hope you will join us on this one!
Of course we do our usual WACK AND ON TRACK gimmick though there is simply not that much going on to discuss. Still some cool stuff.
We hope you are out in the streets making your voice heard if you can, or online if you can't, but whatever you are doing be sure to also stay safe and take care of each other. You can't change the world if you do not care for yourself too.
On a selfish note, please tell a friend about the show. We can only grow if you share us with your friends. Much love