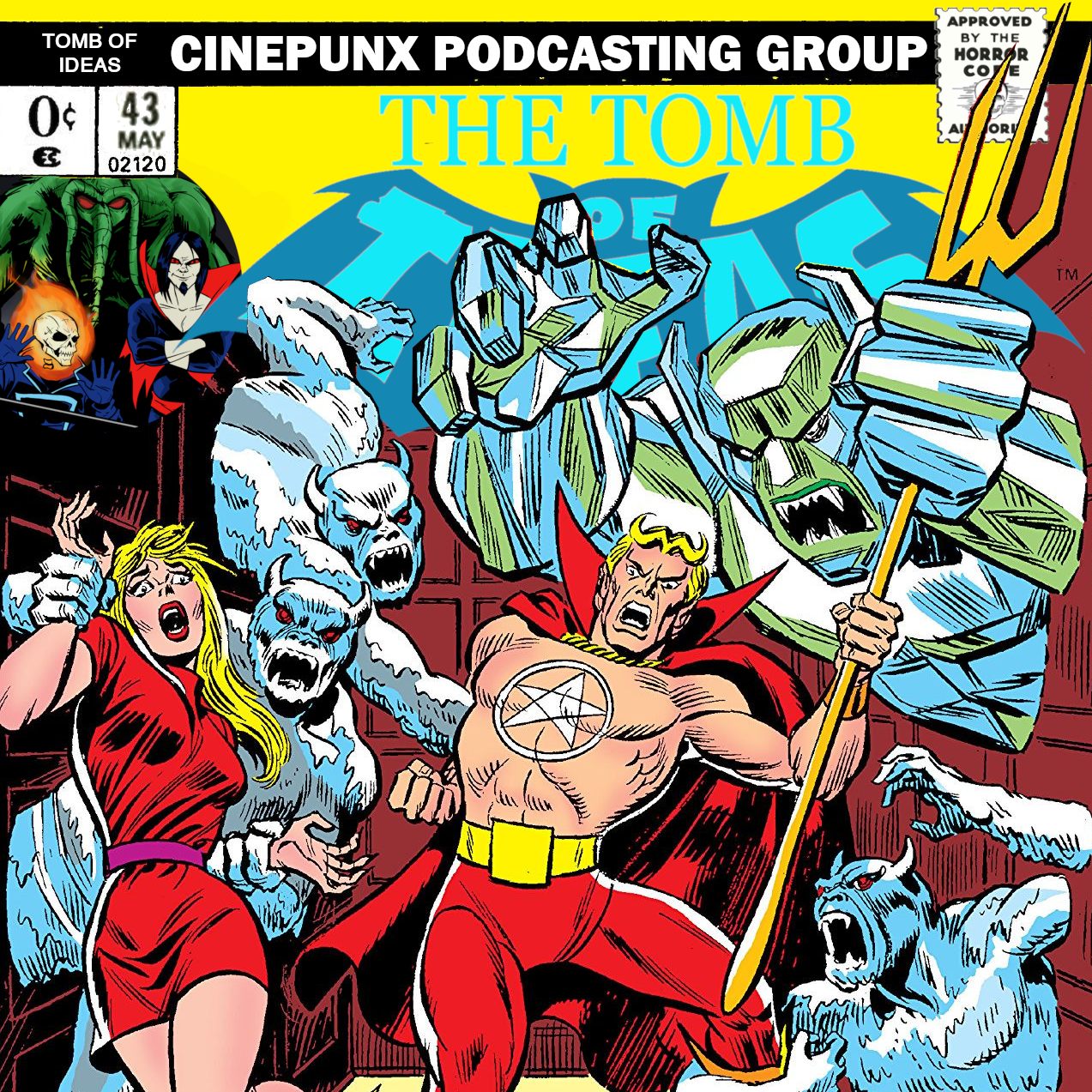 Podcast (tombofideas): Play in new window | Download
Subscribe: RSS
Greetings, Fool…er, I mean, Tomb Believers!
Don your jauntiest hat as James and Trey attack the next hellacious helping of four-color fright from March of 1974
The unholy trinity begins with yet another Marvelous monster throwdown with second part of the fight against Dracula in THE FRANKENSTEIN MONSTER #9!
Then, we chill with Daimon Hellstrom (otherwise known as THE SON OF SATAN) in MARVEL SPOTLIGHT #14!
Finally, we meet a foe who shows no pity, as we return to the swamp in MAN-THING #3!
As always, you can send any comments, questions, or other feedback to tombofideas@gmail.com, plus you can follow us on our Facebook page and on Twitter @TombofIdeas.
Ex-HELL-sior!
-Gravely