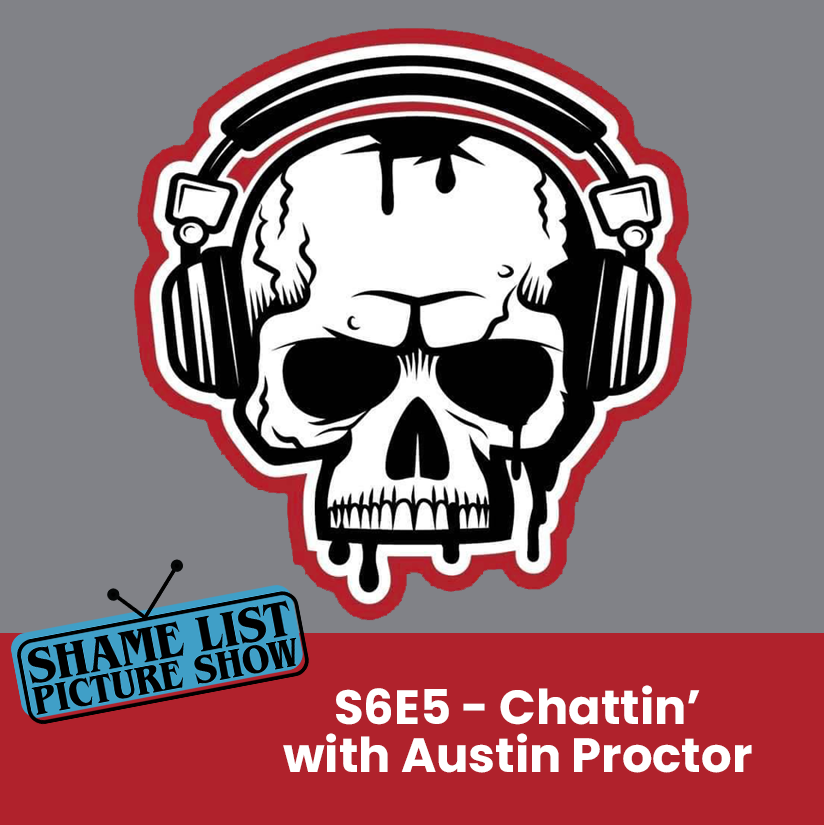 Podcast (shamelistpicture): Play in new window | Download
Subscribe: RSS
Season 6, Episode 5 (originally released on 07/21/2022)
THE SHAME LIST PICTURE SHOW IS BACK! Sorry about the long, long delay in new episodes. We're finally members of the Cinepunx Family and we appreciate your patience as we've spent the last couple months uploading our entire back catalog.
But, we're back baby! While Michael and Nick aren't together for this episode, Michael sits down with his good friend, fellow podcaster and horror buddy Austin Proctor of Frightmares Podcast. On this episode Michael and Austin discuss a slew of topics from collecting, physical media, if Adam Wingard is underrated, the STAR WARS Despecialized edition, how to determine good editing vs bad editing and when to determine if you own too many movies.
Also on this episode is a review Kaizo Hayashi's TO SLEEP SO AS TO DREAM from 1986 which was just released by Arrow Video.

You can visit our sponsors at www.arrowvideo.com and www.millcreekent.com
And be sure to listen to Frightmares Podcast and visit our new home at www.cinepunx.com!
As always, please rate, review, and subscribe.
Be sure to check out our Patreon at www.patreon.com/shamelistpictureshow
Edited by: Nick Richards
Produced by: Nick Richards & Michael Viers
Theme Music by: The Directionals
Opening Narration by: Zach McClain
Credits Music by: Ten-Speed
Logo Design by: Amanda Viers
SLPSinsta: @shamelistpictureshow
michael's insta: @michael_viers
michael's twitter: @themichaelviers
Frightmares Insta: @frightmarespodcast
Austin Proctor Insta: @dr.pr0ctor