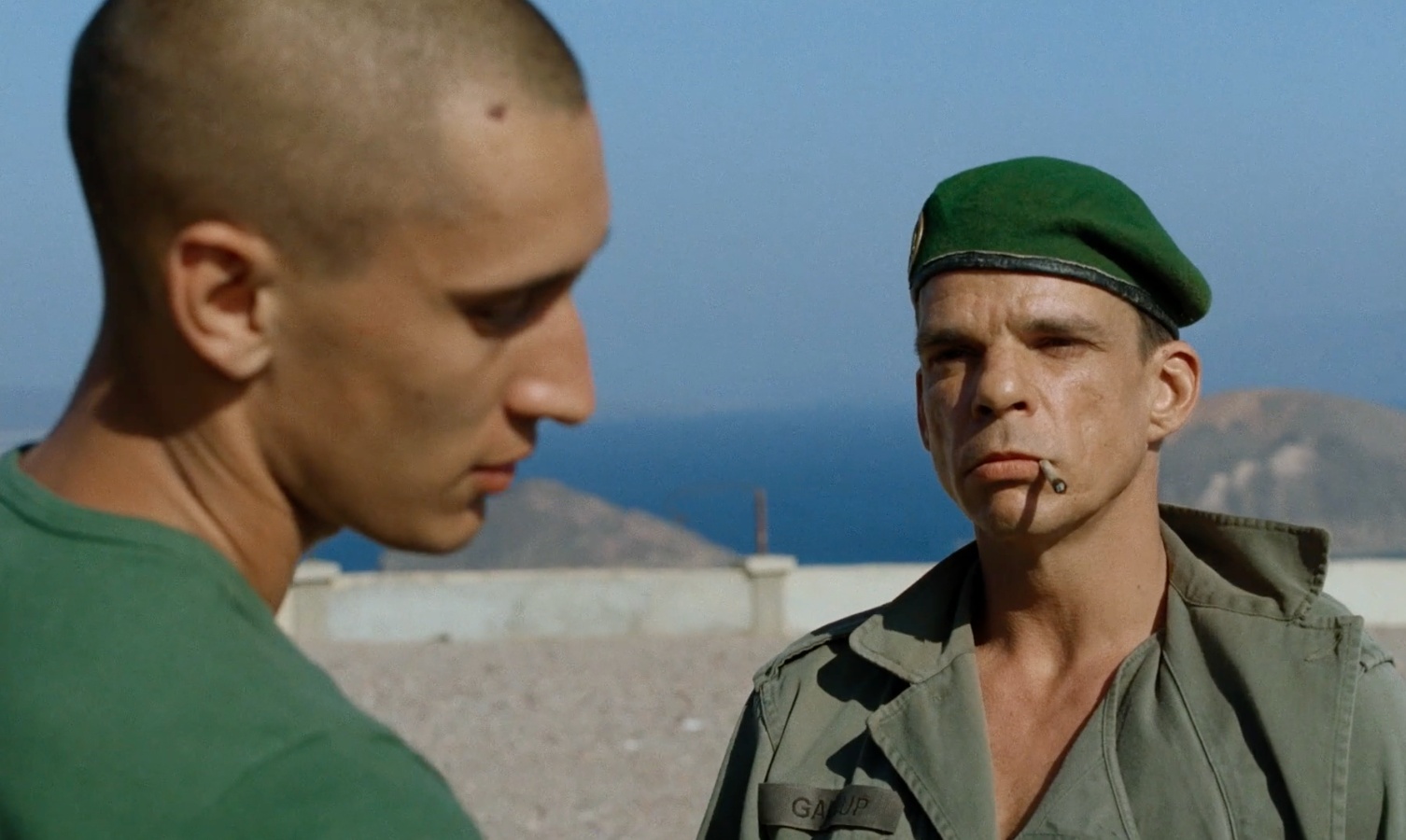 Podcast: Play in new window | Download
Subscribe: Apple Podcasts | RSS
A DEVILISHLY HAUNTING NEW EPISODE OF CINEPUNX IS HERE TO LURE YOU TO YOUR DOOM!
That was maybe more intense than it needed to be, but it is also true, we are truly back and this time discussing two Claire Denis films, Beau Travail and Let the Sunshine In  
This is our first excursion into the filmography of Claire Denis as a show, and Josh's first at all!
As usual we did our WACK AND ON TRACK gimmick in which we discussed a few music groups, movies, and tv shows. Here are some but not all the relevant links to make things easier for you
I am sure there is more but that is what I got! This episode was a ton of fun to record, and we hope if you have never seen any Claire Denis films this episode could be your jumping off point! Let us know what you think!
Thanks for listening, spend some time checking out our Patreon, and of course check out the family of shows available at Cinepunx.com.
LEHIGH VALLEY APPAREL CREATIONS
ESSEX COFFE ROASTERS -(enter code CINEPUNX for 10% off)
ROUGH/CUT FAN CLUB MAKING THE GREATEST SHIRTS TO EVER EXIST FUCK