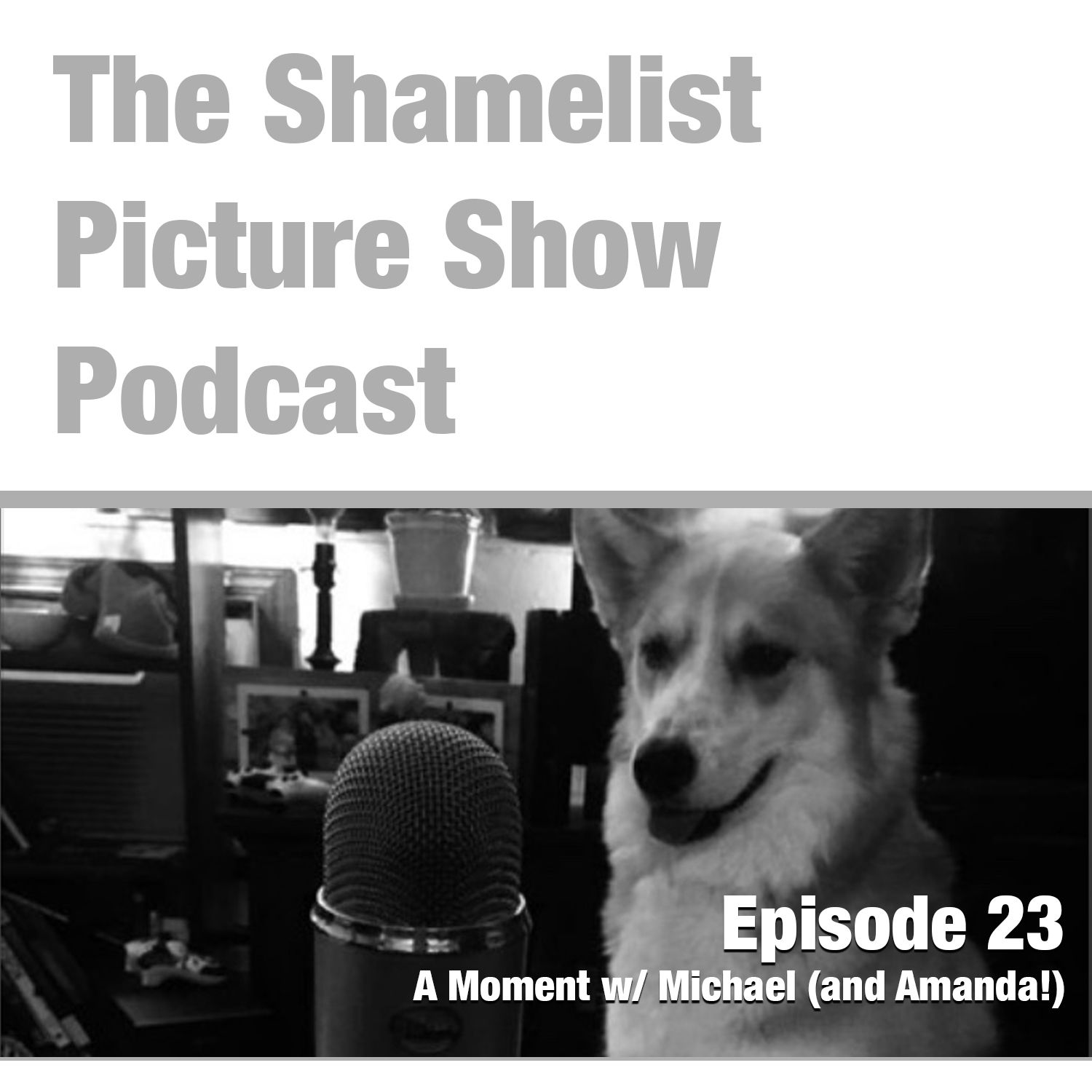 Podcast (shamelistpicture): Play in new window | Download
Subscribe: RSS
Season 1, Episode 23 (originally released on October 27, 2017)
HELLO THERE! Do you like MOVIES?! Well if ya do, then you've come to the right place!! On this episode of the SLPS Michael is flying solo again (trust me, Dark City IS coming) but he's not alone… yes…. that WAS an oxymoron. Today Michael is sitting down with his lovely wife Amanda to talk about their life together as it pertains to movies, collecting and how they've impacted each other's lives. It's sweet, it's funny, and maybe it'll make you feel better for having a huge movie collection. As always we are available on iTunes, Google Play, Stitcher Radio and SoundCloud! We ALWAYS appreciate when you like, rate and subscribe! Thanks for listening!
As always, please rate, review, and subscribe.
Be sure to check out our Patreon at www.patreon.com/shamelistpictureshow
Edited by: Michael Viers
Produced by: Nick Richards & Michael Viers
Theme Music by: The Directionals
Credits Music by: Ten-Speed
Please visit our sponsor www.vinegarsyndrome.com
See below for an updated picture of Michael's collection. At the time this show was created we were at 700. We've now expanded to about 1400 (it's grown since this photo).