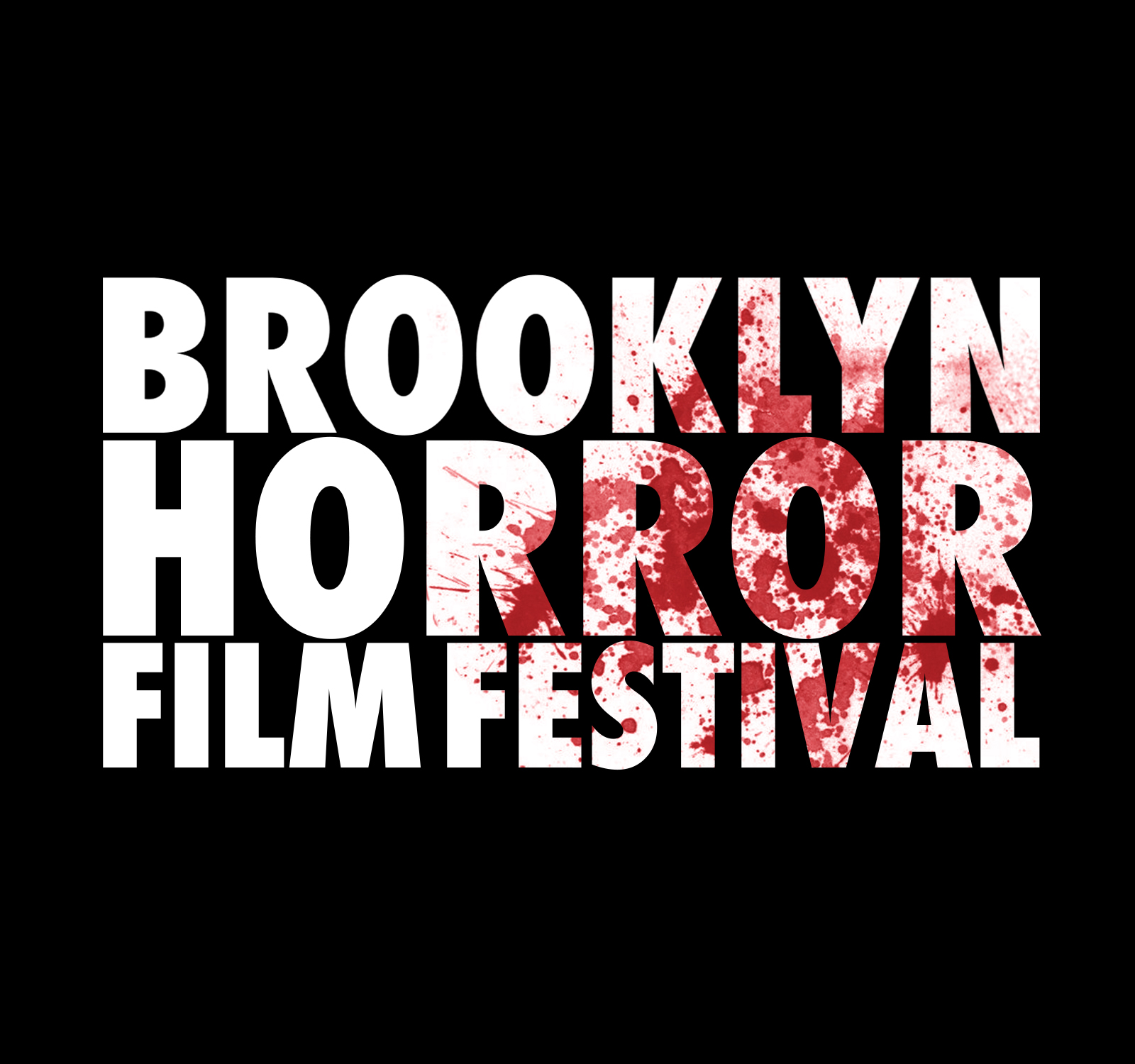 The Brooklyn Horror Film Festival hits New York October 11-18, and Cinepunx is covering it. Aren't you excited? We are, obviously. Adrianna, Liam, and Nick are all going to see how many movies they can see before perishing of fright and/or sheer exhaustion, and given that the festival is so packed, we figured we'd share a few of the movies we're most excited about.
In addition to all of this, there are special screenings of The Burning, Sleepaway Camp, and My Bloody Valentine, a drinking game version of The Return of the Living Dead, as well as the launch of the latest book from 1984 Publishing, Ad Nauseam: Newsprint Nightmares from the 1980s, which reproduces vintage newspaper movie ads for horror movies. Damn. Somebody buy us that one, huh?
All this and a new presentation from The Miskatonic Institute of Horror Studies, titled "Big Scares on the Small Screen: A Brief History of the Made for TV Horror Film"? Yes, please.
Cam (dir: Daniel Goldhaber)
"After introducing shocking acts of self-mutilation to her performances, webcam girl Alice flies up the charts of FreeGirlsLive.com just like she's always wanted. Before she can enjoy her newfound success, her account is stolen by someone who looks exactly like her and performs in an identical room yet is nowhere to be found."
The Cannibal Club (dir: Guto Parente)
"Life is a dream for Octavio and Gilda. Residing on Brazil scenic waterfront coast, the rich-as-all-hell couple spends their non-work hours sipping fancy drinks, basking in the sun, and eating the finest of meats. The only problem? That's human meat, pulled from the bodies of young, financially strapped victims that Gilda lures into their home. They're part of a secret society of wealthy flesh-eaters, all of whom answer to a charismatic yet dangerous leader. And when Gilda starts getting cold feet about eating, well, cooked limbs, she and Octavio's marriage, as well as their lives, are put in jeopardy."
The Clovehitch Killer (dir: Duncan Skiles)
"Young church-going boy scout Tyler's reputation takes a hit when his crush finds a pornographic bondage picture in his dad's truck believing it to be his. Ostracized from his group of friends, he falls in with Kassi, a teenage orphan obsessed with the Clovehitch Killer, a serial killer with a penchant for the clove hitch knot who once terrorized their town and was never found. After discovering more photos hidden in his dad's work shed he's left to fear the worst."
Holiday (dir: Isabella Eklöf)
"HOLIDAY explores the relationship between Sascha, a beautiful young woman and Michael, a successful drug lord as they're on holiday with their friends in Turkey's gorgeous Turquoise Coast. Upon first glance, the group appears to be having a fun and glamorous time in an idyllic seaside setting, until the true horrific nature of Michael is revealed."
Knife + Heart (dir: Yann Gonzalez)
"Known for productions like ANAL FURY and HOMOCIDAL, successful gay porn producer Anne (Vanessa Paradis) takes her skin flicks as seriously as the most greatness-minded auteur would his or her own prestige dramas. But Anne isn't the only one who's infatuated with her company's films—one by one, and in an exceedingly brutal fashion, someone is butchering Anne's actors. As she tracks down the killer, Anne begins recreating the murders as part of an elaborate new project, all while losing track of what's real, who's dead, and who's next on the chopping block."
Luz (dir: Tilman Singer)
"On an otherwise nondescript night, taxi driver Luz walks into a police station, claiming that she's been assaulted. Nearby in a bar, a mysterious woman named Nora is working her magic on Dr. Rossini, recounting how her lover recently jumped out of a taxi. As both situations transpire, the connections between Luz and Nora set the stage for a demonic night from hell for those unfortunate souls who've encountered the two women on this particular evening."
Tower. A Bright Day (dir: Jagoda Szelc)
"To celebrate her daughter's Holy Communion, Mula invites her estranged and mentally unstable pagan sister Kaja to stay with her family. She condemns Kaja from being alone with the child and insists she must never find out the truth that Kaja is her actual birth mother. Tensions instantly flare among the family while an ominous sense of danger surrounds the home leaving Mula to wonder if her paranoia is unfounded or has she invited a terrible evil into her home."
Welcome to Mercy (dir: Tommy Bertelsen)
"After returning to her family's native Latvia to mourn her father's death, American single mother Madaline begins suffering from inexplicable visions and physical scars, all of which point to the gift—or curse, rather—the Holy Stigmata. To seek help, Madaline travels to an island convent and ingratiates herself within the sisterhood of nuns. But much to her detriment, Madaline's new acquaintances pray to something far more sinister than the Holy Spirit, leading her to realize that those newfound afflictions come from anywhere but Heaven."